Ikea just pushed hard into the smart home space, opening a new division in the company focused solely on connected technology and how it will work in living spaces.
While Ikea has already launched some favorites smart home products, like its smart lights, the company clearly sees a long future in how technology will impact the way we live. It's the biggest new division for the Swedish-based firm since launching Children's Ikea, the company said.
"At IKEA we want to continue to offer products for a better life at home for the many people going forward. In order to do so we need to explore products and solutions beyond conventional home furnishing," said Björn Block, Ikea's head of the its new home smart business unit, in a statement.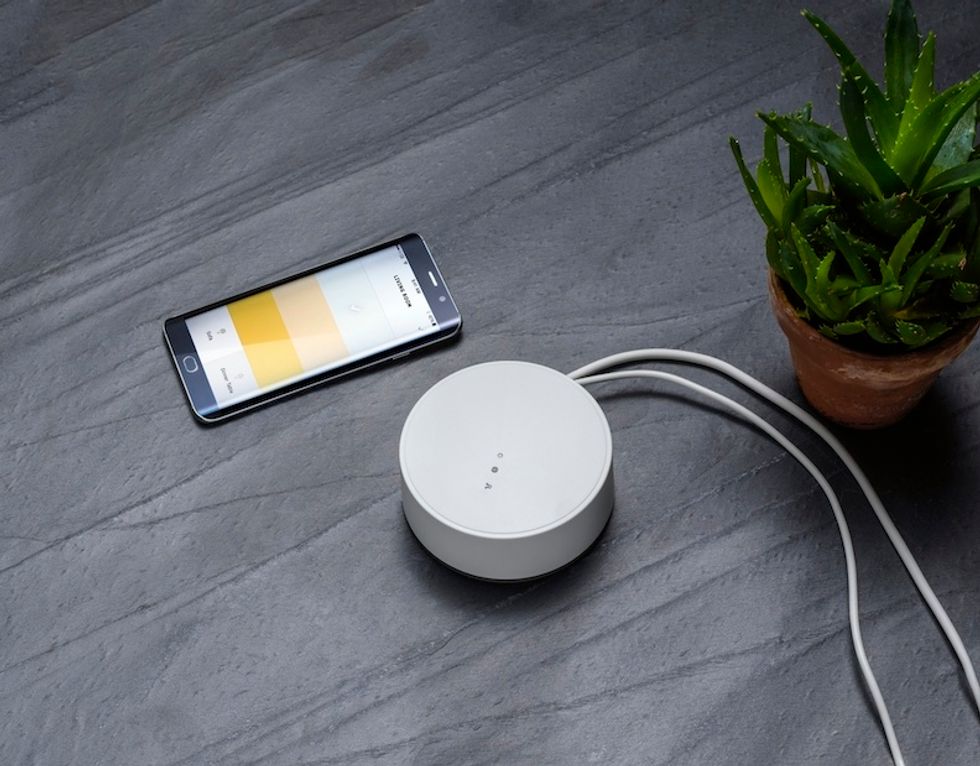 Smart lights, wireless chargers and smart plugs make up Ikea's connected line to dateIkea
Ikea, known for its minimalist design coupled with wallet-friendly pricing, has been tiptoeing into the smart home space for some time. Its smart lights line, called Tradfri, is right in line with those within the market space.

The company also has its own app for smart products, called Ikea Home, which works on both iOS and Android devices.
It's certainly dabbled with marrying other kinds of technology with its products, such as the augmented reality app Ikea Place, which let people drop a decorated Christmas tree in their home. That experiment led to an expansion of the app, which now lets buyers see how a couch, chair or other home furnishings might look in their space before clicking on the buttons to buy one.
Ikea design + smart tech
As far as what buyers can pick up today, there are quite a few connected items from Ikea for their home. Think smart plugs, smart lights and its Nordmarke line of wireless chargers which Qi-certified devices including the Apple iPhone 8 and newer phones, and the Samsung Galaxy S6 or newer devices.
Ikea is also partnering with Sonos to push out a new line of speakers called Symfonisk — one also doubles as a lamp, the other as a speaker bar. The speakers also work with Google Assistant and Amazon Alexa.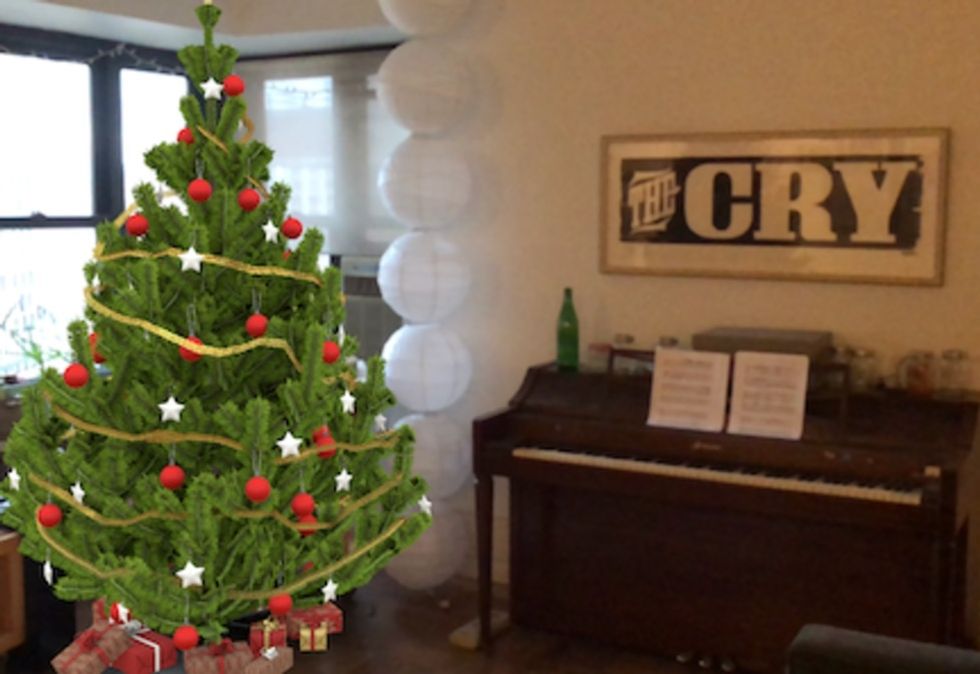 Ikea Place is an augmented reality app, which lets customers try out couches, chairs and even a Christmas tree in their homeGearBrain
The Tradfri smart lights just got some updating as well, with new light panels, bulbs and a controller that can resistant water, and is designed for the bathroom. The lights works with Alexa, Google Home and also Apple HomeKit.
Smart blinds, teased by the company, are still delayed however, even though they were rumored to be going on sale this month in August. The new organization within Ikea, to consolidate all of smart home products in one area, certainly signals, however, a dedication to getting more connected devices into the hands of their customers.
"By working together with all other departments within IKEA, the business unit of IKEA Home smart will drive the digital transformation of the IKEA range, improving and transforming existing businesses and developing new businesses to bring more diverse smart products to the many people," said Block. "We are just getting started."
GearBrain: Ikea's new smart speaker line with Sonos, debuting April at the Milan furniture show www.youtube.com