Even on a channel best known for fashion and cooking photos than hate speech, Instagram is pushing forward with a new feature designed to help keep the peace on its social media site. Starting today, and rolling out to countries slowly, a warning will pop up as users write posts if the artificial intelligence inside Instagram's system detects language that may be offensive, or similar to phrasing, like online bullying, that has gotten other users flagged.
Read More:
The notification happens before a post goes live, offering Instagram users the chance to take their virtual eraser to the speech they've crafted. People don't have to take the social media suggestion to pause and revise. They can, if they choose, push through and make a post live exactly as they'd initially written.
But that may be unwise as Instagram says the flag will appear when "...their caption is similar to those reported for bullying," it wrote in an online post Monday afternoon.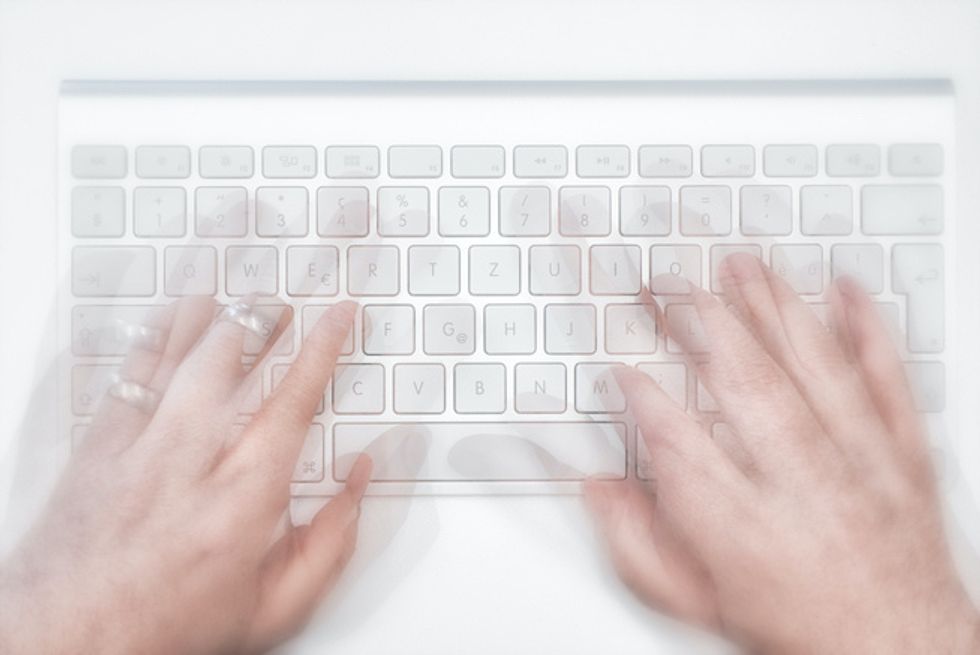 95 percent of U.S. teens are online, said DoSomething.org Getty Images
Instagram added that the new feature is part of its "long term commitment to lead the fight against online bullying," the company posted. That effort includes a recent tool that applies the same flagging for offensive language to comments, which the social media site launched earlier this year

Online bullying is something that can affect young people in particular, with 37 percent of teens between the age of 12 and 17 saying they've been the victims of online bullying, according to DoSomething.org. Further, 23 percent of teens say they themselves have said or done something "mean or cruel," the group reports.
Instagram does allow users to flag or "report" posts, photos and videos that other users find problematic through the three dot menu to the right of an image or video. You can also report an entire profile as well - and your information, and the fact you're reporting someone, stays private.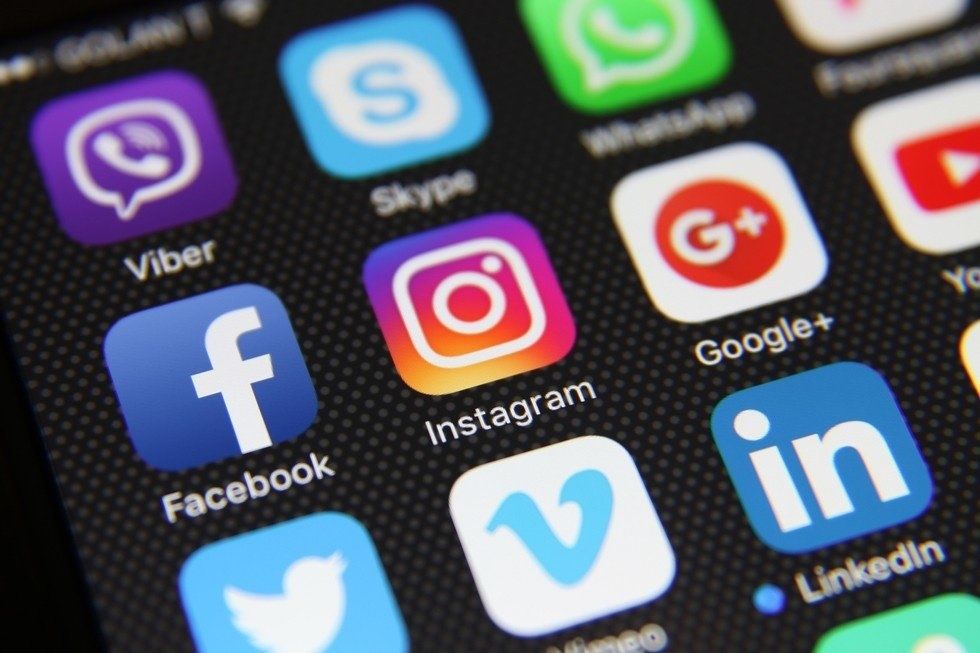 Instagram recently added a feature that flags offensive comments, and now is monitoring posts too iStock
This feature does not create a report, but instead appears to be trying to stop something before a report may be generated.

While Instagram did not say which countries would be getting the feature first, it did say that the tool would start rolling out globally "... in the coming months," it wrote.