Like GearBrain on Facebook
With the release of Google Pixel 2 last year, the company also launched an exclusive app, 'AR Stickers,' that you can get only with the Pixel smartphone. Within the app, you can add various augmented reality (AR) stickers into your photos from shows and movies such as 'Stranger Things' and 'Star Wars.'
You're probably not going to get the phone just for the 'AR Stickers' app — nor do you need to, as there are apps that can add some AR flair to your images without a new phone. Here are five apps you can use that don't involve purchasing the Google Pixel, and that you can download today.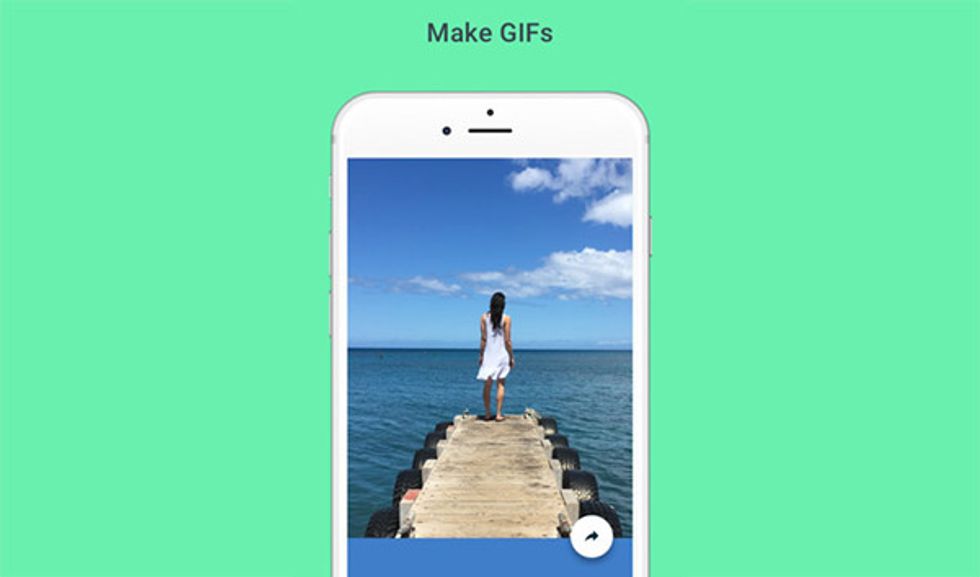 Motion Stills lets you add AR stickers to iOS and Android phonesGoogle
Motion Stills
Motion Stills is basically 'AR Stickers' for Android and iOS smartphones that aren't Pixels. This app comes from Google Research and allows you to take mini videos and then add various virtual and AR stickers. You can create GIFs, looping videos or even small movies to share.
Additional technology also includes advanced stabilization and rendering technology — you can transform any boring, old video and then share them with friends.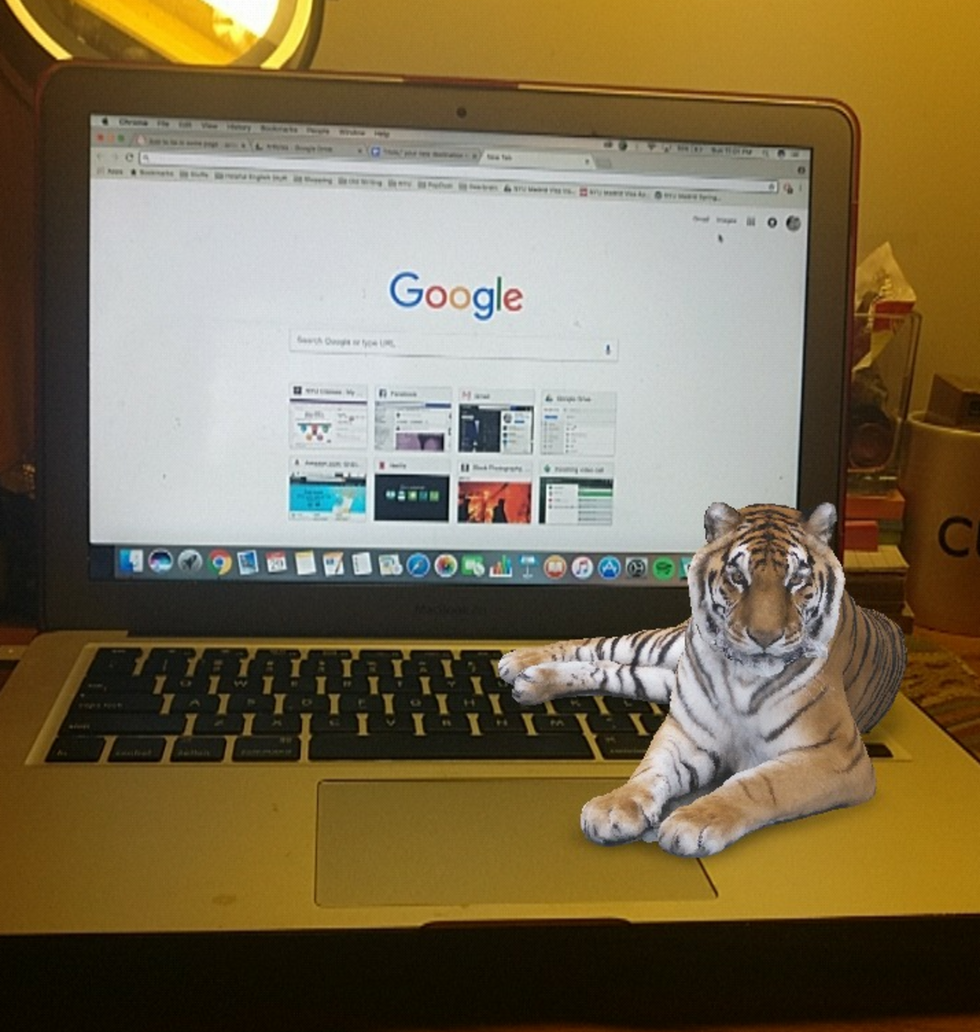 AR stickers change weekly on HoloGearBrain
Holo
Holo is an app for iOS and Android users, that lets you take holograms of people and animals, while also adding AR stickers anywhere you want on a print image. There are hundreds of different stickers and categories that update weekly so you'll never be bored by the same sticker. You can also adjust the size, move or rotate your sticker however you choose.
Check out our review on Holo — my favorite is obviously the Spiderman sticker.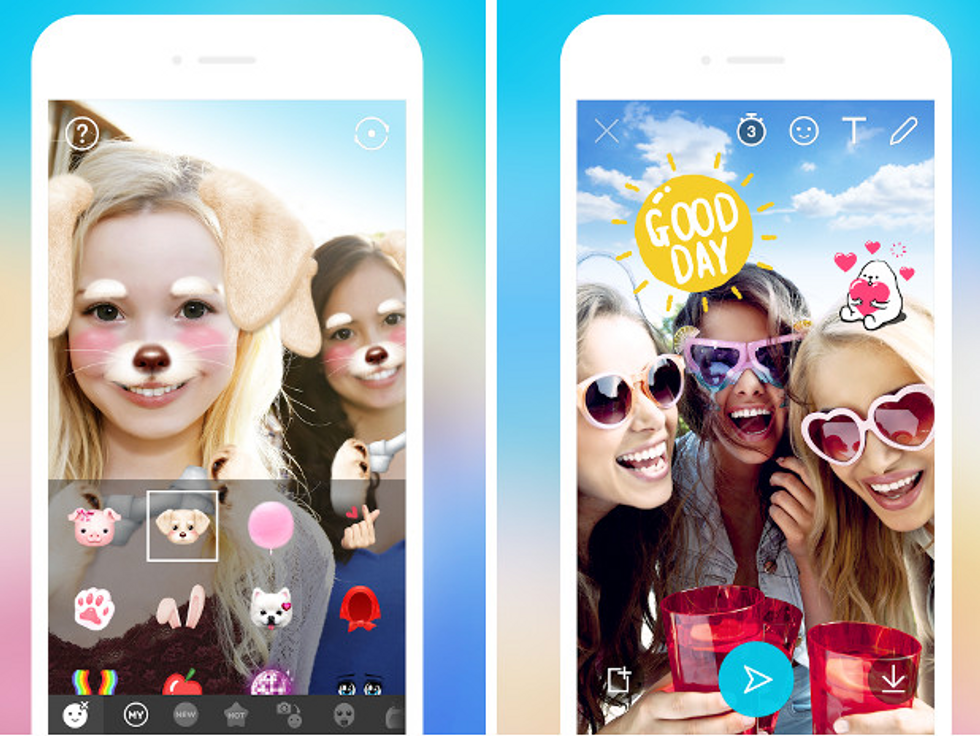 Think of SNOW as a Snapchat alternative, where you can send messages with filters from both iOS and Android phonesSNOW
SNOW
In addition to turning your smartphone into an AR camera filled with stickers, SNOW also lets you message your videos to friends and family through the app. Some people even use this as an alternative to Snapchat. The iOS and Android app updates its stickers and filters every day and you can even make a music video — perhaps with a dancing banana — on its app.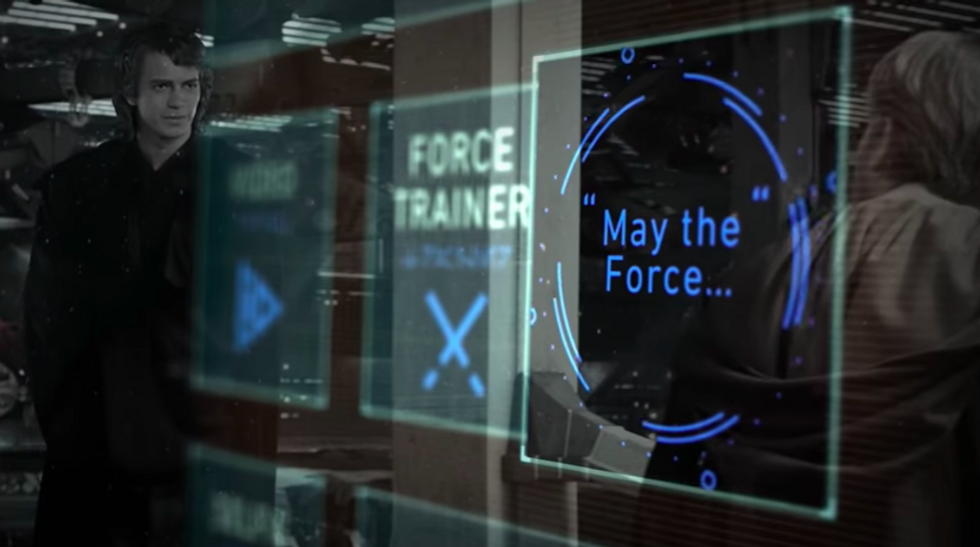 Star Wars app
Star Wars
'Star Wars' fans rejoice — the new AR Star Wars app will keep you updated on the latest news, events and yes, AR stickers. Along with dressing up as a Jedi, wielding a lightsaber or reading about the best Star Wars quotes, you can also put a Stormtrooper in your room or send GIFs and emojis to friends and family. The app can be downloaded on to both iOS and Android smartphones.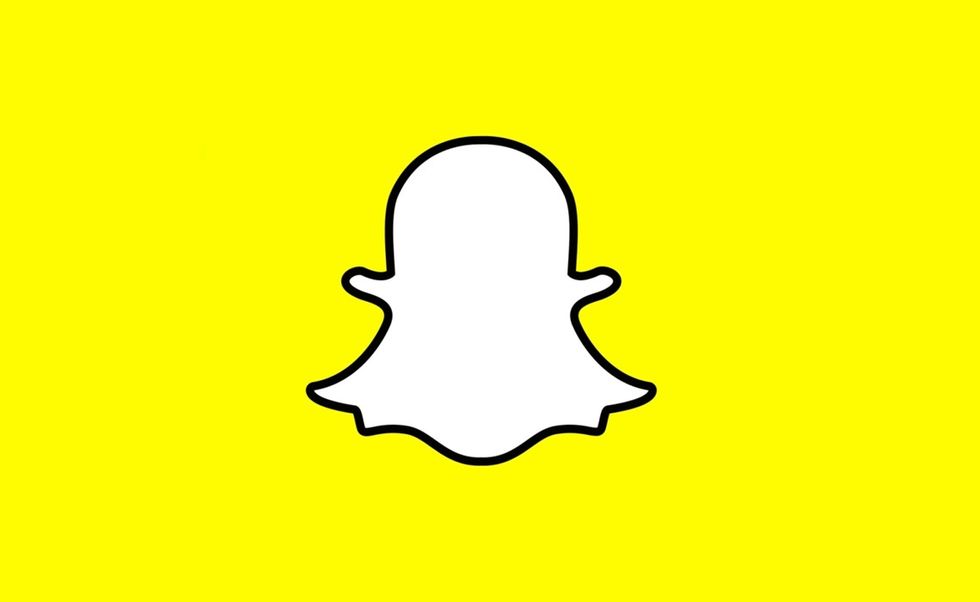 The original filtering app, Snapchat still lets you overlay AR images on top of your photosSnapchat
Snapchat
Snapchat is the OG of all AR sticker apps — you can apply a dog filter to you and your friend's face or dance with a hot dog wearing headphones. The possibilities are really endless and since Snapchat updates its filters and stickers regularly, you'll always have a variety.
However, Snapchat isn't doing so hot now — with a 1.9 out of 5 stars in the App Store, people aren't too happy with their latest update. (There's more love on Google Play.) While Snapchat's social aspect might be lacking, you can still use them for the stickers and filters.
Haven't downloaded an AR app yet? It may be about time. With AR stickers and filters the new face of social media sharing, these apps will provide you an easy way to upgrade your selfie game and be up to date with the newest mobile trends.
Like GearBrain on Facebook