Like GearBrain on Facebook
Apple has attempted to explain why it removed or restricted 11 of the 17 most downloaded screen-time and parental-control applications, shortly after launching its own Screen Time function.
A statement was published on Apple's website over the weekend (April 28), a day after company executive Phil Schiller responded to an Apple customer who had asked why the apps had been removed.
Read More:
Their removal first came to light a day earlier, in an April 27 New York Times article which claimed Apple had removed several of these apps, or forced developers to alter how they work.
Features Apple asked to be removed included those which blocked children from accessing certain apps and adult content. Such features are similar to what is offered by Apple's own Screen Time, which launched as a part of iOS 12 in the fall of 2018, but isn't as granular as some of the restricted third-party apps.
Some developers of these apps, the NY Times reported, had amassed thousands of paying customers, but were forced to shut down in the wake of Apple's actions. Amir Moussavian, chief executive of OurPact, the developer of the top parental-control app on the iPhone App Store, told the newspaper: "They yanked us out of the blue with no warning...They are systematically killing the industry." The app had been downloaded three million times and accounted for 80 percent of the developer's revenue.
Replying to an email sent to Apple boss Tim Cook on the matter, senior executive Phil Schiller replied, stating that these apps were using a technology called Mobile Device Management, or MDM, as a way of limiting and controlling the use of devices, such as those used by children whose parents installed the app to help protect them.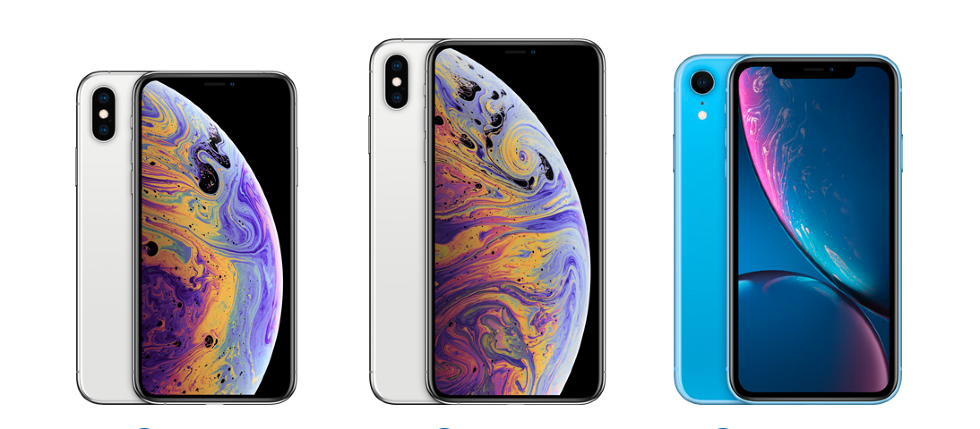 Apple's Screen Time comes pre-installed on all new iPhones and iPads Apple
But this technology is intended for companies to install on the devices they provide to employees, allowing them to retain control of the device and what data is stored on it.
Schiller said, in an email sent to an Apple customer and seen by MacRumors ,"The MDM technology is not intended to enable a developer to have access to and control over consumers' data and devices, but the apps we removed from the store did just that."

Additional, Schiller said: "Security research has shown that there is a risk that MDM profiles could be used as a technology for hacker attacks by assisting them in installing apps for malicious purposes on users' devices."
The company then published a lengthy statement the following day, again outlining what MDM technology is, and how some app developers were apparently using it inappropriately.
Dismissing claims that Apple's removing and restricting of these apps is anticompetitive, the iPhone maker said: "Apple has always supported third-party apps on the App Store that help parents manage their kids' devices. Contrary to what The New York Times reported over the weekend, this isn't a matter of competition. It's a matter of security."
Apple's stance on security and the protection of its customers' data is widely known and often heralded as an industry benchmark - a position highlighted when it refused to comply with the FBI's demands to build a backdoor into the iPhone's iOS software, in a bid to unlock the phone of a San Bernardino terrorist. Apple felt the backdoor could fall into the wrong hands, putting the privacy of all iPhone users at risk.
But with regard to the removal of parental-control apps, especially in the months after Apple added its own Screen Time system to the iPhone, some developers feel Apple is taking an anti competitive stance in its control of the iOS ecosystem.
Apple is now facing several anticompetitive complaints on the matter, including developers filing with the European Union's competition office. Cybersecurity company Kaspersky Lab has filed an antitrust complaint against Apple in its native Russian, after its own screen-time tracking app was removed from the iOS App Store.
From Your Site Articles
Related Articles Around the Web
Like GearBrain on Facebook