Like GearBrain on Facebook
A new video doorbell from home security company Maximus promises to deliver double the vision, but in one device. The Answer DualCam Video Doorbell has two cameras built into the product, one which can be angled on people's faces and the other towards the ground, so packages can be seen once they've been left by a delivery person. Maximus first debuted the new device at CES 2019.
Read More:

Video doorbells typically have one camera married to motion sensors that are activated depending on the area people want watched — they can be widen to include a driveway or sidewalk, or shrunk to just a front porch or doorway.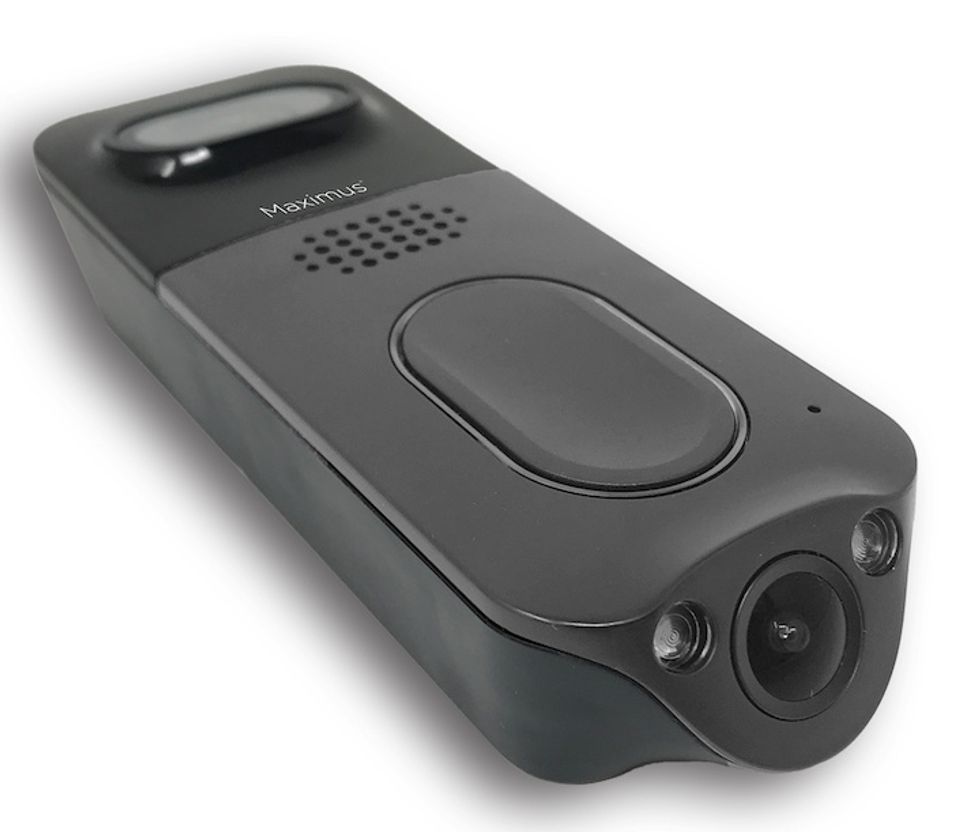 A camera on the bottom of the Answer DualCam video doorbell lets people see packages left on the groundMaximus
The Answer DualCam has a motion sensor as well, and movement does trigger the camera so that it starts recording a one-minute video. That video will include a 10 second snip of prior to the event, so people can have what a sense of what may have happened — a car pulling up, someone walking from across the street — just before.

Anything over the last two hours is kept in the cloud for free, but customers can opt-in to a premium service which would give more of an extended recording history plus access to artificial intelligence (A.I.) for more detection options.
Two-way audio and power needs
Each Answer DualCam also has speakers that can not only play messages, sounds and customized recordings but can also support two-way chatter between someone at the door and someone visiting.
Each camera is HD, has 180° field of view and a 30-foot range sensor with night vision. There's also a quad-core S5L-4K chip inside, which supports the A.I. features.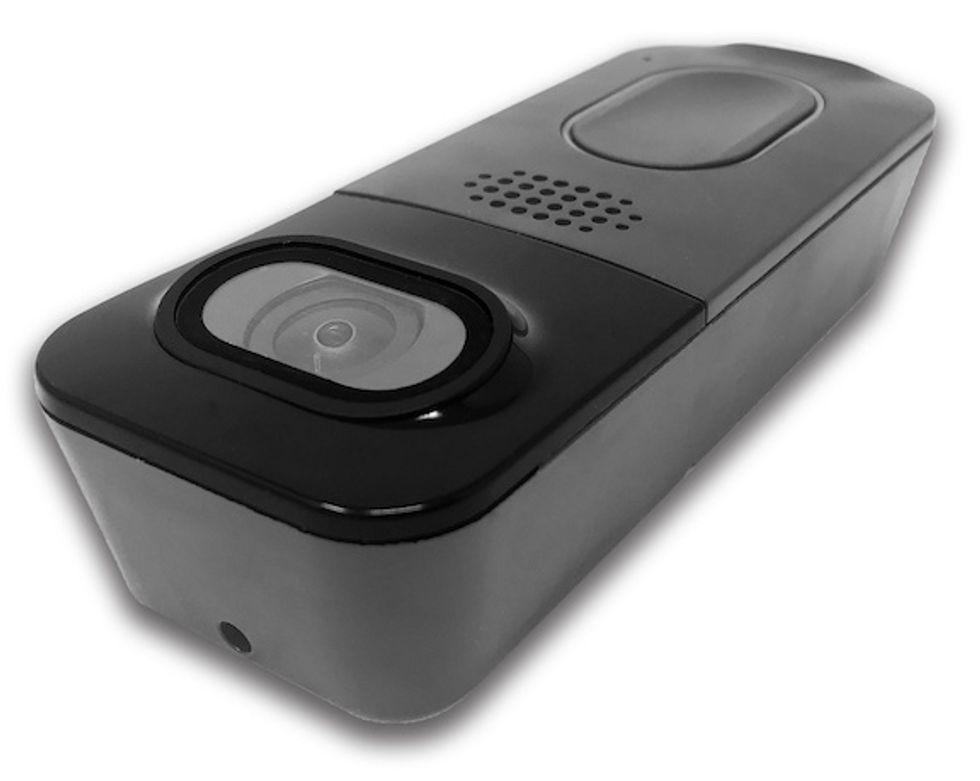 A camera at the top of the video doorbell also gives a second view of visitors and their faceMaximus
Maximus claims the doorbell uses less power than others on the market, and has a faster connection to the company's Kuna app, which means customers can quickly respond to visitors, or even make a call to an emergency operator for help.

"When we announced Answer earlier this year, we were met with an overwhelmingly positive response," said Mark Honeycutt, CEO of Maximus in a statement. "On numerous occasions, we heard the same complaint surrounding traditional smart doorbells: they weren't capturing everything at the front door, including people and packages, so it completely eliminated their purpose if something was stolen or damaged. Answer addresses these concerns and provides an affordable, easy-to-use solution that gives homeowners the best field-of-view yet."
The Answer DualCam Video Doorbell is now available for order on the Maximus web site for $199.
From Your Site Articles
Related Articles Around the Web
Like GearBrain on Facebook