Like GearBrain on Facebook
Microsoft listens to Cortana recordings, and those made on Skype too, through human contractors, the company has admitted via changes made to its customer privacy policy this week.
The computing giant joins Apple, Amazon, Google and Facebook, who in the past couple of weeks have all been found to have hired contractors to listen to recordings of their users.
Read More:
This listening, which only happens to select few conversations between users and voice assistants or translation tools, is conducted to help the companies improve these technologies.
But while Apple has temporarily halted listening to Siri recordings (with an opt-out option coming soon) and Amazon says it will offer Alexa users the option to opt-out, Microsoft will continue to listen. Instead of offering an opt-out option, Microsoft has updated its user privacy policy to say that humans are listening to samples of Cortana and Skype translation recordings, not just computers.

First spotted by Motherboard, the updated policy now states how Microsoft collects personal data to "improve and develop our products." It then adds: "Our processing of personal data for these purposes includes both automated and manual (human) methods of processing."
Microsoft later says that, to build, train and improve its artificial intelligence (in those cases used to translate Skype calls and run the Cortana voice assistant), it will "manually review some of the predictions and inferences produced by the automated methods against the underlying data from which the predictions and inferences were made.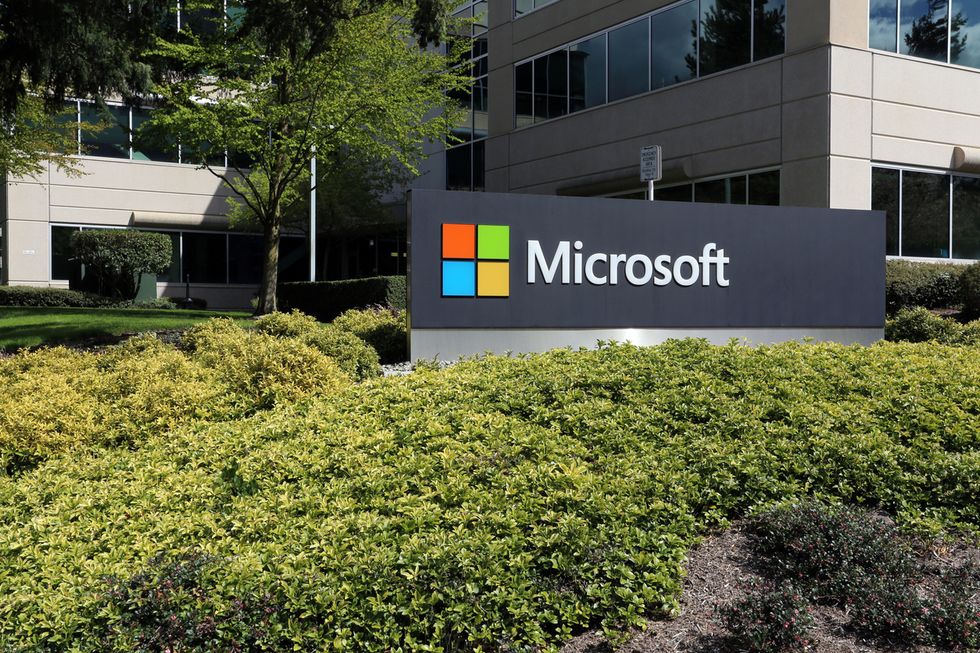 Microsoft has updated its Skype and Cortana privacy policies iStock
"For example, we manually review short snippets of a small sampling of voice data we have taken steps to de-identify to improve our speech services, such as recognition and translation."

Microsoft has also updated the privacy policy for Skype. While humans are not listening to every conversation you have on Skype, some recordings of conversations had through Skype's integrated translator service are analyzed by humans, to improve the system's abilities.
The policy now states: "To help the translation and speed recognition technology learn and grow, sentences and automatic transcripts are analyzed and any corrections are entered into our system, to build more performant services. This may includes transcription of audio recordings by Microsoft employees and vendors".
In a bid to protect user privacy, Microsoft says it takes "steps to de-identify data, requiring non-disclosure agreements with vendors and their employees, and requiring that vendors meet the high privacy standards set out in European law and elsewhere."
Along with the changes to its privacy policies, Microsoft issued a statement saying: "We realized, based on questions raised recently, that we could do a better job specifying that humans sometimes review this content."
As with other technology companies caught up in this story, the issue lies with Microsoft initially not stating that humans sometimes listen to voice recordings. The "review" process - described by Apple as "Siri grading" - isn't something consumers should be expected to understand, or link to the idea that 'manual' means 'humans are listening'.
From Your Site Articles
Related Articles Around the Web
Like GearBrain on Facebook