Now that Mother's Day brunches are back this year, there's still no guarantee of getting flowers, cards or even fancy soaps to your mom on time. Certainly dropping them off is possible. But there are ways to send something very special to mom — beyond a quick text message, phone or video call, especially if you don't live nearby.
These five are some of the best ideas we've found that will absolutely get to you mom on time because they don't need to be wrapped, they're sent on their own — and the only delay is how fast you can get to these sites.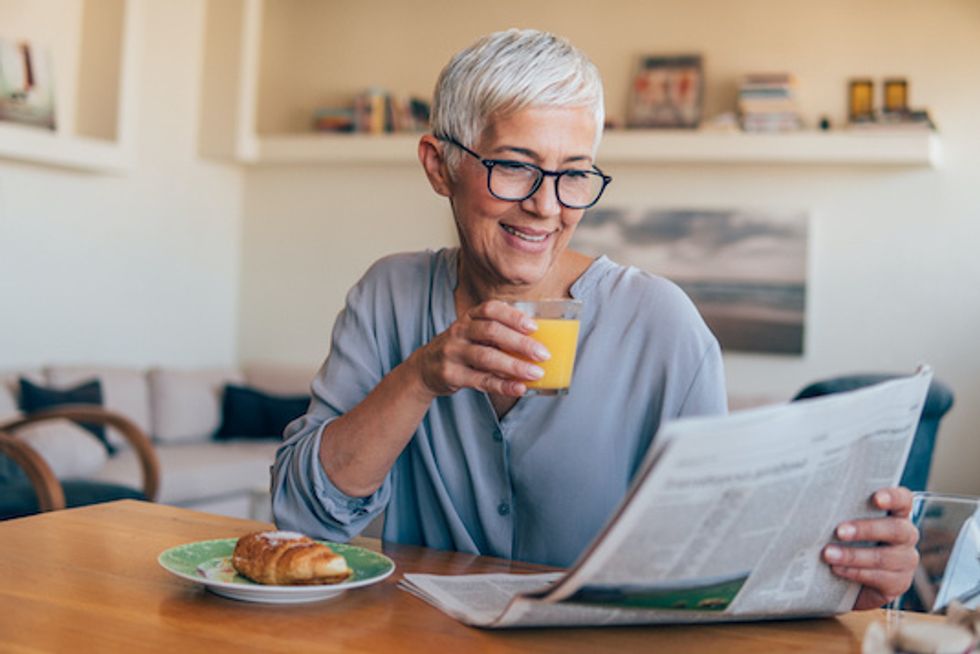 If you're mom loves to read, a gift certificate to an online book store or local newspaper subscription is a wonderful present Getty Images
Something to read

If your mother is a reader, there's nothing better than a magazine subscription, an online news site, one to a local newspaper or even a gift certificate to a local bookstore. You likely know the local paper where your mom lives, but you can also find some great options — maybe even in an area she's thinking of going to one day — through The New York Times online database for local publications. It turns up some great names, papers you likely never knew.
How easy is this to give? You just have to go to a paper's wen site and sign up for a monthly subscription. You can stop one at any time, and often there are options for print and online papers too.
You can also use The GearBrain, our smart home compatibility find engine to find other smart devices and services for Mom this year. You can even find connected devices that work with Google Assistant and Amazon Alexa enabled devices if your Mom has one of them in her home.
The GearBrain, First Compatibility Find Engine for Smart Devices www.youtube.com