Google says its Nest smart thermostat is now capable of warning owners about potential problems with their home heating and cooling systems.
The internet-connected thermostat already uses artificial intelligence to learn about your temperature preferences then adjust the heating and cooling of a home to keep your comfortable and save money by using less energy.
Read More:
Now, the system can spot issues which could lead to components in your HVAC system failing. Google said in a blog post: "Nest will learn to detect some unusual HVAC patterns that might indicate something is wrong. If it's taking longer than normal to heat your home, for example, there might be a problem with your heating system - even if you haven't noticed."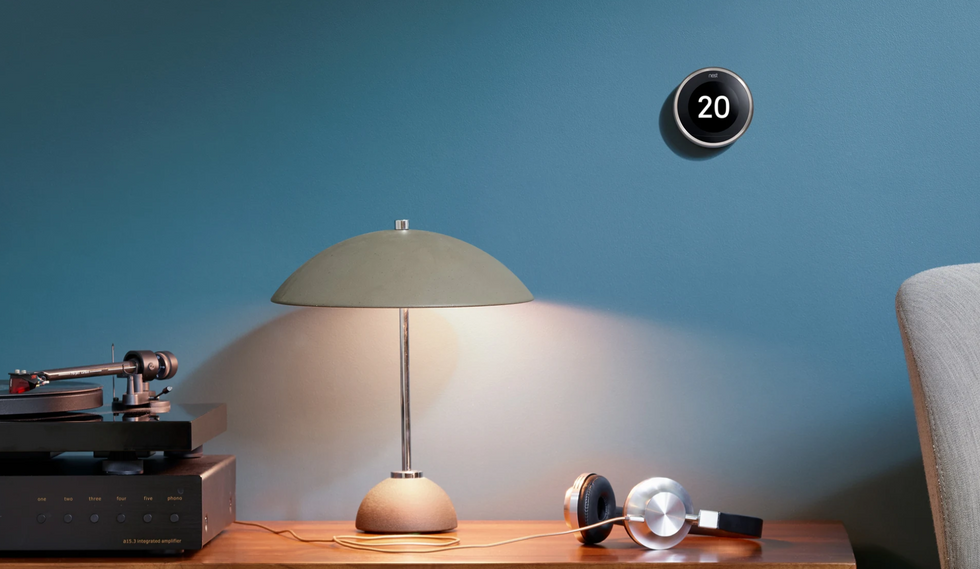 Nest Learning ThermostatNest
If the Nest detects a problem, an email will be sent to the owner letting them know, and telling them whether it is the heating or cooling system that isn't working normally. Google admits that there will be issues the Nest doesn't detect, but adds: "Over time and through your feedback, Nest thermostats will get smarter and better at detecting more and more possible problems."

The new feature also introduces a partnership with Handy, a platform for booking qualified professionals to make repairs to your home. Initially available in 20 metro areas, this partnership will see Nest customers offered the option of booking an engineer through Handy if their thermostat thinks something is wrong.
Areas where the Nest/Handy partnership is available include Atlanta, Boston, Denver, Las Vegas and San Diego, and Google has plans to expand to additional regions.
Nest Learning Thermostat 3rd Gen with Deco Gear 2 Pack Wifi Smart Plug (Stainless Steel)