Nest is making its Seasonal Savings system, designed to make tiny changes to your home's heating and cooling to save money, free for all users.
The system was previously only free for Nest thermostat owners who were customers of utilities with Seasonal Savings programs of their own. The change means that every single Nest thermostat owner in the US and Canada (excluding Quebec) can use Seasonal Savings.
Read More:
The system automatically makes small schedule tweaks to the heating and cooling of your home, in a bid to lower your energy bills without you noticing a change in temperature. With many keeping a closer eye on their household finances this year, the roll-out has come at a good time.
Nest, which is owned by Google parent Alphabet, says these tiny changes can add up to a saving of between three and five percent on the average home's energy bills.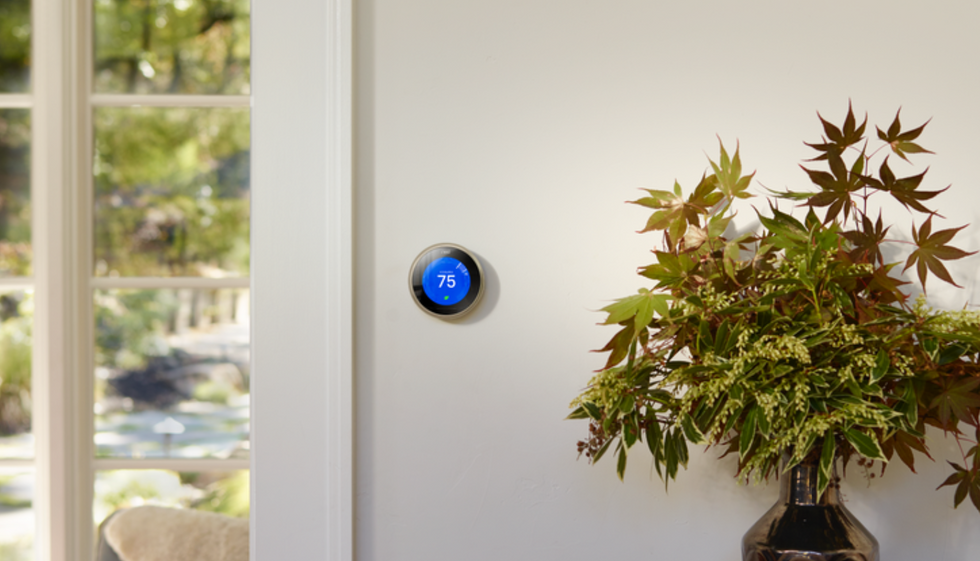 Cost-cutting Season Savings feature now available for allNest
Krishan Gupta, project manager at Google Nest, said: "By adjusting your schedule just a fraction of a degree each day, users save energy while staying comfortable. These little changes can really add up – the average customer sees three to five percent in energy savings on their home's heating and cooling systems. Collectively, if everyone participates, that's millions of dollars saved."

If you don't already have Seasonal Savings on your Nest thermostat, you will soon see a notification asking if you'd like to opt-in to the money-saving feature.
Nest also reminded users this week of how the company's smart thermostats help to save you money and use energy as efficiently as possible. The thermostat reminds you to clean out your folders when they get clogged up and lose efficiency, for example, and there's the leaf icon which helps you set a temperature that strikes the best balance between cost and comfort.
How to Install Nest Smart Thermostat www.youtube.com
Google Nest T3018US Learning Thermostat 3rd Gen Smart Thermostat, Mirror Black Bundle with 3-Pack Temperature Sensor