Nintendo accounts hacked in April are now nearly double what the gaming company originally thought, jumping from 160,00 to now 300,000.
Nintendo first found out about the problem in April, finding illegal logins through Nintendo Network IDs (NNID), and cancelled that as a way for users to even get into their accounts. They also reset the passwords for those who had their information compromised.
Hackers may have also used these IDs to make purchases at Nintendo's online stores and shops, which the company says occurred with less than 1 percent of all the NNIDs. The company is actively working to refund all of the charges that were not authorized.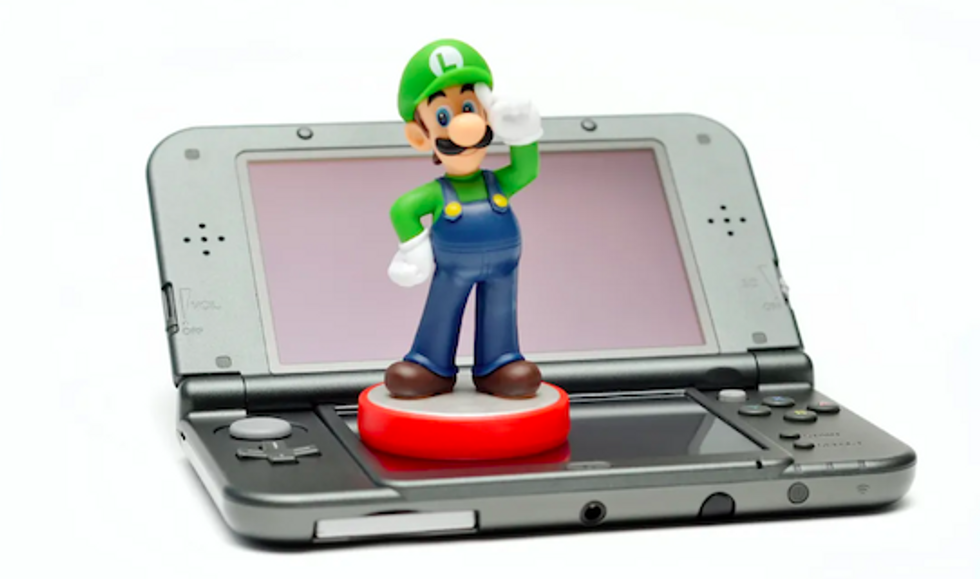 Hackers gained access to Nintendo IDs, used to access some gaming devicesNintendo
The information hackers could have seen were not just the IDs of Nintendo users, but also someone's birthday, gender, the country or region where they live and their email address.

An NNID is a unique identification used by people through the Wii U, which launched in 2012, and the Nintendo 3DS devices, which launched in 2011. The Nintendo Switch, the gaming console and handheld controllers, that was difficult to find when Covid-19 lockdowns went into effect, do not use NNIDs, but people were able to use these to connect to the new system. Now, Switch users will not be able to use the NNID to gain access to their accounts.
Nintendo is forcing people to change their passwords, asking them to use two-step verification — and also asking that people not use the same credentials they've adopted for other sites when setting up a new password.
PlayStation 4 Slim 1TB Console