Like GearBrain on Facebook
The Oittm Home Wi-Fi System is an intelligent Wi-Fi router and extender kit that lets you push a Wi-Fi signal through a smart home — helping to avoid those blank spots we've all encountered when we're trying to grab email or post on social media. You can use Oittm two ways: as just a standalone router or as a Wi-Fi extender. Oittm sent GearBrain one of their devices, and we put the gadget through our tests on both fronts.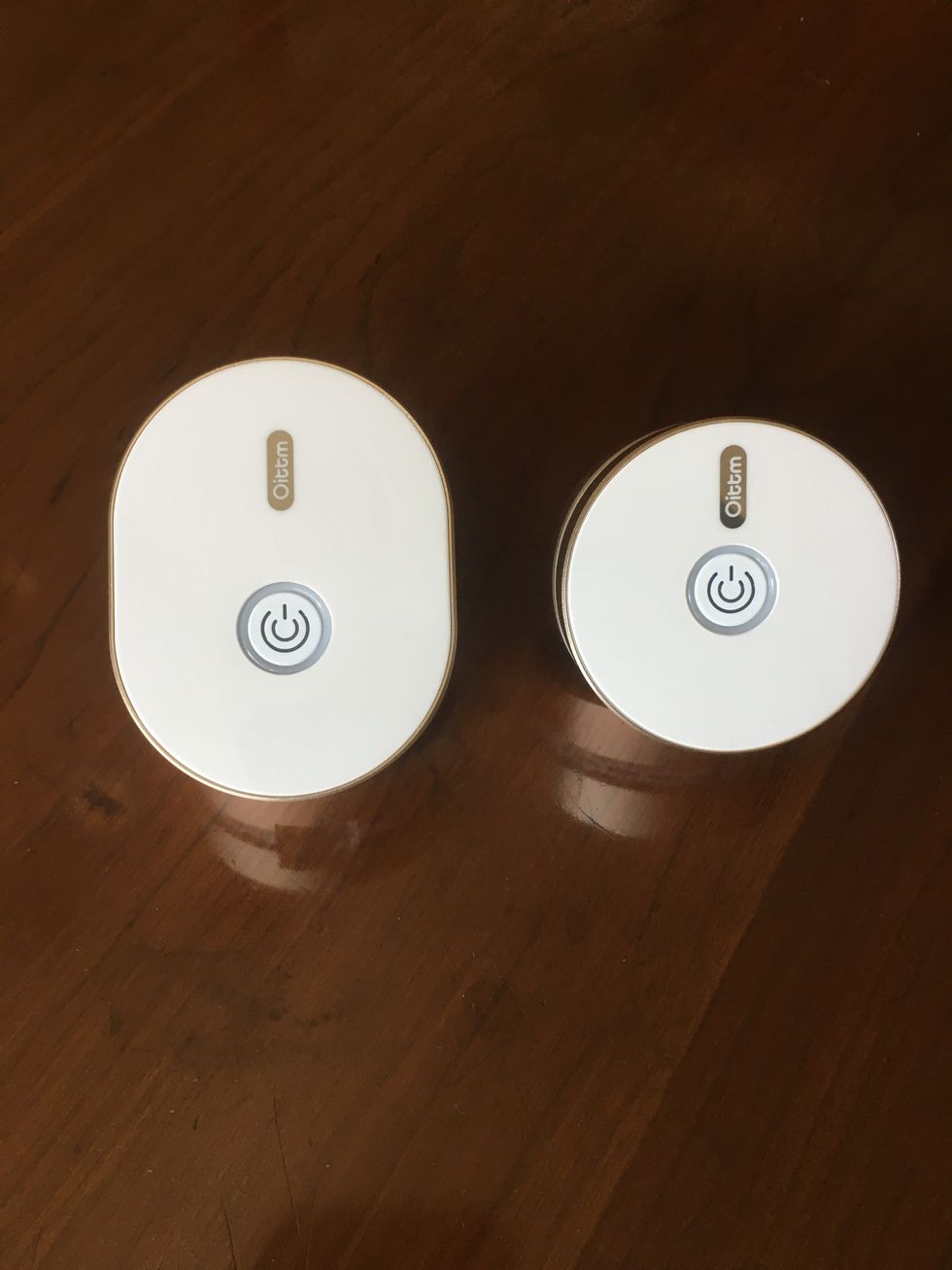 Oittm Wi-Fi router and extender
Basic details to get started

Oittm Home Wi-Fi System is a plug and play Wi-Fi router and extender product that can cover up to 2,000 square feet — a decent-sized home. You can have up to seven extenders in one system which will then expand Wi-Fi service for up to 7,000 square feet. The device supports gaming consoles with up to 300 Mbps and can be controlled by your smartphone — either Android (4.1 or higher) or iOS (8.0 or higher) devices.
If you're using as a standalone router, you just plug the Oittm in the wall outlet or a power source and connect your internet access to the Oittm router. If you want to use the device as a Wi-Fi extender, plug the Oittm router into a power source, and connect it to your existing router. You can use one of the other extenders to plug in to a wall outlet in any part of the house and you will get better Wi-Fi service.
Made in China by RMD Technology Co., LTD, Oittm is fairly inexpensive, and costs only $87.99 on the company's website. It was sold on Amazon but no longer available. The company informed us they sold out. There are four different color options: silver, rose gold, space gray and champagne gold. Inside the box is a Wi-Fi router, a Wi-Fi extender and quick set up guide, which we felt offered limited instructions and was hard to follow.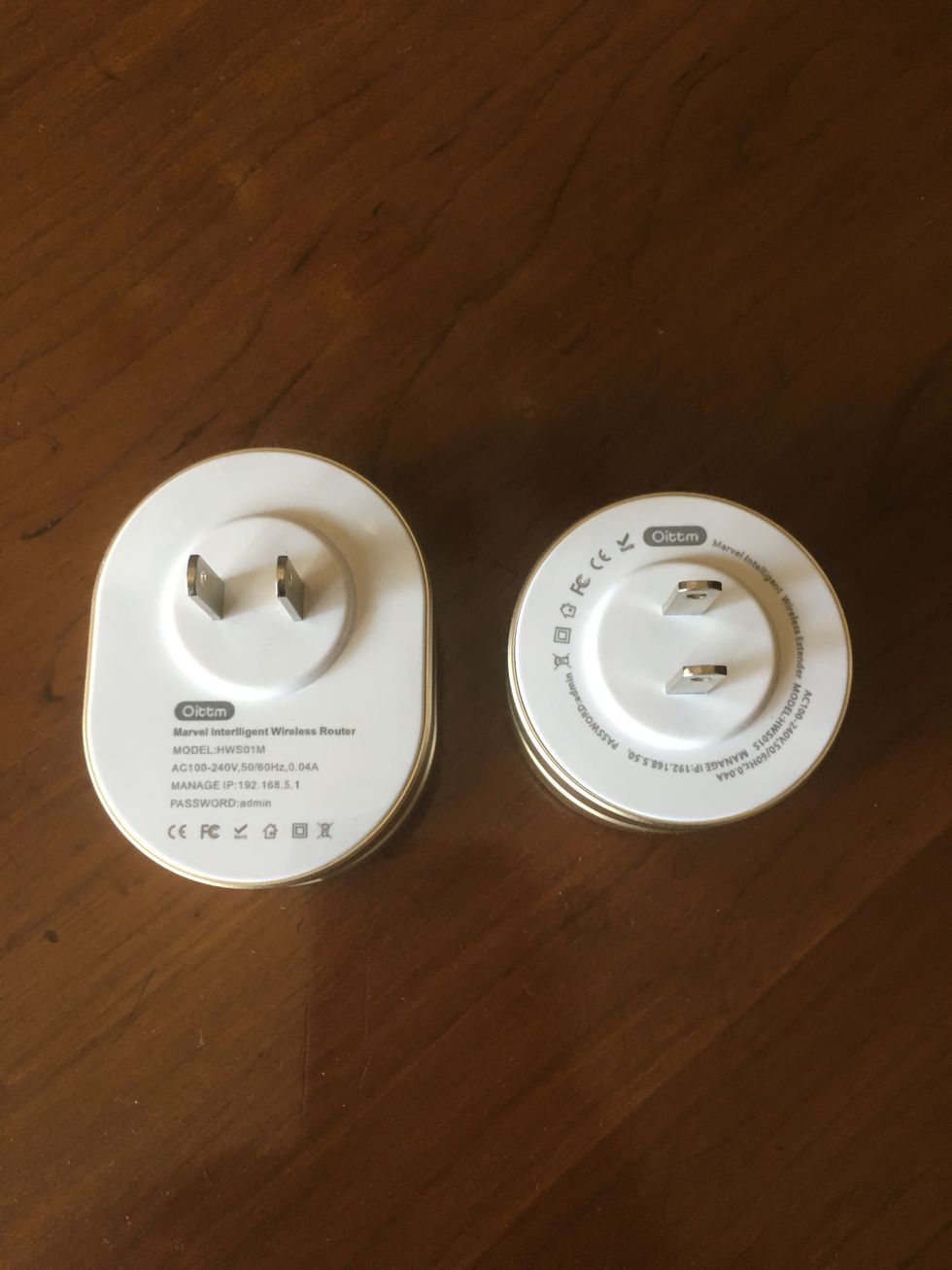 Setting up the router

Setup for the router, was very easy. First, download the Oittm app from either the Google Play or iTunes store. You need to plug the Oittm router into the wall as well as connect to your own router via an Ethernet cable. Plug the Oittm Ethernet cable into the WAN port of your router. A white light on the Oittm router should start to flash, and then turn off after five seconds. Then a blue light should appear.
Next, open the settings on your smartphone or tablet and change the Wi-Fi network to "ottim-xxxx" (x is your specific number). Once you connect your Oittm router to your home Wi-Fi router, you then need to download the Smart Life app from either Google Play or iTunes store. The "Smart Life" app allows you to control your Oittm's Wi-Fi signal as well as setup your Wi-Fi extenders. Make sure to plug in your Wi-Fi extender before you begin this process. Once you set up the extender in the app, you can unplug in the Oittm Wi-Fi extender and plug it in to any wall outlet in any room in the house.
Additional features unique to Oittm

There are a few features with this unique Home Wi-Fi system that may help you decide if this device works in your smart home. To start, the Oittm router lacks ports that would allow you to connect to other smart devices, like a connected hub or IoT security device like Cujo. If you are looking to add connected devices to your Oittm router, this might not be the device for you.
However, if you are looking for a Wi-Fi extender system, Oittm might work for you. We tested the device both ways and we really liked how Oittm worked as a Wi-Fi extender system. The signal was strong throughout our test house and it worked nicely with our main router. According to Oittm, its system can cover up to 1,000 square feet and can be used in 1,600 to 2,000 square feet homes or apartments. As we mentioned before, you can add up to seven Wi-Fi extenders to your Oittm router system and there are parental controls.
The company also claims its system is 50 percent faster than traditional routers. The reason? Oittm says it has adopted an advanced third generation communication technology (PLC) which allows them to push Wi-Fi signals through thick walls and other obstacles that normally cause disruption in service. We found this signal to be very good during our tests.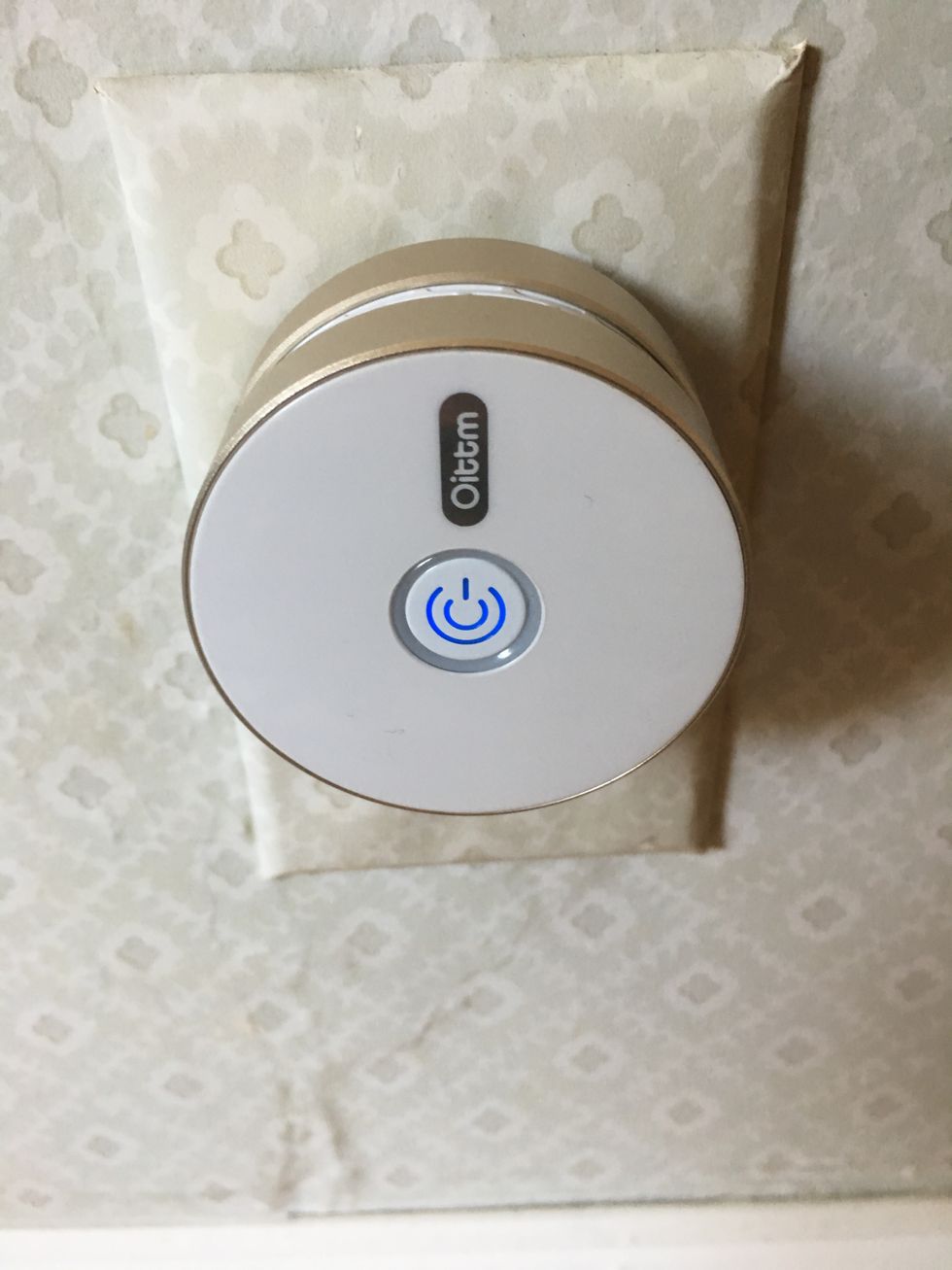 Oittm Wi-Fi System works well with any device that can find a Wi-Fi network signal. It doesn't work well with certain desktops that have a hard time finding a Wi-Fi signal. During our tests, Oittm performed nicely when we connected portable devices like tablets, smartphones and laptops. However, if you have a computer without a wireless connection, you will not be able to use Oittm since they only have one port and that port is used to connect to your home router.

Here are Oittm Home Wi-Fi System specifications:
Input Voltage: AC 110V-240V
Internet Connection – DHCP/PPPOE
Max Power Consumption: 3.5W
Protocol Standard: IEEE 802.11 b/g/n
Operating frequency: 2412MHz-2472MHz
Carrier Protocol: HomePlug AV
Transfer Rate: Max. 200Mbps(PLC); Max 150Mbps(Wi-Fi)
Our main thoughts
Oittm Home Wi-Fi System is an inexpensive home Wi-Fi system for someone looking for a Wi-Fi extender solution. But if you want — or need — Wi-Fi to connect to a smart home hub like Insteon or Samsung SmartThings, this is not the router for you because of its lack of ports. If you're just looking for a way to boost the wireless Wi-Fi signal in your space — and want to connect to other Wi-Fi compatible devices — Oittm could work. We connected many Wi-Fi compatible devices from smart locks to lights, and even Amazon Echo to Oittm and the device worked nicely. Even those gadgets placed far away from our main Oittm router worked well with a strong Wi-Fi signal that reached.
Pros: Easy setup, strong Wi-Fi signal, price and good Wi-Fi coverage.
Cons: Has just one WAN port and poor setup guide.
Like GearBrain on Facebook