Owners of older Roku streaming boxes and sticks will permanently lose access to Hulu on June 24, due to a lack of ongoing support for the TV service.
Roku devices affected by this are already running the 'classic' Hulu app, which has a number of limitations compared to the regular app, including a lack of live TV and inability to receive content from some premium channels.
Read More:
The Roku devices that will no longer work with Hulu from June 24 include the Roku Streaming Player with model numbers between 2400 and 3100, and the Roku Streaming Stick with model number 3420 or earlier.
Owners of these products will see one of the following two messages when the Hulu app is terminated:
'Hulu Plus is no longer supported on this device'
'Your user session has expired'
There is no way to access Hulu content once these error messages have been shown. Instead, owners will be required to buy a new Roku product, or access Hulu using a device from a different manufacturer.
If this all sounds familiar, then we should remind readers that owners of older Roku products recently lost access to Netflix, and never even got to try Apple TV+ when it launched in late 2019. In that case, older Roku devices — plus older Samsung and Vizio products — could not support the DRM (digital rights management) now used by Netflix. Older Apple TV boxes are also losing access to HBO.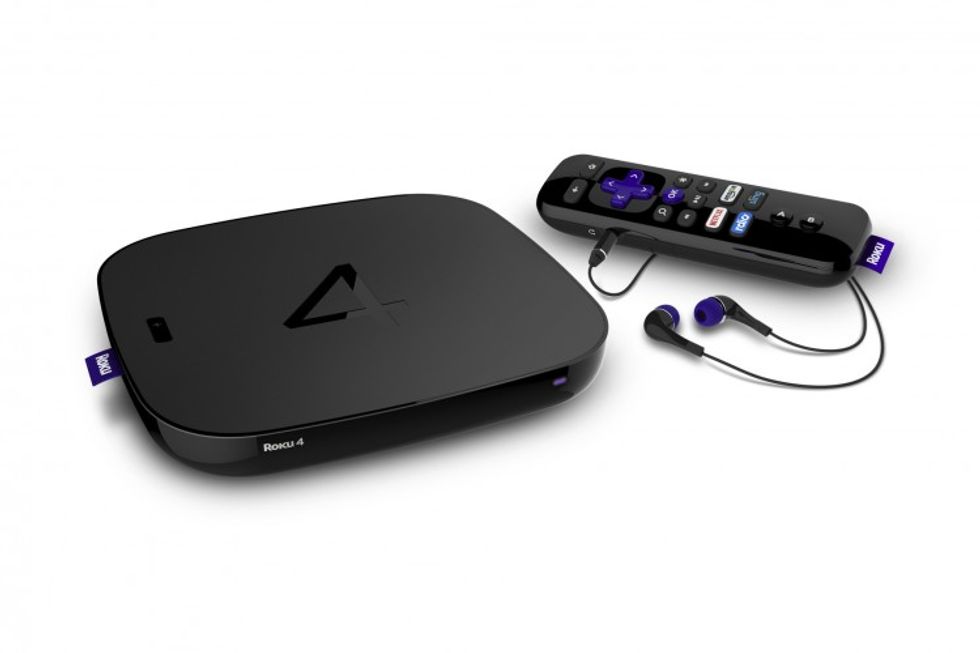 Newer Roku devices require a firmware update to keep Hulu working Roku
Hulu products losing Hulu were launched back in 2012, so are now quite a few years old. However, these are not the sort of products that consumers are keen to update on an annual or even semi-regular basis. Like televisions and white goods, they are expected to last a long time, and it is unfortunate that software and DRM changes made by streaming services are causing older products to simply stop working.

The latest changes from Hulu also mean newer, compatible Roku devices need to have their firmware updated to version 8.1 or higher. You will need to perform this update via the settings menu to ensure the Hulu app keeps working.
Roku devices that will keep working with Hulu (after that firmware update) are:
Roku 3 and 4
Roku 2 (model 4210)
Roku TV
4k Roku TV
Roku Ultra | Streaming Media Player 4K/HD/HDR with Premium JBL Headphones 2019