Like GearBrain on Facebook
George Yianni, who founded Philips Hue and is now its head of technology, is helping to lead the smart lighting company into consumer's homes around the world. When he's not imaging how to help people illuminate their lives, he ruminates on the technology in his, and other people's lives.
Take for example the devices many people carry around with them every day. One, the smartwatch, is something Yianni thinks is redundant, unneeded when a smartphone duplicates just about every single feature. Then there was his first mobile phone, a Nokia 3210, which Yianni says had a battery that lasted a week and "was invincible," he adds. Would he want it back? Nope. But if his iPhone and Nokia could " have a love child," he says, that would be of interest.
Philips Hue's George Yianni and his 13 Questions:
1. Snap your fingers, and any device — past or present — could appear. It would be……a Nintendo Gamecube loaded with Super Smash Bros Melee, they've yet to match that perfection.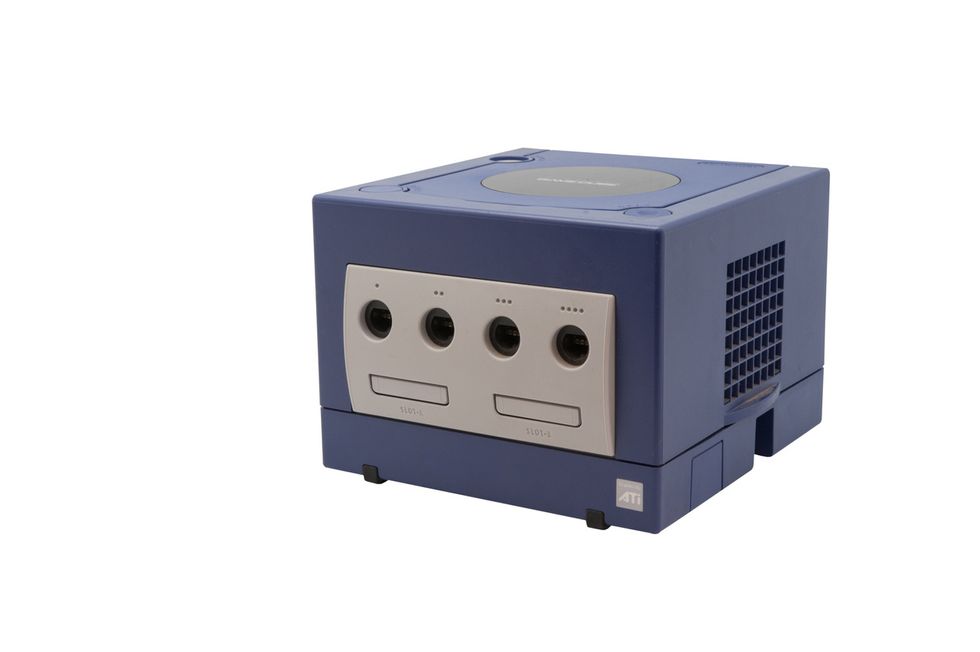 The Nintendo Gamecube Console Getty Images
2. My perfect smart home would be able to ….do the right thing in response to what I'm doing. For example, I head upstairs to bed at the end of the day and without pressing (or saying) anything, the light starts dimming to off, the thermostat turns down and the doors lock.

3. Flip phone or smartphone? Smartphone percent. I sometimes miss the days when I wasn't always bombarded with information but the benefits are a worthy trade-off.
4. Mute and privacy buttons or not? Things should be muted and privacy sensitive by default not a conscious choice. I honestly don't remember the last time I unmuted a device…
5. My favorite app is….In the Netherlands we have this amazing app called Buienalarm (weather alarm) that gives a super accuracy high resolution way of knowing how wet I'm going to get if I go outside and if I should make another cup of tea first to wait for a break in the weather.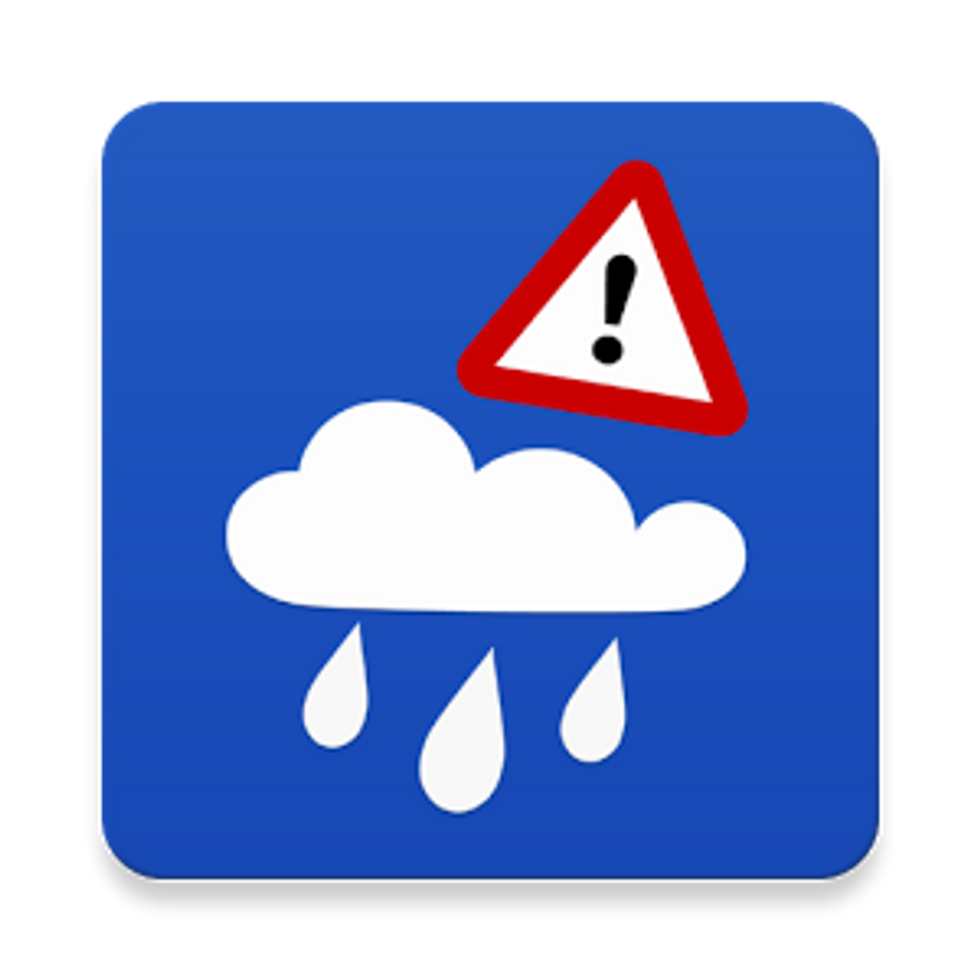 BuienalarmBuienalarm
6. All smart devices should be able to…be programmatically controllable without permission of the manufacturer. Closed ecosystems just slow down innovation and create technological dead ends for consumers.

7. Best invention of the past 20 years…So many good things to choose but I'll go green and choose the cost-effective energy saving light bulb. One invention which used to be responsible for 20 percent of worldwide energy consumption and now can be reduced by 90 percent!
8. Tech I'm most excited to see in 2040? We need to do something about low effort, fast end destination transportation. Teleportation would be great but won't happen so my bet is on self driving cars with beds in the back – almost the same thing…
9. Would you go into space even if you could never return? I have the ambition to go to space someday and with current progress I'm hopeful that its attainable. I don't think I would do it with a one way ticket… but maybe.
10. My favorite way to get to work is by bicycle but if I could use some kind of jetpack I would.
11. The tech device I wish I could give up is……I wish I could have the discipline to ignore my phone, it's a bottomless pit of low threshold distraction.
12. The 70s or the 90s? 90s for sure — World Wide Web and the Gameboy (I was in Europe). Would have had a different childhood without those.
13. Voice, iris scan or gait? All [are] horrible but I suppose voice for convenience and iris for something that needs to be ultra-secure. We need to do better than these three.
Philips Hue Play White & Color Smart Light, 2 Pack Base kit, Hub Required/Power Supply Included (Works with Amazon Alexa, Apple Homekit & Google Home)
From Your Site Articles
Related Articles Around the Web
Like GearBrain on Facebook