Ring Neighbors app revealed a bit more than what they believed they were posting. A bug reportedly also picked up home addresses of people who were posting through the app, which is a kind of neighborhood watch board where people can report concerns they're seeing in their area.
But instead of just picking up posts, a flaw was also allowing the system to capture home addresses, not just the city, state and zip code of the post, reports USA Today. And while other users weren't able to see that detail, it was still not what the app was supposed to grab.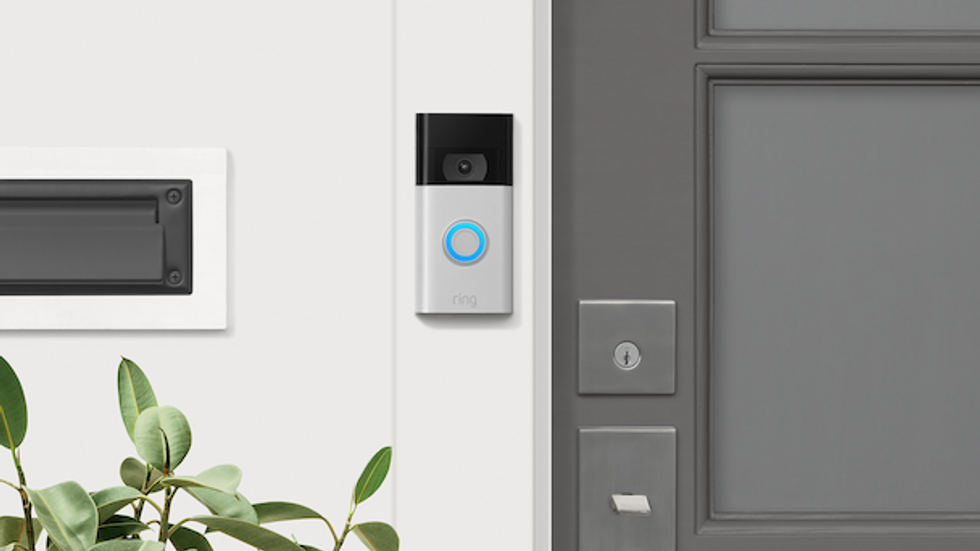 Ring's devices and policies have sparked privacy concerns among users in the past Ring
Ring is not a stranger to security and privacy issues. In March 2020, for example, the company started to allow users to opt out of third-party tracking after a report from EFF showed how data including a smartphone model and a user's time zone were being sent to Facebook — even if someone didn't have a Facebook account.

Amazon now owns the company, which it picked up in 2018 for a reported price tag of $1 billion. Ring is known for its video doorbell cameras which not only reveal who may be knocking at your door, but can be turned on and record activity within view of the lens — and then shared with neighbors and even police departments across the U.S.
The company also recently had to recall its second generation video doorbell camera, which launched in June, because of a fire risk associated with the wrong mounting screws. Installed wrong, and the screws were capable of affecting the battery inside the camera and potentially catching fire — which happened to a reputed 23 Ring doorbells.
Ring has said it has now fixed the issue.
Smart Video Doorbell Buying Guide - GearBrain www.youtube.com