Ring has allowed police, fire and other public safety agencies to privately message Ring device owners and ask for access to their video footage. But that avenue is closing starting today, with the ending of one feature in Ring, and the launching of a new one.
Ring, which is owned by Amazon, has a new Neighbors feature called "Request for Assistance," will allow public safety agencies to ask for information and also video from communities — but those request will be public themselves, yet still within the Neighbors app. In the past, these groups have been able to send a private message to a Ring device owner through a feature called Video Request. That option is being discontinued.
Neighbors is a free app that sends out alerts about things happening in a community from a fire to even a lost cat. You actually don't need a Ring device, like the Video Doorbell Pro 2, to use Neighbors because you can use the app to actually get information from public safety agencies that have signed up with the app. But people who buy a Ring device are basically signed up automatically with Neighbors, although they can not use it if they choose.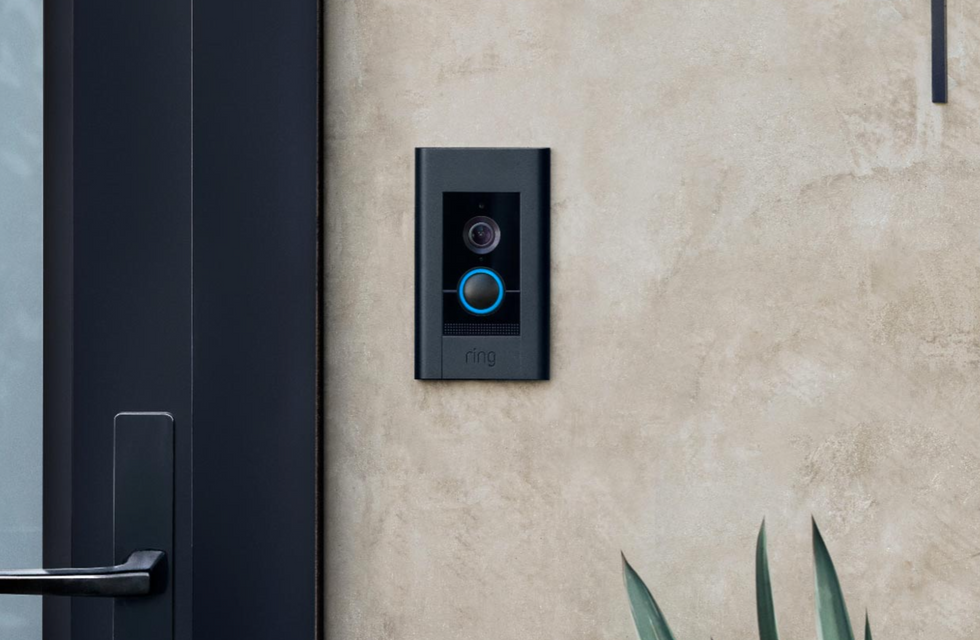 Requests can be ignored, and also have to be narrow in scope, with a case number attached Ring
The move to change how requests are posted in Neighbors is one Ring said it is making to bring transparency into how agencies get video footage captured by its devices including video doorbells. And making these asks public is not the only change to these request either.

The Request for Assistance posts, an example is below, have to be related to an investigation that is active, with a valid case number, contact information for the agency, and be within a 12-hour timeframe. The distance is fairly wide, covering a distance from between .025 and .5 miles, which could be within a roughly 20 block range.
Posts also have to be from "verified public safety agency profiles," and they will be seen both in a Neighbors feed and also on an agency's public profile so the history of what they've asked for in the past as well can be viewed too.

The request are opt-in only, Ring said, and posts can be removed from a Neighbors feed, and Ring owners can also opt-out of receiving them as well. People who do share information through a request, though, will have their street and email address also shared with the agency as well.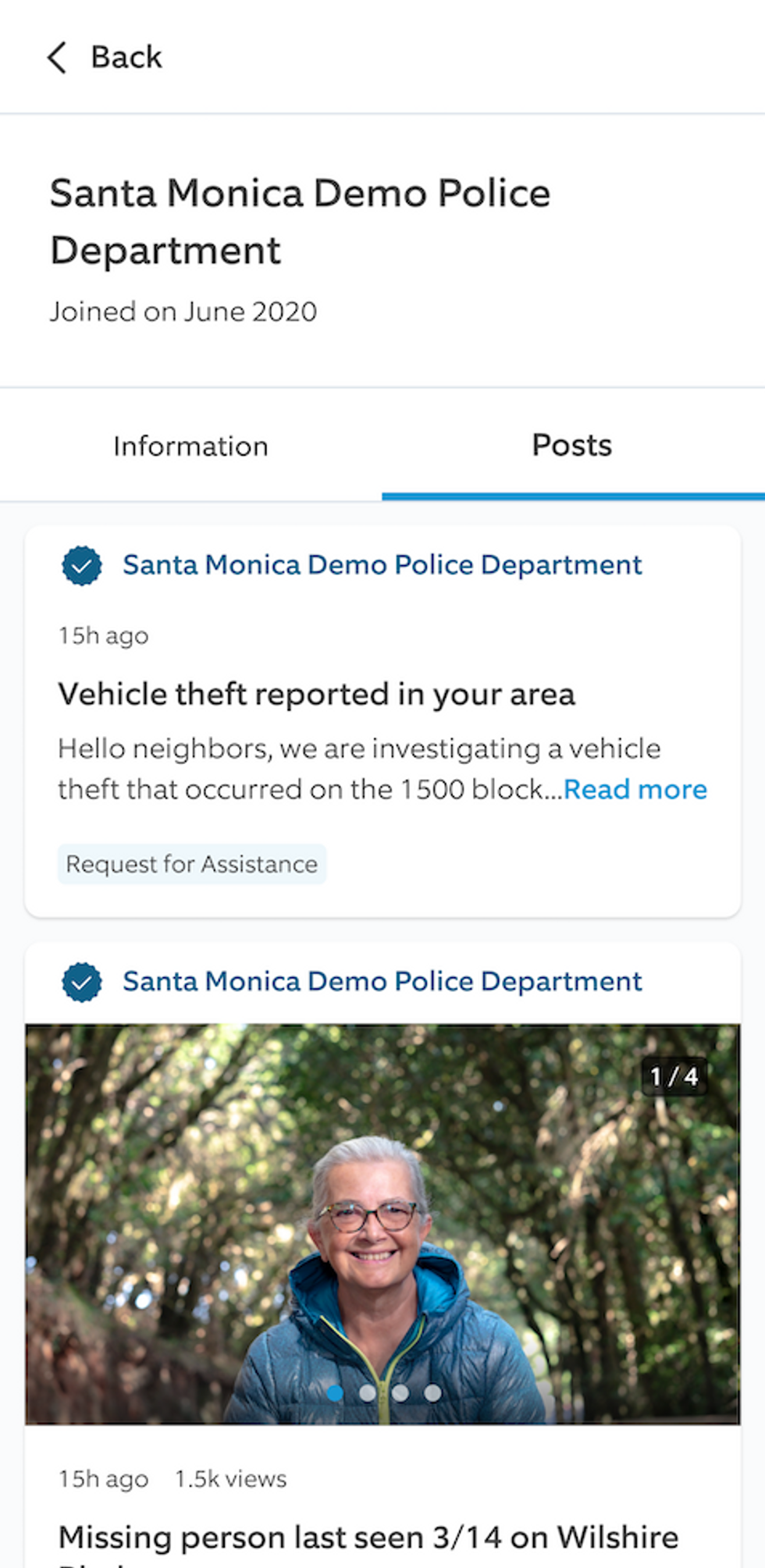 An example of a Request for Assistance post on the Neighbors app.Ring