Like GearBrain on Facebook
Self-driving cars, meant to ease the commuting conundrums in cities, may create a new problem of their own: traffic jams while trying not to pay for parking. It's one reason researchers are taking a hard look at how to solve cars rolling around streets, that never need a reason to park.
Consider street parking in major cities. Finding a spot to park a car in a crowded downtown is one of the least favorite tasks for any driver. It's one of the appeals of public transportation, and also ride-sharing services: you pop out and you're done. But the upside of a parked car is one less vehicle in traffic, not adding to the congestion — nor the emissions that impact air quality.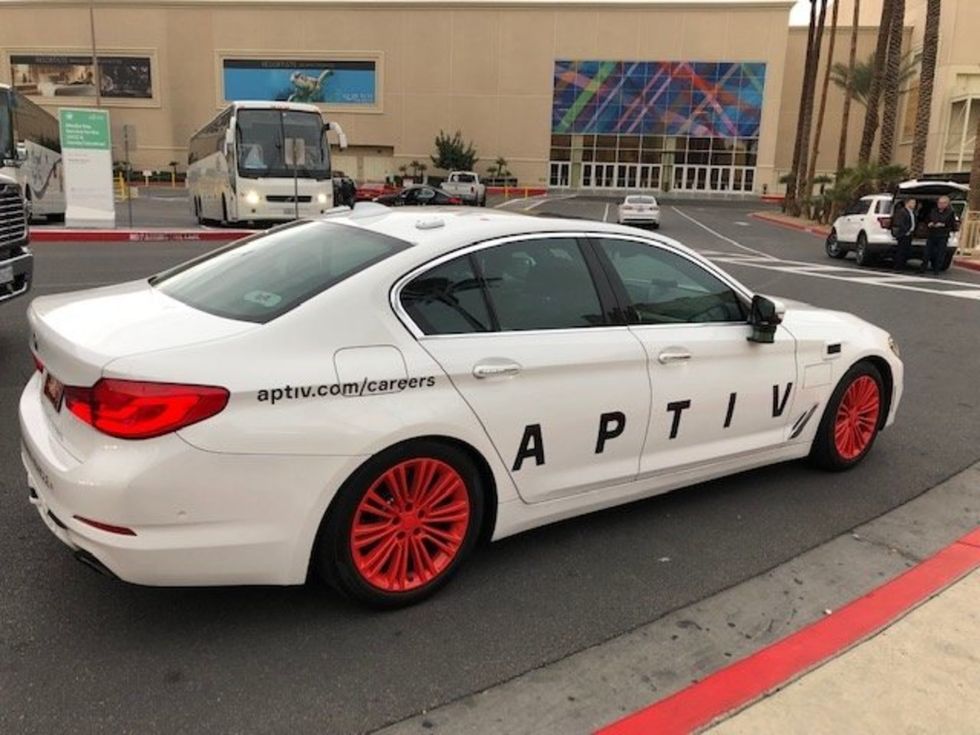 Autonomous cars, like those in Las Vegas, may add to traffic jams in cities because they never stop driving and park.GearBrain
Read More:

Congestion pricing
Ride-sharing car services have certainly added more vehicles to the streets. After they drop off one passenger, they pick up another. Self-driving cars may present a similar problem, but for a different reason — it's cheaper to drive around at slow speeds than park, notes Adam Millard-Ball, an assistant professor in the Environmental studies Department at the University of California, Santa Cruz.
Millard-Ball found that autonomous vehicles could end up doubling traffic "…to, from and within dense, urban cores," he wrote in the March 2019 issue of Transport Policy. Even parking offered outside of city centers would actually make situations worse, increasing congestion as self-driving cars just keep rolling around the block until you ping that you're done.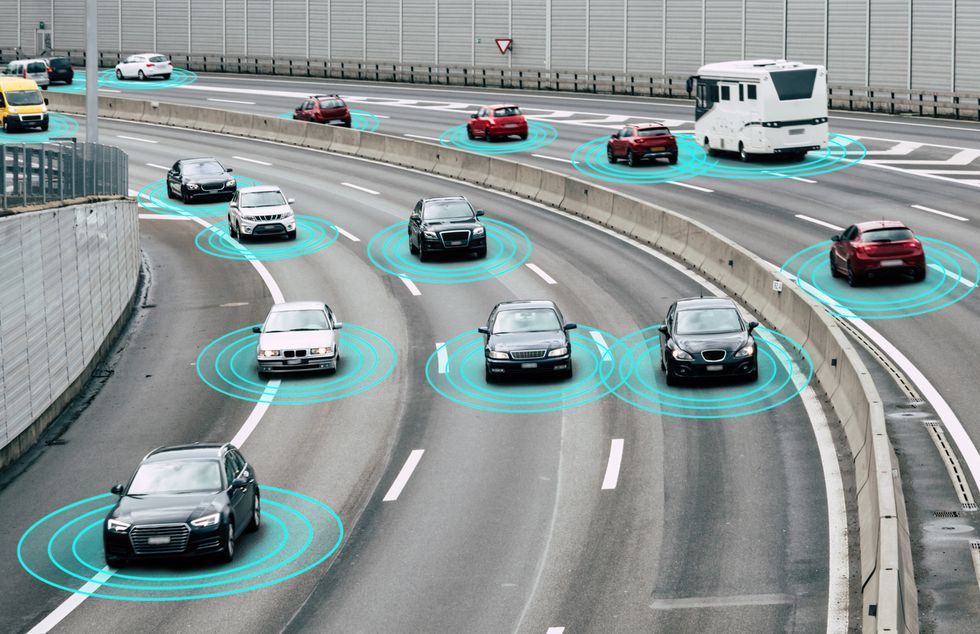 Self-driving cars, moving at variable speeds, may help with traffic on freeway rampsiStock
Instead, Millard-Ball believes that congestion pricing is a crucial step for cities, even an "imperative" he wrote. It's a step some urban areas have toyed with even now. London, for example, uses congestion pricing — $14.88 (£11.50) a day for rides in certain areas between 7 am and 6 pm Monday through Friday.
New York City just started charging congestion prices on taxis, limos, livery and ride-sharing services in February 2019 — adding $2.75 to the price of every ride through a Lyft, Uber or other ride-share or hire service, and $2.50 to a taxi ride below 96th Street.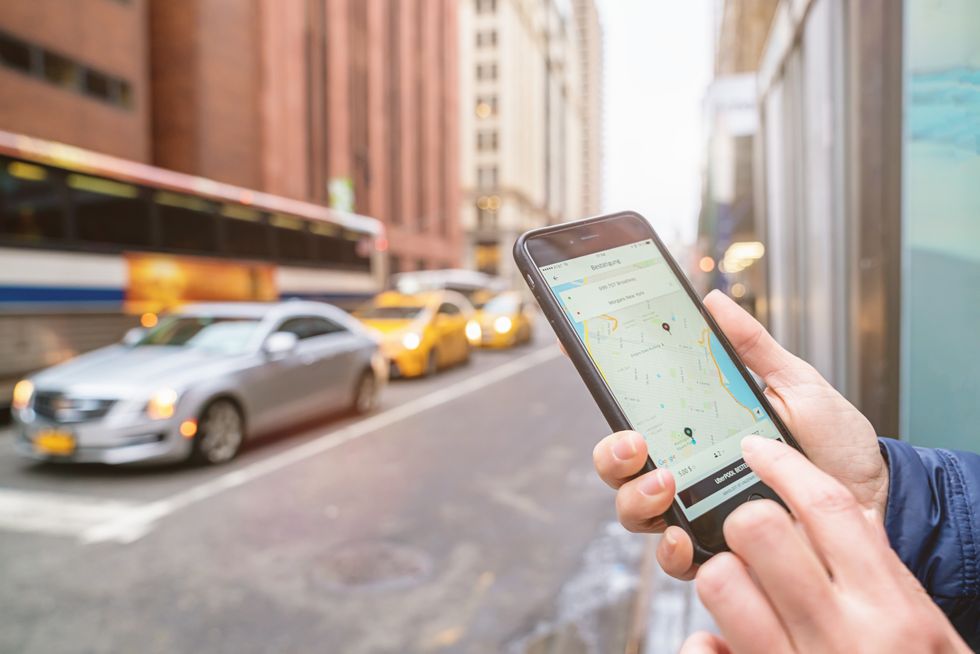 New York City now has a congestion surcharge for ride-sharing cars to help ease traffic assets.rbl.ms
Highways too
It's not just city streets that researchers are eyeing when it comes to how autonomous cars will impact traffic and also pollutants that come from cars that idle or are stuck on a congested highway.
Researchers from the University of North Carolina at Charlotte created an algorithm to look at driving speeds of connected cars and how it could impact traffic while getting on and off freeways. They found that an "optimal variable speed limit" for a connected car improved traffic — and also the "tailpipe emission rates." In this case, more autonomous cars meant "better performance," they wrote.
GearBrain Road Trip Gadget Guide www.youtube.com
From Your Site Articles
Related Articles Around the Web
Like GearBrain on Facebook