Signal has a new feature, able to blur faces within photographs sent to people within Signal, the messaging app that puts end-to-end encryption into play between Signal users.
In the latest update to the app, both for iOS and Android smartphones and other devices, the blurring tool is inside the image editor, said Signal in a blog post. So before someone sends a photo, they can tap into this options, to make sure people's faces are not readable.
While people can be photographed in public places, from sidewalks to parks, there can be reasons to obscure someone's face. And digital images, once sent, can be copied and shared to anyone. Taking the step to obscure someone's face before a photograph is sent out is probably the best way to help protect their identity.
The blurring effect doesn't take place then in the cloud, but on someone's own device. Again, this way the image doesn't leave someone's control until they've brushed out the information they want.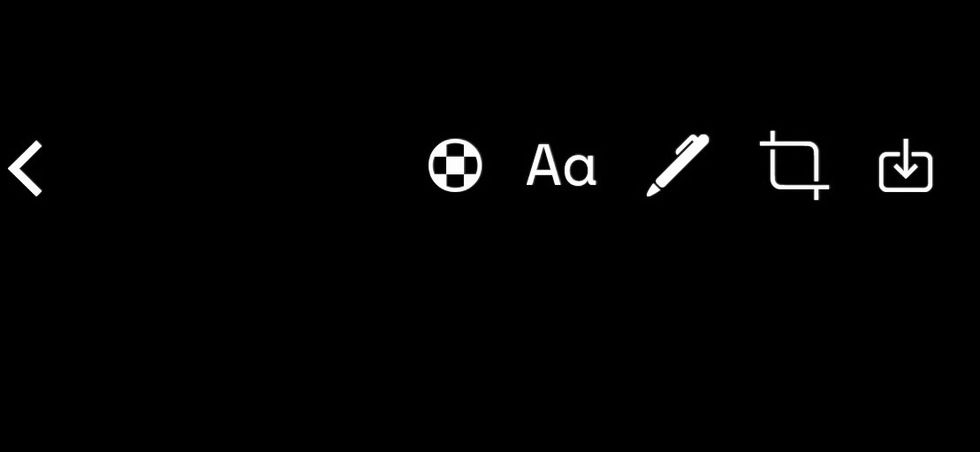 The new Signal tool is the round circle, center, which opens when the camera feature is launchedGearBrain
If a face isn't blurred through Signal's tool, people can still go in manually with a blur brush if they want.

While Signal has pushed the new update out through version 3.10, you may need to update your app to see the feature. Here's how:
Go to Signal in the App Store or Google Play.
If you already have this app on your device, it should have a button there on the main screen which says "Update."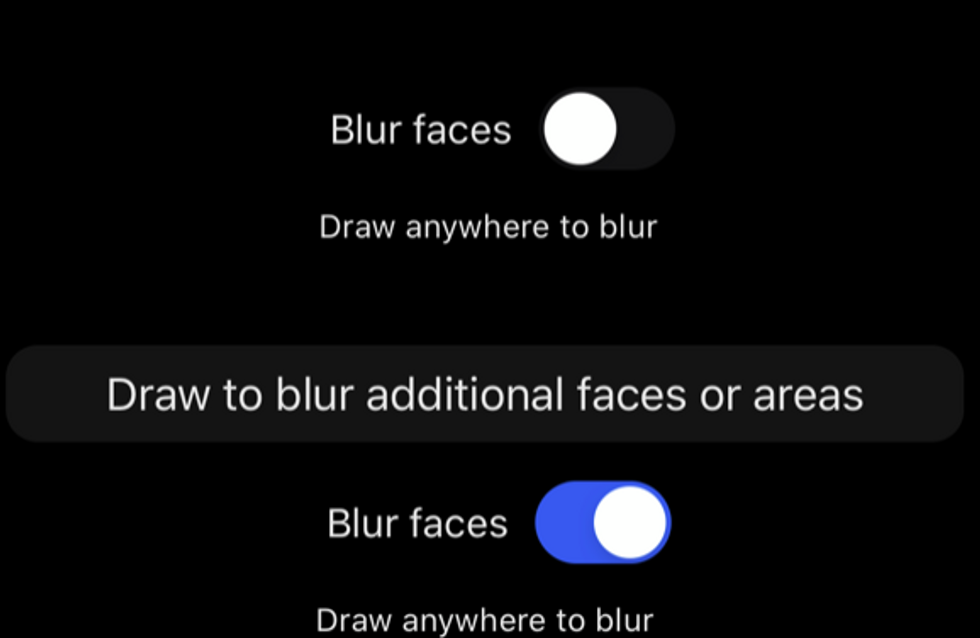 Once you allow the app to Blur faces, you can manually blur additional spots as well.GearBrain
Once updated, go back into the Signal app and the option should appear when you open the camera tool. The button is a round circle with small square box in the center. Here's how to use it:

When you open a photograph, or take one, and push this circle, an option should appear at the bottom of your screen to allow you to "Blue faces."
Click on this option which toggles a switch to the right, turning it blue.
Next, you can add blur additional spots on the image, if you choose, manually.
Do note that you can't zoom in to a photo to select spots to blur. inside the Signal app That means wide shots, with lots of faces, are tricky to handle. You can however go back if you feel you've over blurred a photograph.