Like GearBrain on Facebook
Summer may be over, but that doesn't mean it's not the ideal time to make the perfect cheeseburger. Sure you can drop some ground beef on a grill and slap on a slice of cheddar. These cooking-inspired connected gadgets, though, can help you turn out the perfect plates of help deliver an ideal cheeseburger for yourself, or a party of friends for a late summer barbecue.
Char-Broil
Char-Broil SmartChef TRU-Infrared Gas Grill

This $800 Wi-Fi connected grill, works with iOS and Android smartphones. There's no guessing on if your burgers are ready or not with the SmartChef TRU-Infrared Gas Grill. Through the mobile app you can check on how hot it is inside the grill, including the temperature of your food, find recipes and even get alerts when your food is ready. More key? You can monitor gas levels so that when you're ready for a cookout the grill is ready too.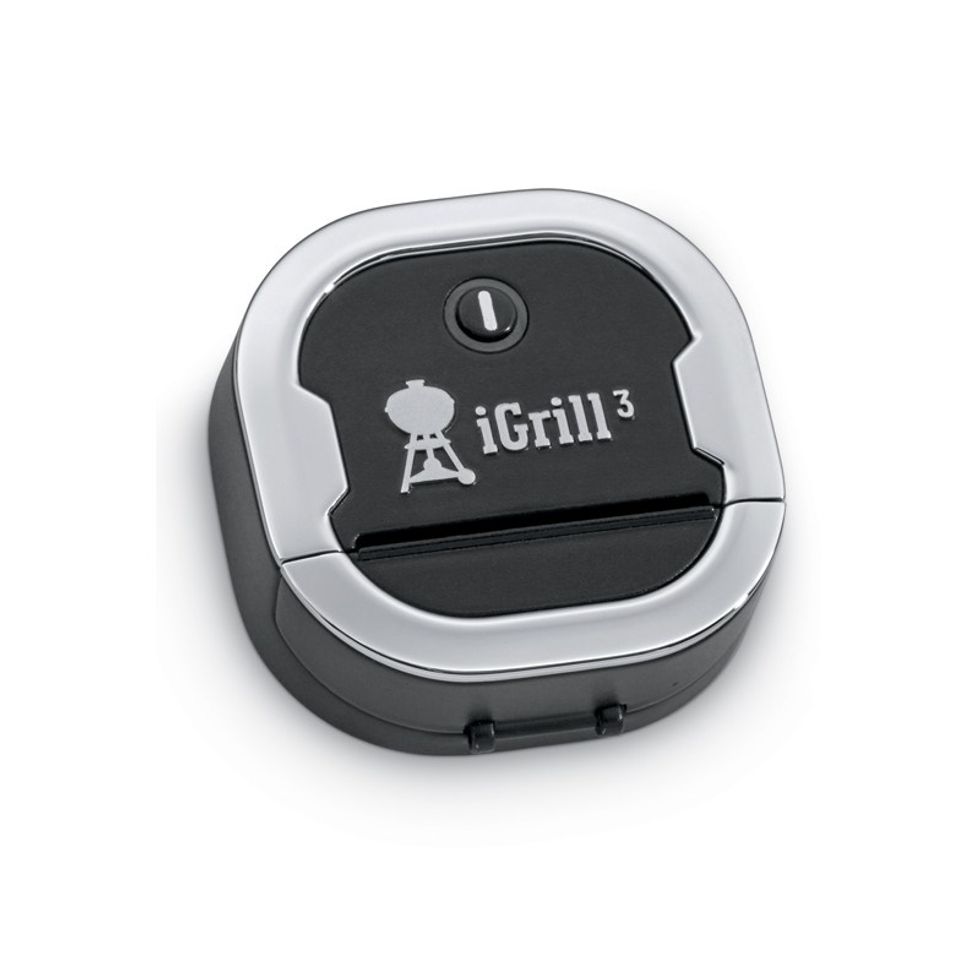 iGrill 3 Smart ThermometerWeber
Weber iGrill 3
At $100, the Weber iGrill 3 is a more affordable way to make sure your cheeseburger is cooked to a juicy perfection. The smart thermometer works with devices running iOS 9 and Android 4.4 and higher, through a Bluetooth app. You can get updates on when the meat your cooking is finished — at up to four different levels of what Weber says is "done." Bonus: right now, Weber is offering free shipping on any order over $50.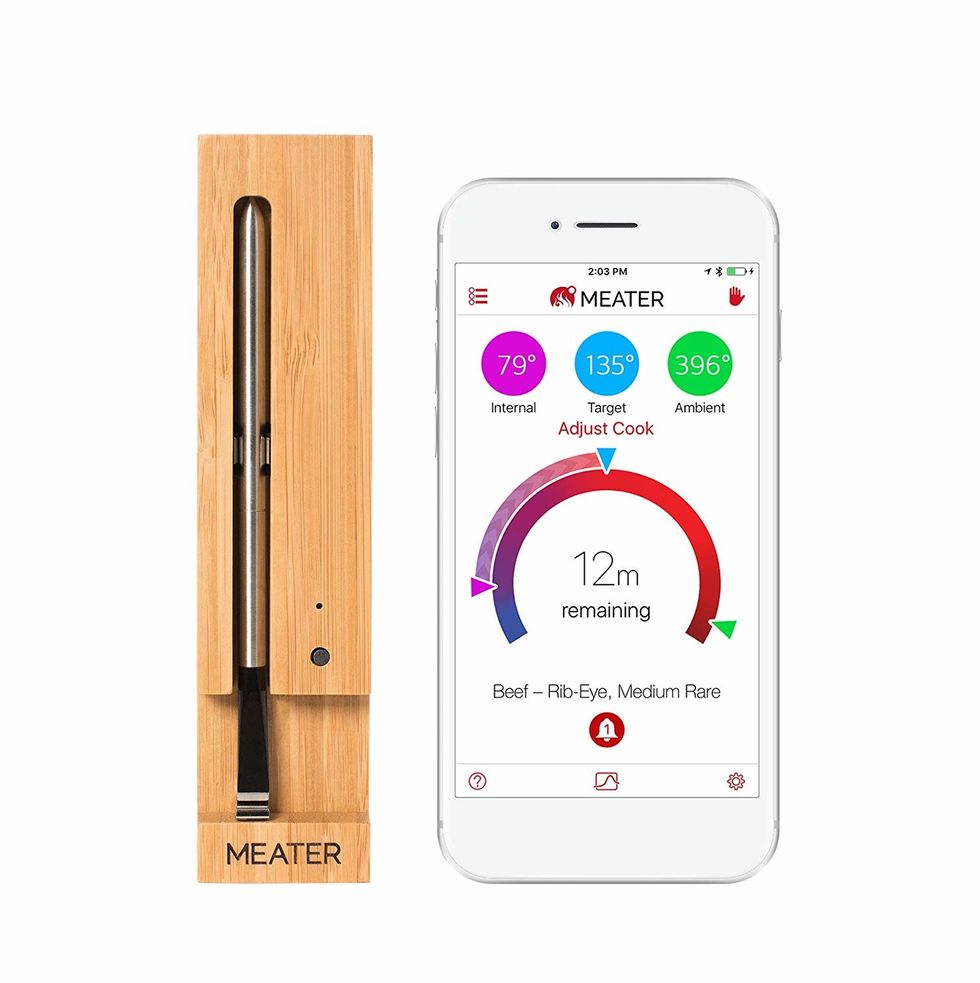 Meater smart thermometerMeater
Meater
A wireless smart thermometer that runs for over 24 hours, the $69 Meater works over Bluetooth with iOS and Android devices. The wooden case also acts as a charger, and the thermometer can read temperatures up to 212ºF for meat, and 527ºF if it's inside a cooker.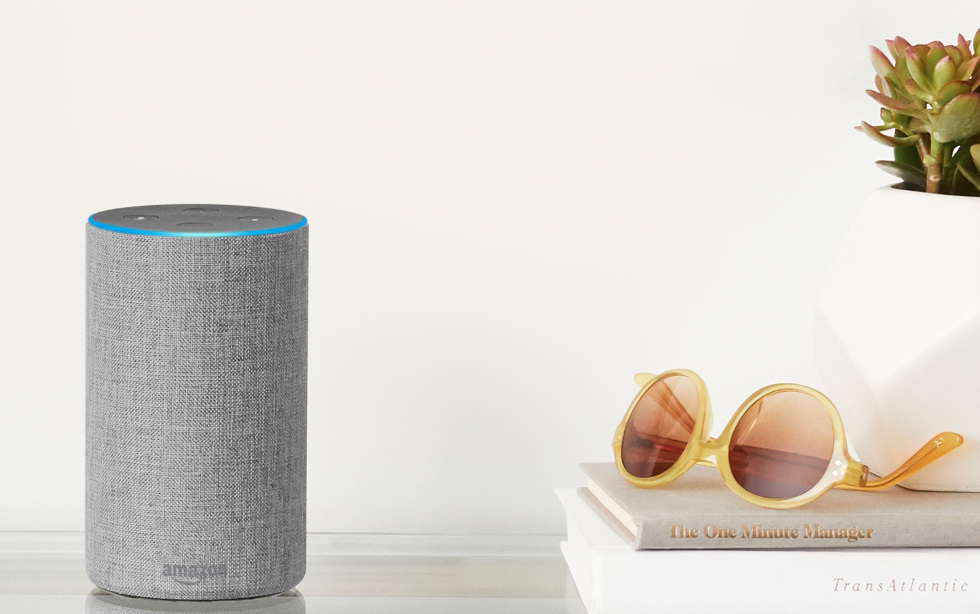 Amazon EchoAmazon
Amazon Echo
No, Alexa won't actually grill your hamburger. An Alexa Skill downloaded to your Amazon Echo can, however, help you cook up a juice cheeseburger with some tips of the trade. Grilling Time and Heat Settings will tell you whether you want to put your burger on indirect or direct heat, and whether you need to make sure your coals are burning high, medium or low. Grill Master will provide you with the actual temperatures you want to achieve before putting your meat on the barbecue, while Grill Thermometer taps into what the USDA recommends.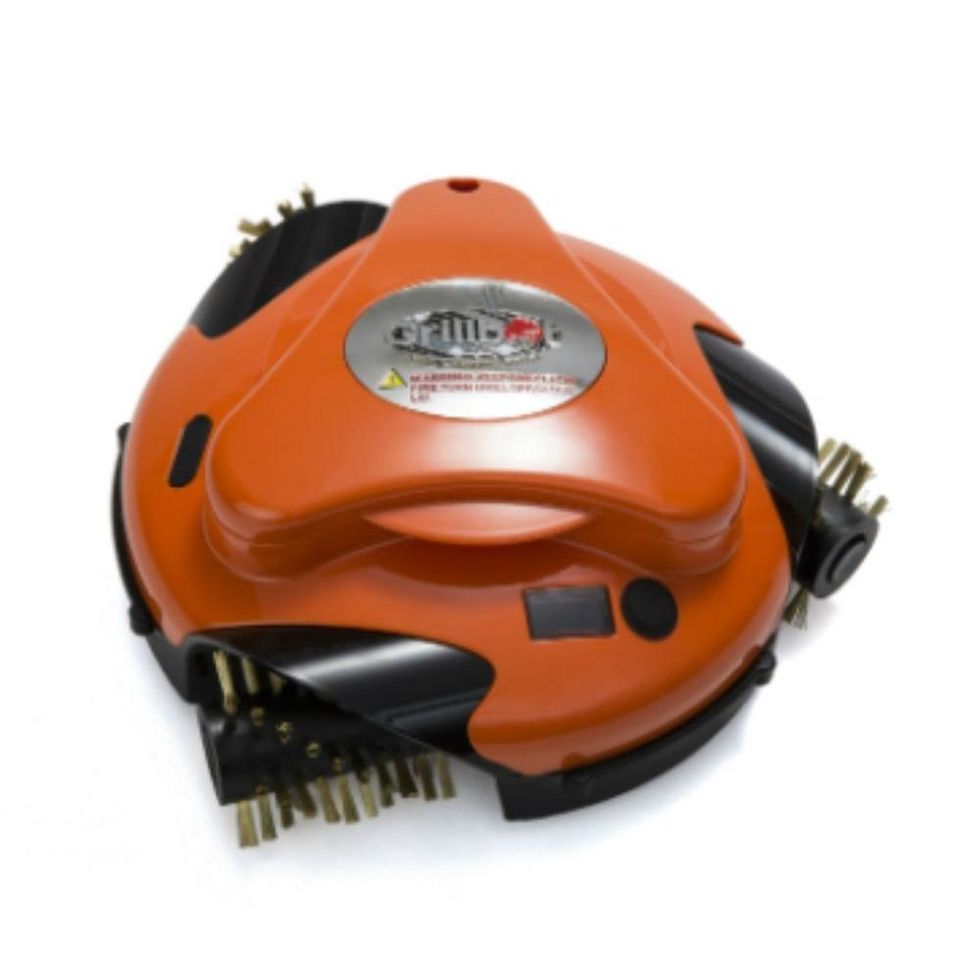 Grillbot robot can clean your grill.Grillbot
Grillbot
Finally, while barbecues are fun — cleaning up is not always a favorite. That's why letting a robot take over is a decent idea. Grillbot is a $100 whirling mass of brushes that scrubs your grill, and can tackle even a hardened mass of crusted cheese. (It even has its own carrying case.) Once your done grilling, put Grillbot down, press a button and you're finished. You can even choose your own color.
From Your Site Articles
Related Articles Around the Web
Like GearBrain on Facebook