Like GearBrain on Facebook
With Google's surprise early launch of Android 9 Pie, the latest version of its smartphone operating system, consumers will now be wondering when they can get their hands on the major upgrade.
Pixel users are in for a pie-shaped treat, because they can download and install Android 9 right now. But for everyone else there's going to be a bit of a wait — and, as is customary with Android updates — some are going to be waiting much longer than others.
Read More:
In this article, we will outline which popular smartphones will get the upgrade to Android Pie, and when this is likely to be. However, and as is always the case, the manufacturers are being vague about exact launch dates for the update.
Google

As we said above, owners of Google Pixel phones are in luck because Android Pie is available for them right now. This includes all Pixel handsets to date, which are:
Google Pixel
Google Pixel XL
Google Pixel 2
Google Pixel 2 XL
Naturally, the third-generation Pixel and Pixel XL (expected to be launched this fall) will come running Android Pie right out of the box.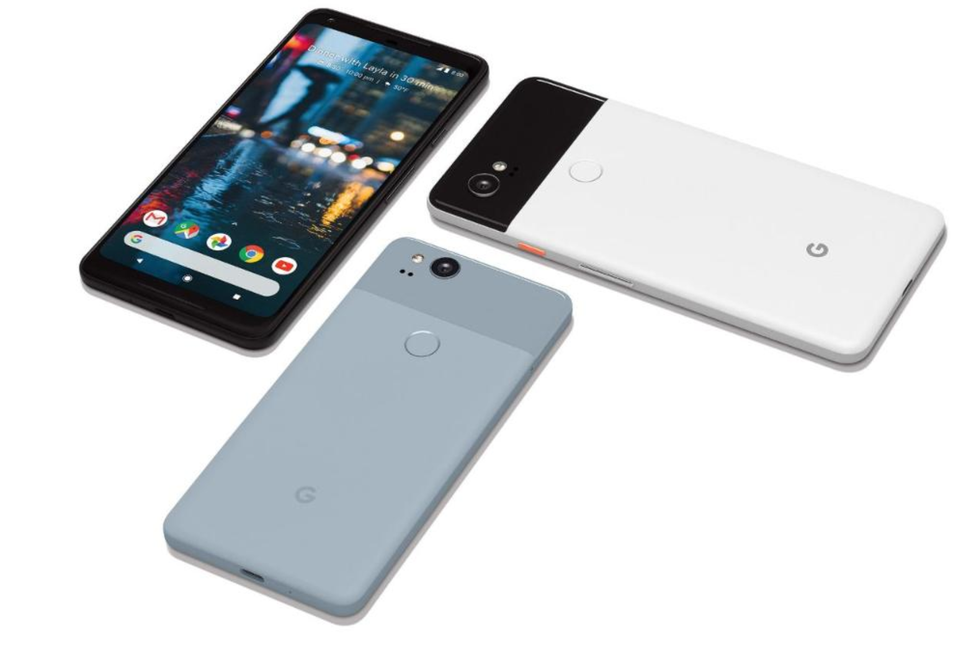 Google
Android One
"Eligible" handsets sold under the Android One banner, which are basically phones which run a pure and unmodified version of Android, will be next to get Android Pie. Although details on what "eligible" means remain sketchy, Google says this update will roll out "by the end of this fall."
Although this is pretty vague, we wouldn't be surprised to see Pie roll out to these devices shortly after the Pixel 3 launch, which is tipped for October 4.
Android One handsets expected to get Pie in the fall include:
Nokia 6
Nokia 7 Plus
Nokia 8 Scirocco
HTC U11 Life
Android Pie beta participants

Google's beta program for Android Pie was its biggest yet, allowing more customers than ever to install Pie before it was finished and released to the general public. Google says that every handset which was eligible for the Pie beta program will receive the final version "by the end of this fall."
These handsets include:
Essential Phone
OnePlus 6
Sony Xperia XZ2
Sony Xperia XZ2 Premium
Nokia 7 Plus
Xiaomi Mi Mix 2S
Oppo R15 Pro
Vivo X21
As for all other handsets, owners could be in for a bit of a wait. Here we have outlined the current situation for each manufacturer, and we will update this article as more information comes to light:
Samsung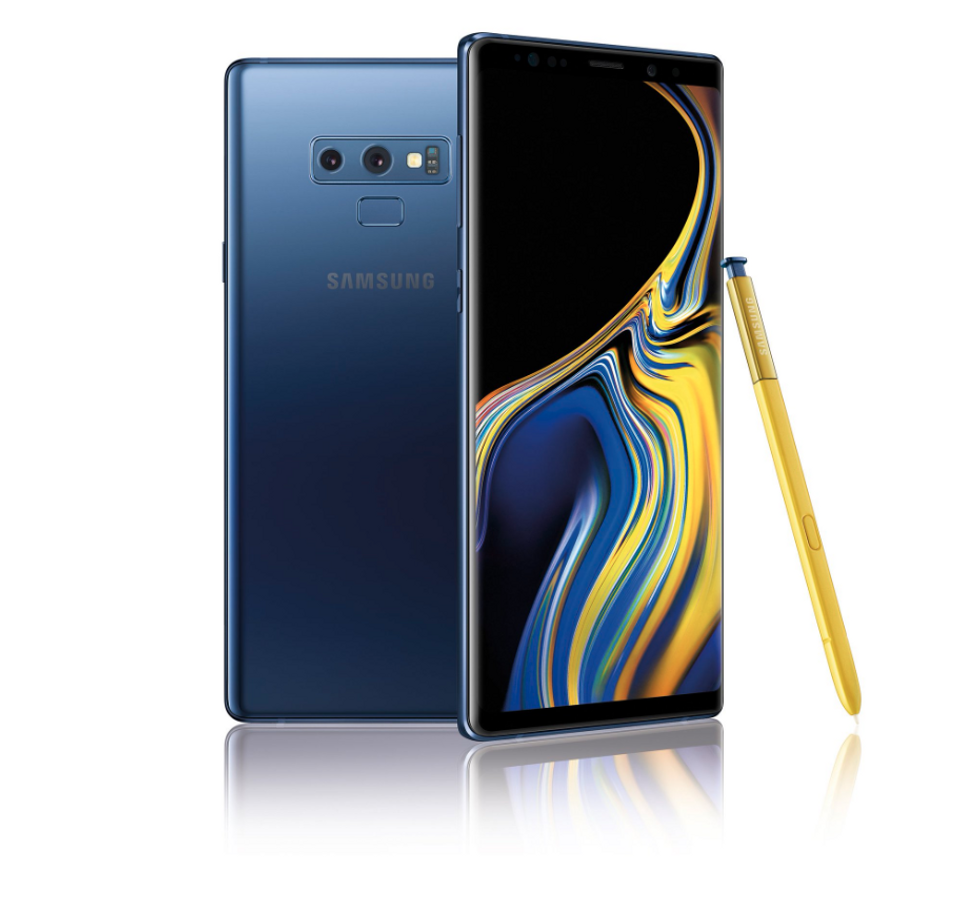 Buyers of the new Galaxy Note 9 will be in for a long waitSamsung
Samsung's position as the world's largest smartphone manufacturer plays against it when it comes to upgrading to the latest version of Android. This is because, with millions upon millions of handsets in use, Samsung can't afford to make a mistake in blending the latest Android with its own TouchWiz user interface.
As a result, the big annual Android upgrade doesn't usually arrive on Samsung phones until the following year, and not on all handsets. As a general rule of thumb, owners of the current year's flagships — those from the Galaxy S, Galaxy Note and Galaxy A ranges - will get access to the new Android in the spring.

This means Galaxy S9, Note 8 and Note 9 owners can expect to see Android Pie around March or April at the earliest, although the Note 9 could be later as it has only just launched. The last version of Android, 8 Oreo, landed on the Galaxy S8 in March 2018 (a year after the phone launched), and on the Note 8 a month later.
Owners of mid-range and low-end Samsungs could be in for a much longer wait. A leaked update schedule for Android 8 Oreo suggested some Samsungs won't get the update until 2019 some three years after models like the Galaxy J7 and Galaxy On5 first came out.
Samsung is certainly one of the slowest to upgrade its handsets, but it always does a thorough job and usually adds a range of new features and visual changes into the mix.
Huawei and Honor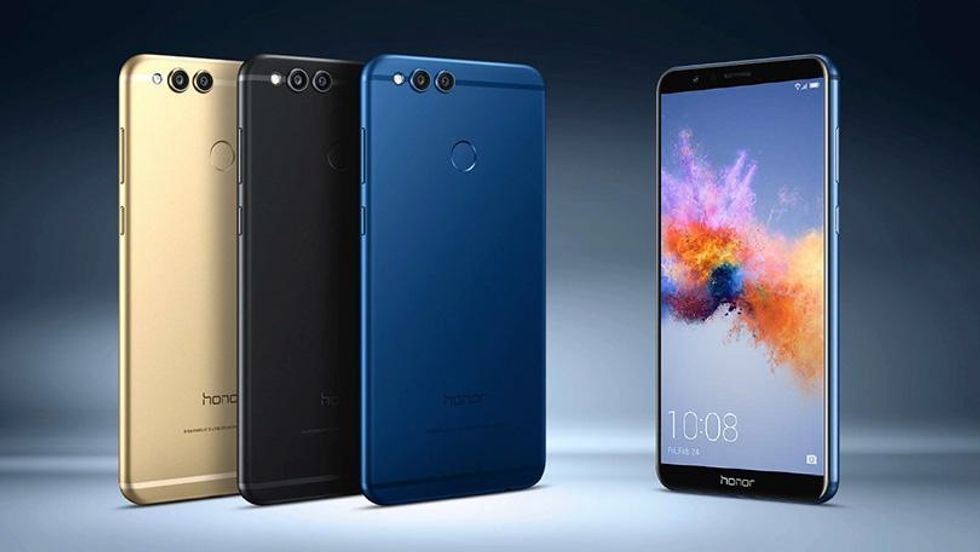 Huawei
Huawei and subsidiary Honor are already testing their version of Android Pie on the Huawei Mate 10 Pro, Huawei P10, Honor 10 and Honor V10.
This makes a welcome change for Huawei and Honor, whose heavily customized user interfaces usually means new version of Android are severely delayed. There's no launch date just yet, but testing being underway already is a good sign.
HTC
We're pleased as pie to confirm updates to Android Pie for the HTC U12+, U11+, U11, and U11 life (Android One). Timeframes for roll-out will be announced in due course.

We can't wait to know what you think of Google's freshest slice of Android! pic.twitter.com/mPJePFegne
— HTC (@htc) August 10, 2018
Given the HTC U11 Life is part of the Android One party and should receive Pie in the fall, we can expect to see other HTC handsets — like the U11+ and U12+ — follow soon after.
HTC tweeted on August 10 confirming these models will get Android Pie, but added: "Timeframes for roll-out will be announced in due course."
Sony

It is a similar story over at Sony, whose XZ2 was one of the handsets chosen to get the Android Pie beta. With that model, along with the XZ2 Premium, getting Pie this fall, owners of other recent Sony Xperia phones should hopefully see the update in late-2018 or early-2019.
UPDATE August 17: Sony has now announced that the following handsets will get updated to Android 9 Pie:
Sony Xperia XZ1
Sony Xperia XZ1 Compact
Sony Xperia XZ Premium
Sony Xperia XZ2
Sony Xperia XZ2 Compact
Sony Xperia XZ2 Premium
Sony Xperia XA2
Sony Xperia XA2 Ultra
Sony Xperia XA2 Plus
Most phones will get the update in November, with the XA2, XA2 Ultra and XA2 Plus getting updated in "early 2019"
Nokia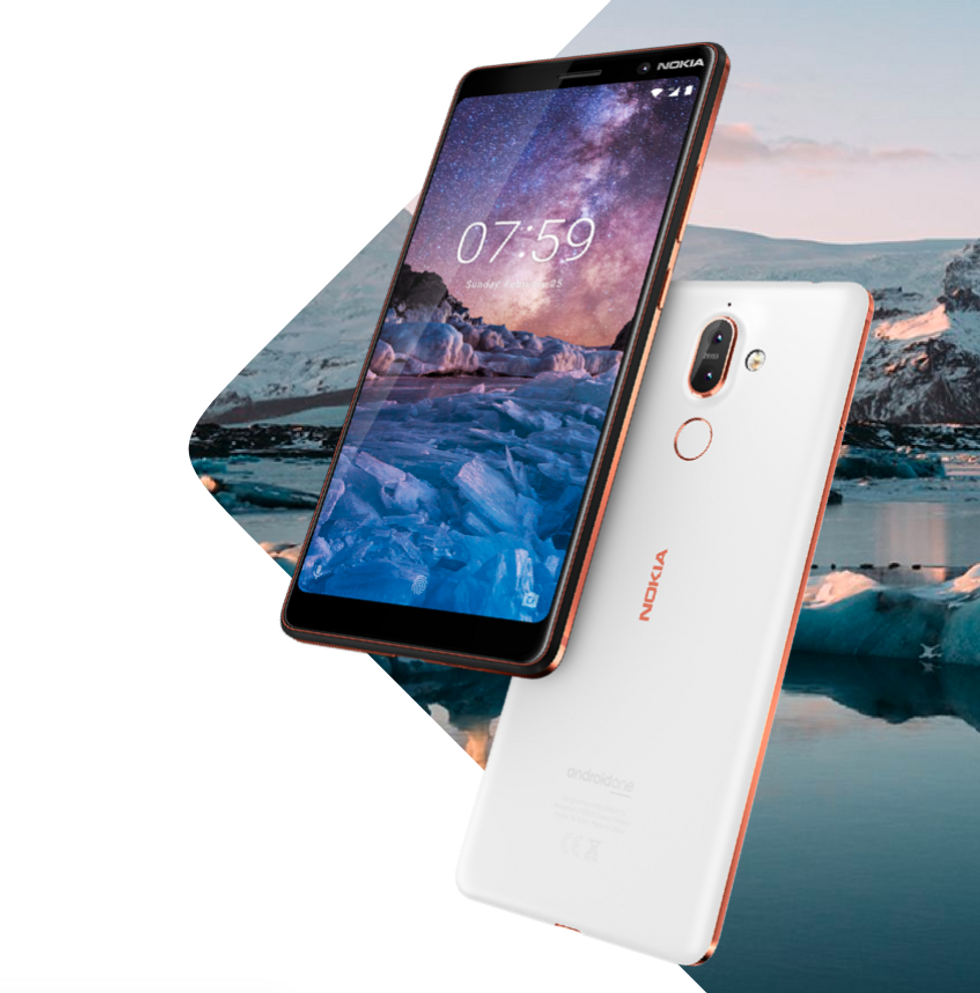 HMD Global
Again, with being part of the Android P beta and Android One, Nokia is in good shape to bring the finished version to its handsets soon. The Nokia 7 will likely be first, with its stablemates to follow through the fall and winter.
OnePlus
OnePlus finds itself in a similar position to HTC, Sony and Google. The OnePlus 6 will get Android Pie before the end of the fall, and the company says the OnePlus 5 and 5T will be next to get the update. After this, Pie will come to the OnePlus 3 and 3T, which will skip Android 8.1 and go straight to version 9.
LG
No LG handsets were used by the Pie beta and none are part of Android One, so customers eager for Pie could be in for a long wait. As an indication of how long this wait could be, the LG V20 was launched in September 2016 and is only just getting Android 8 Oreo now, a year after the software came out. Therefore, owners of the newer V30 are unlikely to see Pie until next summer.
Motorola
The company issued a statement after Google released Pie, saying: "We will begin working on the new code for our devices — as always, we know upgrades are about getting it right and making sure the phone performance remains the best it can be."
The following phones will receive their share of Android Pie in the fall:
Moto Z3
Moto Z3 Play
Moto Z2 Force Edition
Moto Z2 Play
Moto X4
Moto G6 Plus
Moto G6
Moto G6 Play
(Don't forget to check out The GearBrain, our smart home compatibility checker to see the other compatible products that work with Google Home and Home Mini.)
Like GearBrain on Facebook