Like GearBrain on Facebook
It's bad news for iRobot and Dyson, as the vast majority of robotic vacuum cleaner buyers say they found the products less useful than expected.
Just 15 percent said they were more useful than expected, while a further 15 percent said their usefulness was on par with expectations.
Read More:
This is according to a survey carried out by Legal & General, a British financial services company which asked 500 consumers in November 2018 about their thoughts on smart home devices they own.
It perhaps isn't too surprising to see robotic vacuum cleaners perform poorly here. They are generally quite expensive, and while some of the smarter models can intelligently drive their way around your home to keep the floors clean, they have their limitations.
They have small dust bins which need emptying frequently; they can get stuck in tight spaces; some models do not successfully pick up pet hair, and they are unable to clean stairs and baseboards, meaning they often cannot replace a regular vacuum.
The second least-useful smart device was the connected kettle, which was described as less useful than expected by 42 percent of owners.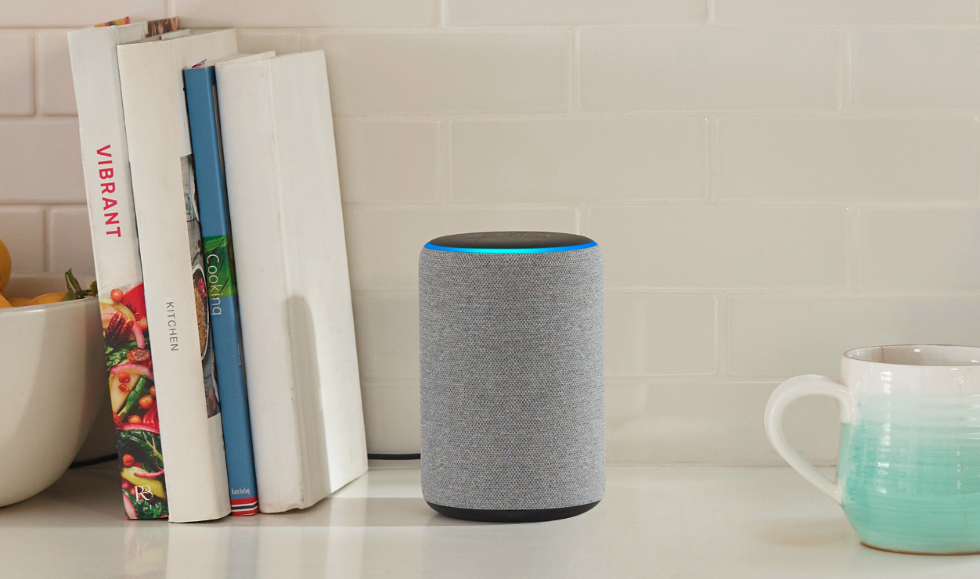 Just 28 percent of smart speaker buyers found them more useful than expectedAmazon
Interestingly, just 28 percent of smart speaker owners found them and their voice assistants more useful than expected, with one-fifth of owners finding them less useful than expected.

Just four percent of respondents said smart thermostats — like those from Nest and Honeywell — were less useful than expected. This product category also provided the biggest positive surprise, with 49 percent of owners saying they were more useful than anticipated.
Half of respondents said smart lighting — like systems from Philips Hue, C by GE, and Lifx — was as useful as expected; 19 percent said it was less useful, and 31 percent said it was more so.
Nobody wants autonomous helicopters
A second part of the same survey asked the 500 people how desirable they thought a range of future predicted technologies would be. These included self-cleaning bathrooms, mirrors with augmented reality, space tourism, 3D-printed food, and self-flying helicopters.
Most responses varied according to the age of the respondent, with younger people unsurprisingly more excited for new technology. However, very few could see an upside to autonomous helicopters, such as the self-driving 'cars' in development by companies like Uber Elevate and Lilium.
Just 16 percent of millennials said the vehicles were 'very desirable', compared to 14 percent of post-millennials (born after 1997) and 12 percent for both 'Gen Xers' (born between 1965 and 1980) and baby boomers (1946 - 1964).
Almost a quarter (23 percent) of baby boomers considered autonomous helicopters to be 'very undesirable' - a view shared by nine percent of post-millennials.
On the theme of predictions, Legal & General concludes its report by saying: "One prediction we haven't seen - the year when 'smart homes' are simply referred to as 'homes'. It probably won't be long."
Honeywell Smart Wi-Fi Thermostat Review - GearBrain www.youtube.com
Like GearBrain on Facebook