What all of these devices — the Echos and Home Hubs of this world — have in common is a voice assistant and the ability to control our homes. The assistants got smarter in 2018, and will continue to do so in 2019, while their ability to take control of evermore aspects of our homes will doubtless continue into the new year.

Although these products are generally not on the same regimented annual upgrade cycle as smartphones, where version two follows version three as surely as day follows night, we can still look ahead to what might be launched in 2019 with some certainty.
Here are the smart home products we're looking forward to the most in 2019.
Amazon Echo 3
Amazon
Amazon gave us the third-generation Echo Dot in 2018, but the regular Echo remains unchanged since the second-generation arrived in October 2017.
As such, we expect to see a new Echo in 2019, and likely sometime in the fall. With Amazon improving the audio capabilities of its Echo range with every update, we can expect much of the same this time around, with extra bass, more volume, and an improved dynamic range to help steal consumers away from speakers like the Sonos One.
Alexa will remain, of course, but her intelligence will improve over 2019, as Amazon gives her new skills and abilities - which should be available on all Alexa-equipped devices, not just the newest Echos.
Amazon's launch of the Echo Sub this year, and the ability to turn two Echos into a stereo pair, suggests it is getting more serious about music quality. We suspect this trend will continue in 2019, with the Echo (and potentially a new Echo Plus) gaining in audio quality.
With a new Echo Dot launching in 2018, we doubt a new model will appear in 2019.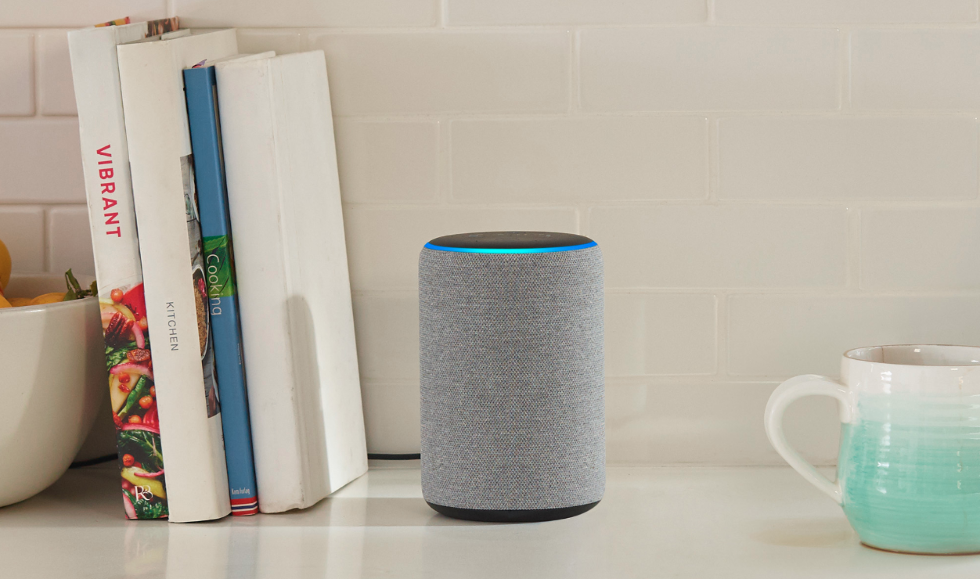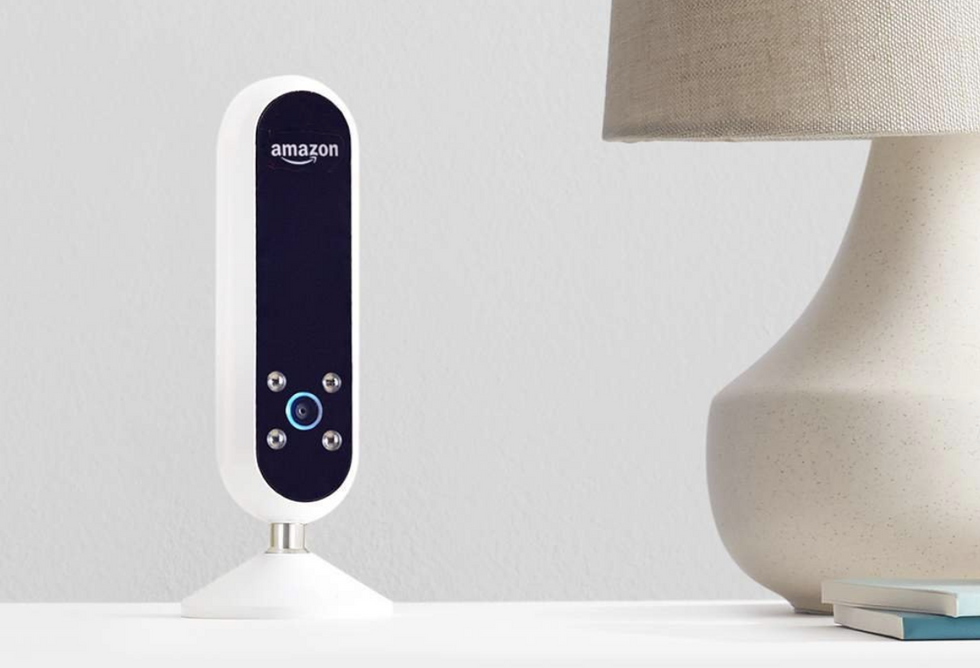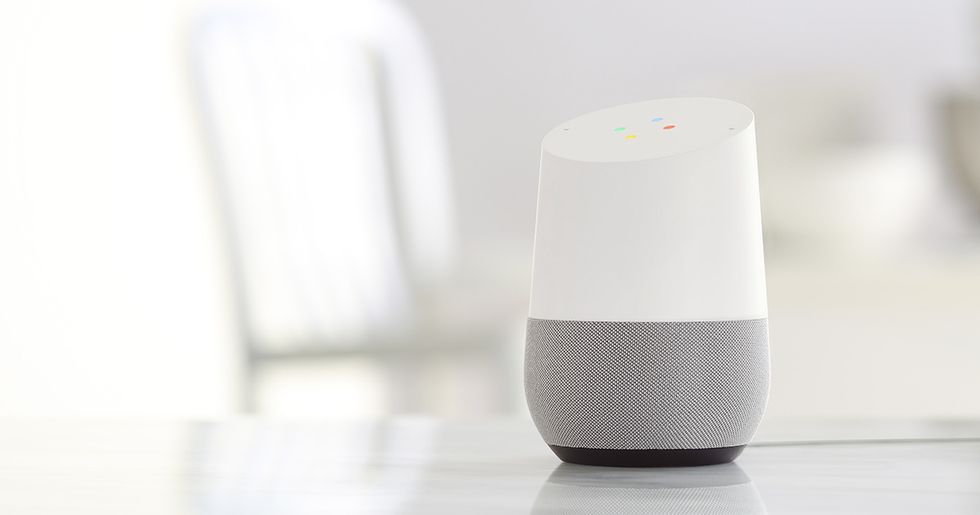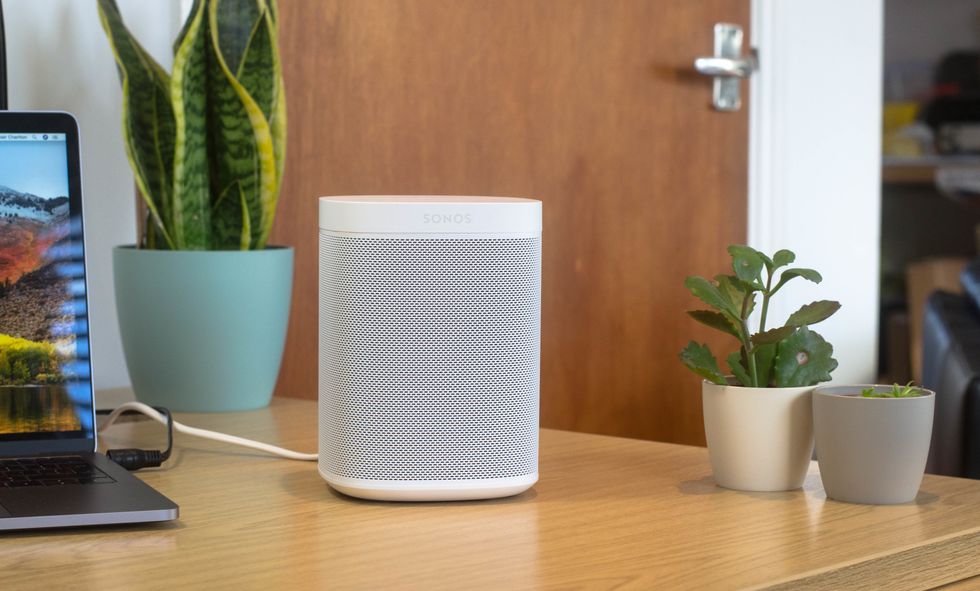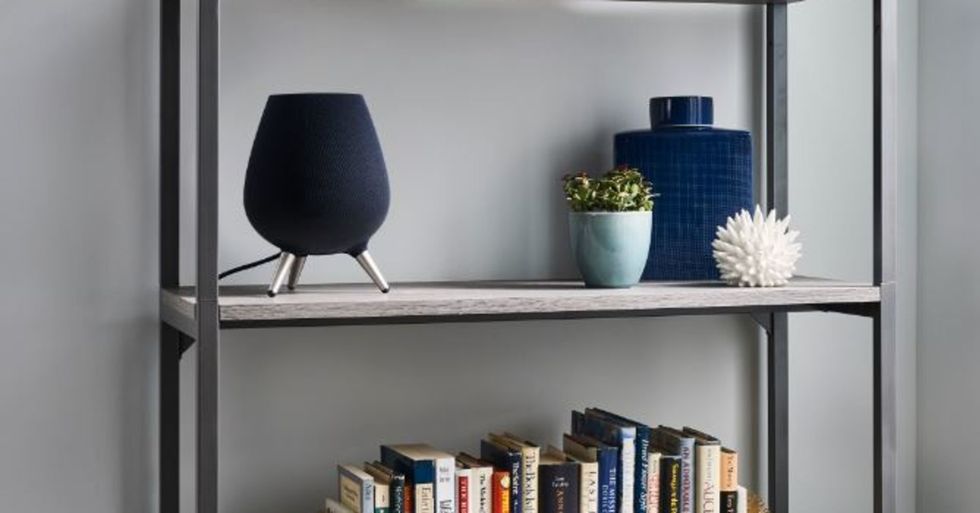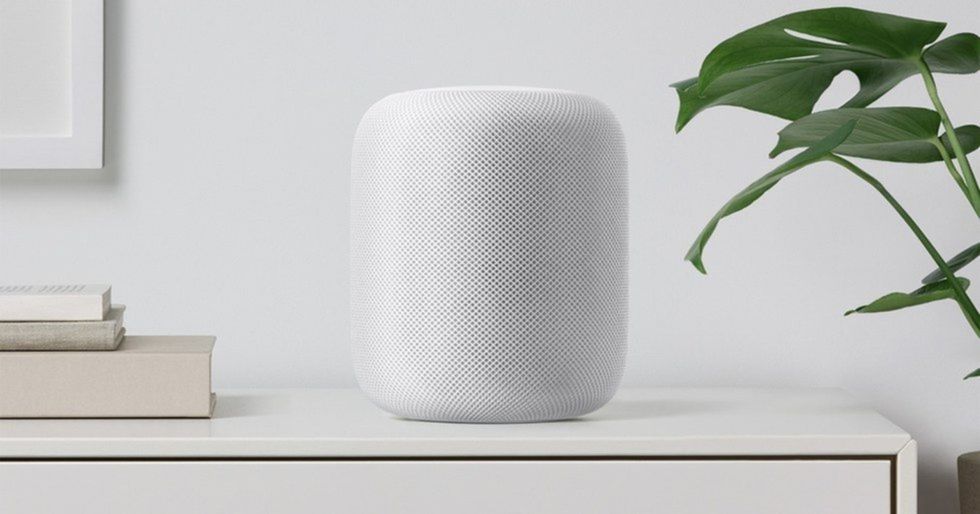 What You Need To Know About Smart Speaker Assistants www.youtube.com