For anyone who has yet to shift to a Wi-Fi mesh system, TP-Link has three new options it's calling Deco Wi-Fi 6 Mesh, and all three are launching this spring. All look like cylinders, wrapped in a white with the company's logo at the base.
One of the three, the TP-Link Deco X90, nabbed a CES 2020 Innovation Award. The other two Wi-Fi 6 mesh routers have similar names, the Deco X60 and Deco X20. The Deco routers work on an iOS or Android app, and also through Amazon Alexa, which means the voice assistant can help to connect temporary users, like house guests, by asking aloud.
The Deco X90 is a tri-band mesh router, working on 2.4GHz, 5 GHz and and 5GHz_2, which comes in a two-pack, and can connect up to 200 devices, across 6000 square feet. At $449.99, it's the most expensive of the three, and is expected, said TP-Link, to go on sale in April 2020.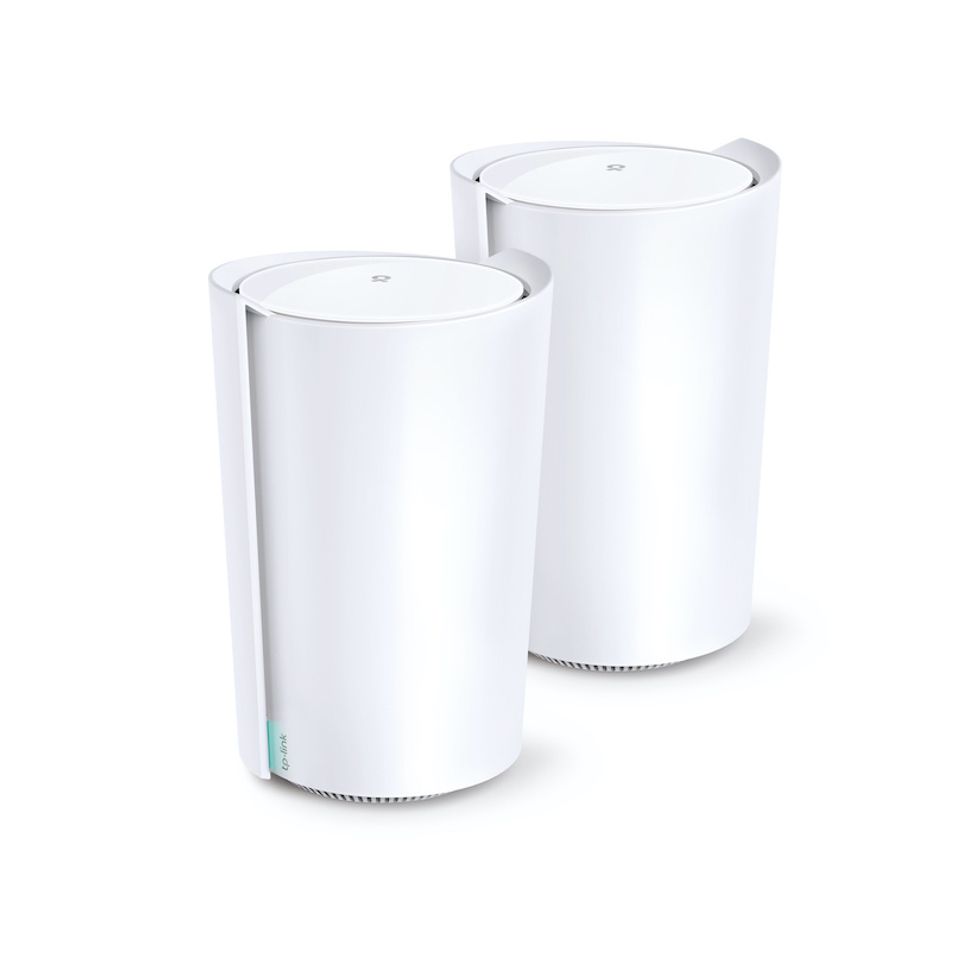 The new TP-Link X90 mesh router works on Wi-Fi 6 and is tri-bandTP-Link
The Deco X60 is also sold as a two-pack, priced at $269.99 and is also "expected," the company said, to go on sale in March 2020. This is a dual-band router, working on both 2.4HGz and 5GHz, and should cover about 5,000 square feet, connecting up to 150 devices together.

Finally, the Deco X20 should also go on sale in March 2020 for $189.99 as a two-pack, or $239.99 for a three-pack. The latter is a dual-band router as well, and is the lowest priced option of all the new devices.
All of the mesh routers also support WPA 3, a security standard that brings enhanced cryptography and better authentication to devices. But people can also up their security coverage through a subscription-based service called TP-Link HomeCare Pro.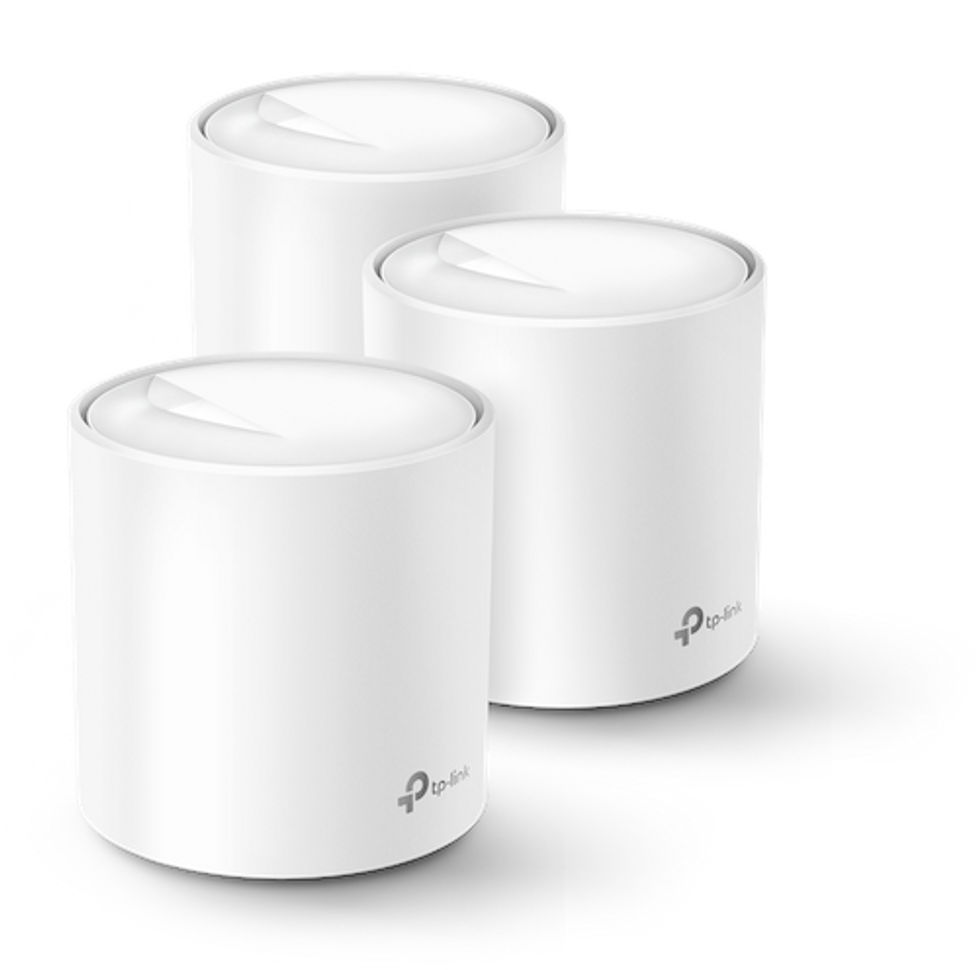 You can pick up the TP-Link Deco X20 mesh Wi-Fi 6 tri-band router in a two-pack or a three-packTP-Link
Ultimately, though, the system combines mesh with Wi-Fi 6, which is a faster Wi-Fi standard and is also designed to put less strain on batteries.

"By combining mesh Wi-Fi and Wi-Fi 6, you not only increase the connection speed of your devices but also dramatically improve the network capacity and efficiency, making it the perfect solution for users with smart devices throughout their homes," said TP-Link CES Louis Liu in a statement.