Apple is launching a new service program specifically for iPhone 6 and iPhone 6s, offering free work on some of these smartphones. The iPhones have to be fairly new — made between October 2018 and August 2019 — and showing some issues when users try to power them on through normal use.
The issue, Apple notes, is that some of the iPhones may have a part that is failing and not allowing the phone to turn on and launch. Repairs to fix this problem will be done by Apple for free, if the serial numbers are those that are covered.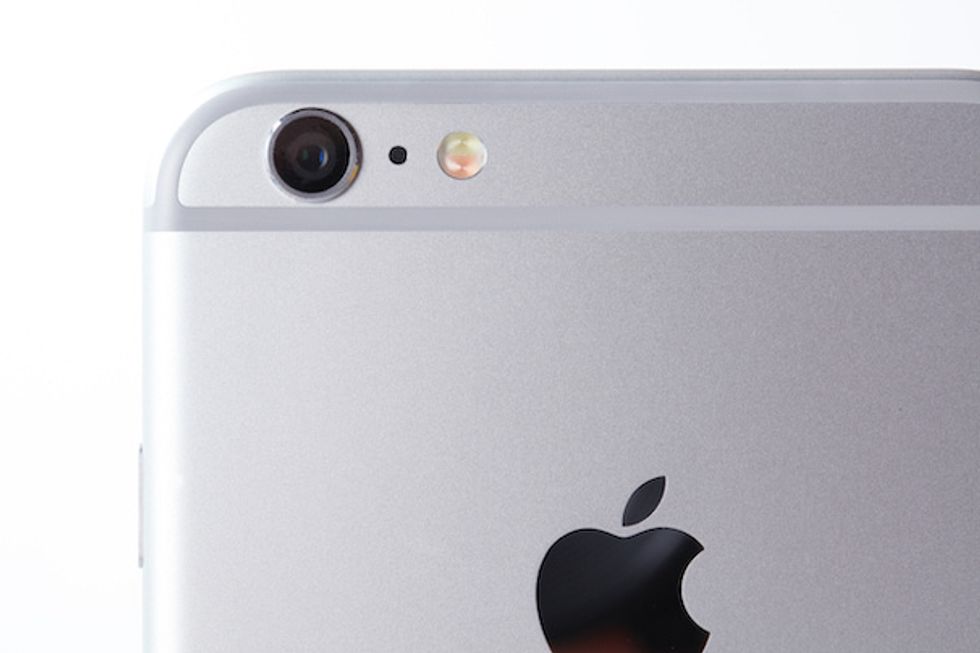 Apple is offering free repairs for the iPhone 6 and iPhone 6s sold between 2018 and 2019. Getty Images
Apple launched the iPhone 6 in September 2014, and the iPhone 6s launched one year later, in September 2015. Just last month, in September 2019, Apple unveiled its iPhone 11, and its new operating system iOS 13. But the new OS won't work on the iPhone 6, with the iPhone 6s the oldest version that can be updated.
Apple has had to launch repair offers outside its typical service through Apple Care in the past for the iPhone 6. The company had to run a battery replacement program in 2018, after admitting it had purposely slowed down iPhones for performance issues, offering new batteries for the iPhone 6 and newer models.
For this latest issue, people can find out if their iPhone 6 and iPhone 6s is specifically affected — and eligible for a free fix — by entering the serial number on Apple's repair program.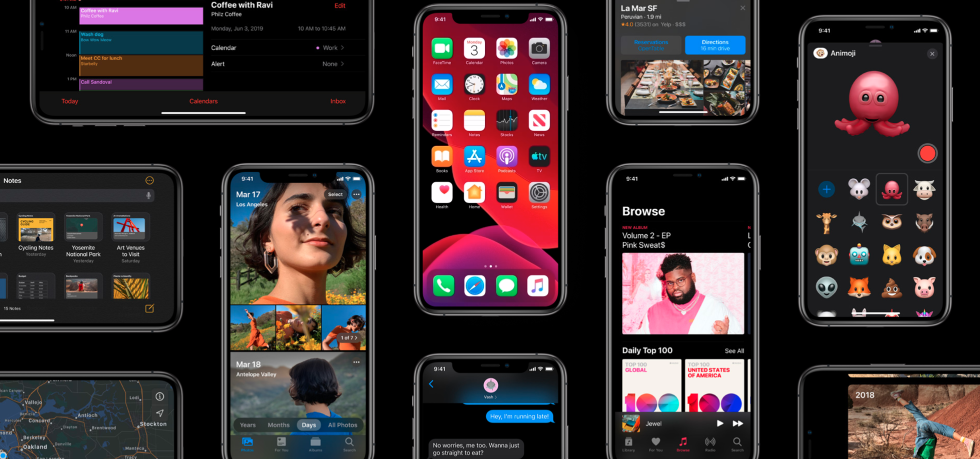 The iPhone 6s is the oldest one of Apple's smartphone that can be updated to iOS 13 Apple
If someone's iPhone 6 or iPhone 6s is found to be eligible to be part of the new repair program, people can bring their smartphone to an Apple Authorized Service Provider, make an appointment at an Apple Retail Store, or reach out to Apple Support for assistance.

For those who think their iPhone was impacted by this issue — but have already paid for the repair on their smartphone— they can also reach out to Apple about potentially getting a refund.