Like GearBrain on Facebook
Just a day after it was claimed that Apple's car project, codenamed Project Titan, had accelerated and could be revealed as soon as 2021, a second report says the vehicle is aimed at 2024.
The more realistic timeline comes from Reuters, which cites unnamed sources who are familiar with Apple's vehicle project. The report comes after Taiwan's Economic Daily News claimed development of the car has accelerated, and that it could be shown as soon as the fall of 2021, three years ahead of schedule.
Read More:
Apple has been working on a vehicle since at least 2014 under the Project Titan codename. The company at first wanted to build an electric car of its own, but later shifted to working on automotive and autonomous driving technologies that could potentially be used by established automakers. Project Titan was then downsized accordingly.
But things kicked up a gear again in 2018 when Apple veteran and former Tesla senior vice president of engineering Doug Field returned to the iPhone maker. Leading the car project, Field slimmed down the division by 190 staff in 2019.
Since then, Reuters says Apple has progressed enough to now be in a position to build a vehicle for consumers, according to two unnamed sources familiar with the project. It is claimed Apple is working on technologies with the potential to "radically" reduce the cost of batteries and also increase the all-important range of electric vehicles.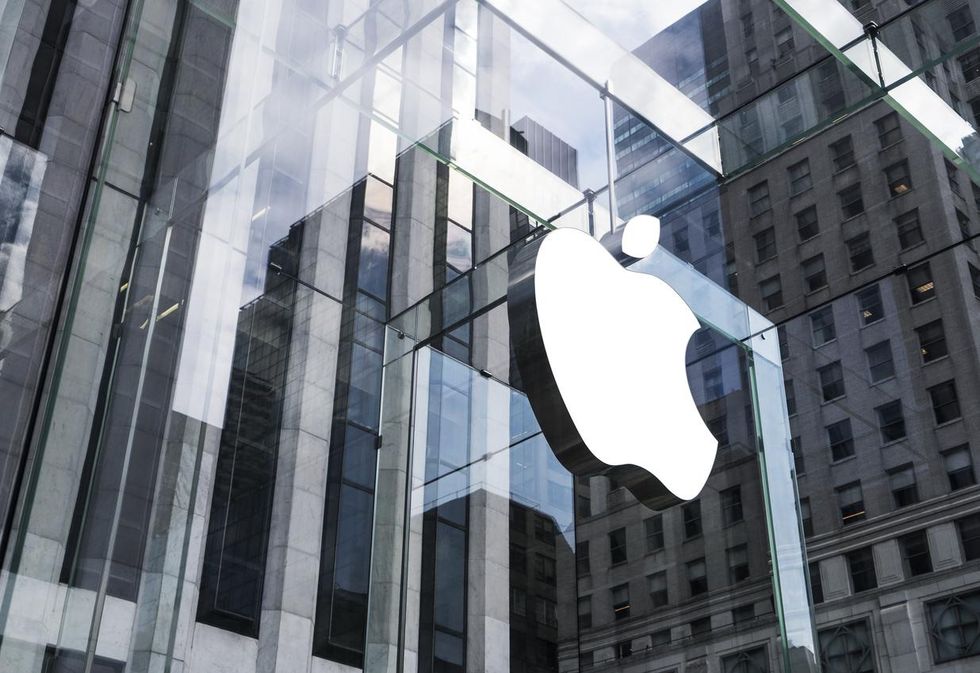 Apple is reportedly aiming its electric car at 2024 iStock
What's interesting here is how Apple's approach to vehicles appears to be different to that of Google. Where the latter is working on autonomous driving technologies to fit to different vehicles built by legacy automakers, then use these to form an autonomous taxi service called Waymo, Apple is taking a more traditional approach.

So far, it looks like Apple wants to develop an electric car to sell to the public, like Tesla and most other automakers. This comes despite Apple holding autonomous vehicle permits in California and having for years operated test vehicles fitted with lidar technology, a key component for most driverless car systems.
Apple undoubtedly has the financial resources to produce a car, even one from scratch. It has a cash pile of around $200 billion at its disposal. But it will be fully aware that developing a car is considerably more complex than the iPhones it has built and honed since 2007.
It took Tesla 17 years to reach a point where it was turning a sustained profit, but the hard work and setbacks there now mean the company is worth more than any other carmaker, and whose share price has grown eight-fold in 2020 alone. Even at its current size, that's the kind of growth potential Apple can't ignore.
To reduce complexity, it is likely that Apple would outsource the product of its vehicle to a company like Austria-based Magna Steyr, which currently assembles vehicles from the likes of BMW, Mercedes and Jaguar.
From Your Site Articles
Related Articles Around the Web
Like GearBrain on Facebook