Like GearBrain on Facebook
Google has Chromecast, Spotify has Connect, and now Alexa has Cast — a way to control the music playing on an Alexa-equipped smart speaker through the Amazon Music app on your phone.
While you could already control music playback via the Alexa app, Alexa Cast makes it easier to transition from listening on your phone (on your commute home, for example), then continuing the same playlist on your smart speaker.
What is Alexa Cast?

As we outlined above, Alexa Cast is a new feature of the Amazon Music smartphone app which lets users stream music on their Alexa smart speaker.
Once you have told the Amazon Music app which speaker you want to play music through, your phone essentially acts as the controller, letting you play, pause and skip tracks, search for new albums or playlists, and adjust the volume. This could be useful when you want to control the music at a party without shouting over everyone's conversations to get Alexa's attention.
In this sense, Alexa Cast works in an almost identical way to Spotify Connect and Google Cast, but unlike the latter it is limited to speakers for now — you cannot cast Amazon Music content to a television with an Amazon Fire device attached.
Another limitation is that, for now, Alexa Cast only works with content played on Amazon Music, so if you're not a subscriber to that service, this feature is not something you will be able to use.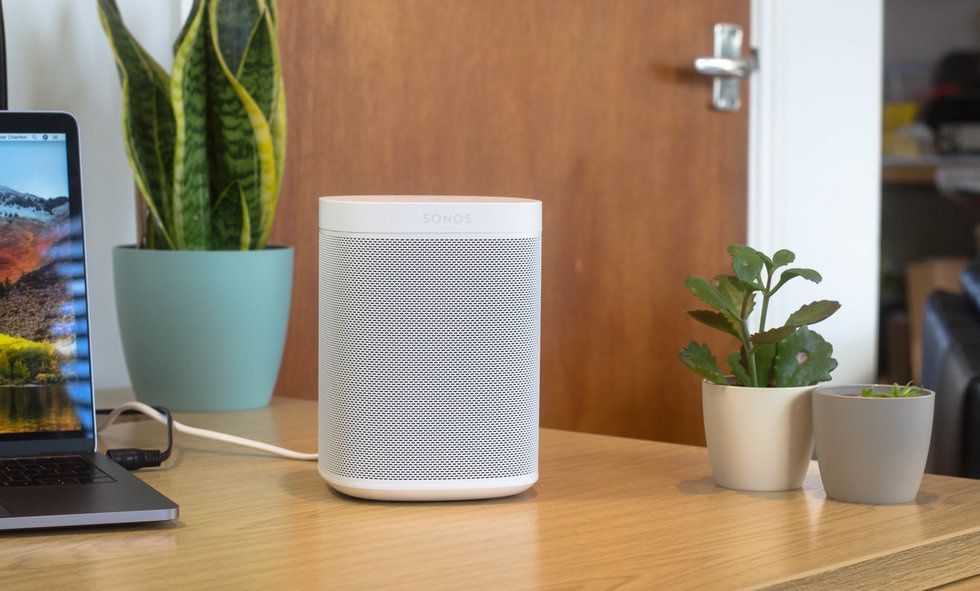 Alexa Cast works on all Alexa speakers, including the Sonos OneGearBrain
How does Alexa Cast work?
Just like other casting services, Alexa Cast basically tells your smart speaker where your phone is getting its music. The speaker then uses its own internet connection to find that content on Amazon Music and play the recording.
Contrary to what we have found some consumers think, music is not streamed from smartphone to speaker. The phone is merely telling the speaker what to do, then acts as its controller.
Because there is no direct connection between the two devices, you can even control music through Alexa Cast when on a different Wi-Fi network, or in a different location entirely. As long as they are logged into the same Amazon Music account, casting works.

When Alexa Cast is playing music through your smart speaker, you can still speak to Alexa as you would normally. Asking Alexa to play a different track will do just that, and your smartphone will retain playback control.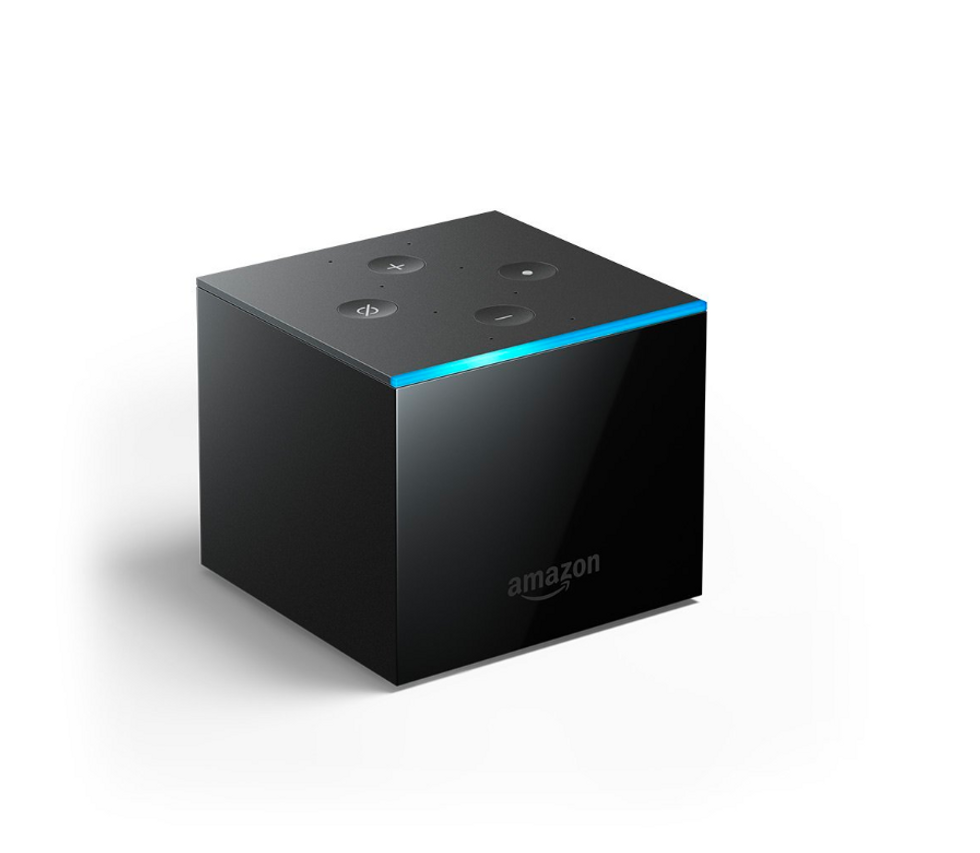 Alexa Cast isn't yet available on Amazon fire products, but that could changeAmazon
However, if you ask Alexa to play content from a different service, like Spotify, the track will play but Alexa Cast control will end. You'll need to open either the Spotify or Alexa app to regain music control on your smartphone, or speak to Alexa out-loud.
Unlike Spotify Connect, Alexa Cast does not yet work through the Amazon Music web player.
This is a slow and cautious start for Amazon, considering Google Cast lets users do much more. But it lays the groundwork for what could be coming next from Amazon, giving it a framework for users to cast podcasts and video content from one device to another - like the new Fire TV Cube.

Perhaps the future could see Echo owners ask Alexa about something they are interested in buying from Amazon, then cast images and a product description to the Fire device in the back of their TV.
Which smart speakers work with Alexa Cast?
Amazon has designed Alexa Cast to work with all Alexa-enabled speakers. This includes all models of Amazon Echo, but also third-party speakers like the Sonos One. This is something of a surprise, given Amazon's usual reluctance to offer extra features (like Alexa Announcements) on non-Echo devices.
Alexa Cast is available to use now through the Amazon Music app for both iOS and Android.
Check out The GearBrain, our smart home compatibility checker to see the other compatible products that work with Amazon Alexa.
From Your Site Articles
Related Articles Around the Web
Like GearBrain on Facebook