Leviton has updated its Leviton Load Center, a home's central set of circuit breakers, bringing more remote monitoring, and real time alerts, to home owners through its mobile app.
Designed for the home user, the Leviton Load Center helps contractors and home builders a way to bring more controls to consumers. Circuit breakers in the device are installed the same as the standard version, but connect via Wi-Fi or an Ethernet-connected hub. The status of the circuit breakers can then be sent to Leviton's cloud, uploaded to its app and back to a user.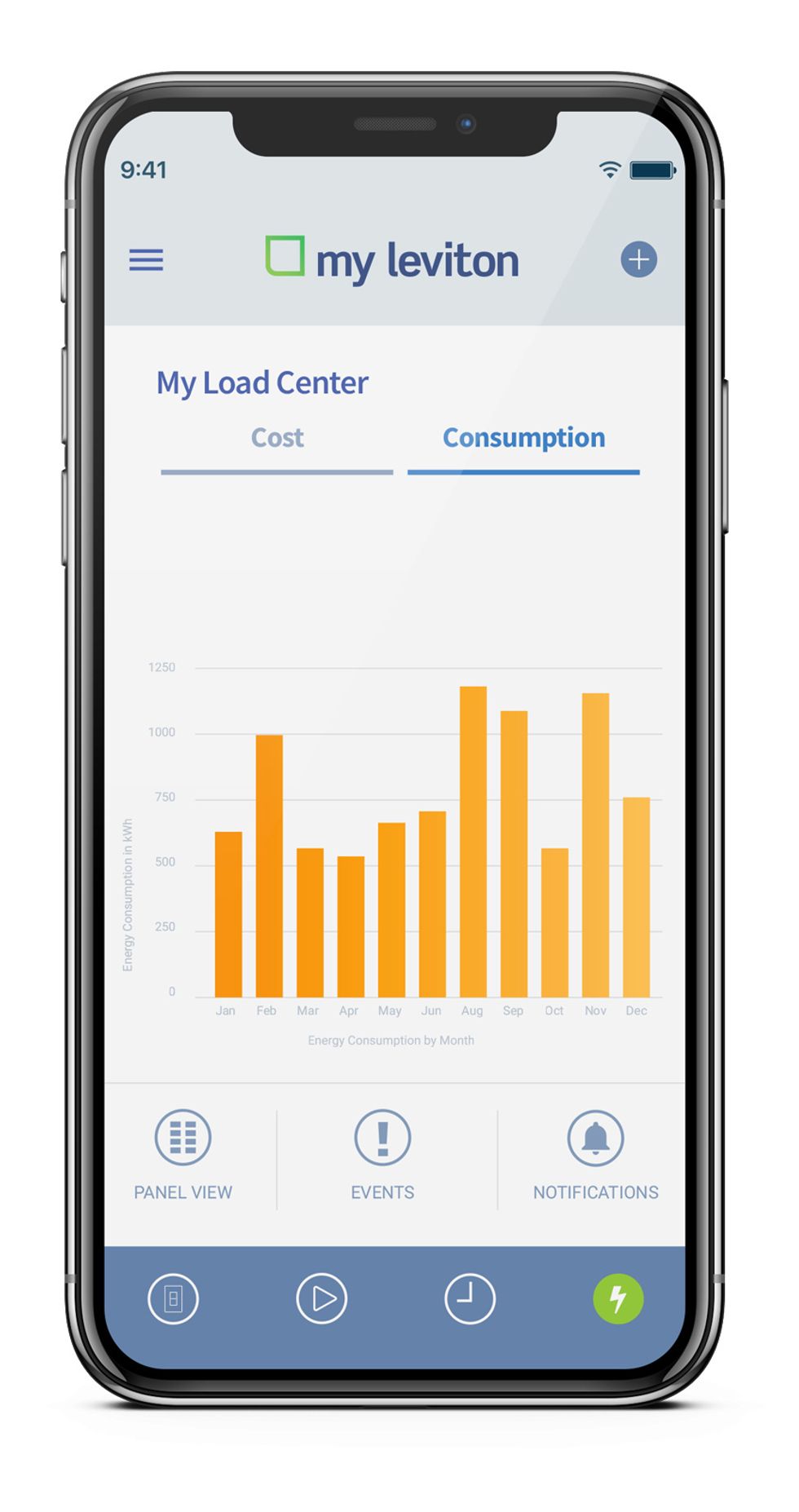 The My Leviton App lets home owners monitor and control the energy load in their homeLeviton
The My Leviton App is more like a central control unit for home owners, and includes multiple features such as being able to monitor the electricity use of each circuit branch, or even each appliance such as a refrigerator, electric oven or sump pump, on their smartphone. Home owners will also be able to see energy use trends over days, months and years, and get an estimate of their next electricity bill. They'll also know if a circuit breaker has tripped and why, get firmware updates, and also trip the breaker themselves if an energy load starts to peak.
Leviton is also known for its line of smart home devices, including smart plugs and smart switches that help anyone turn standard products into connected ones. They work, as well, through the My Leviton App which works on both iOS and Android devices.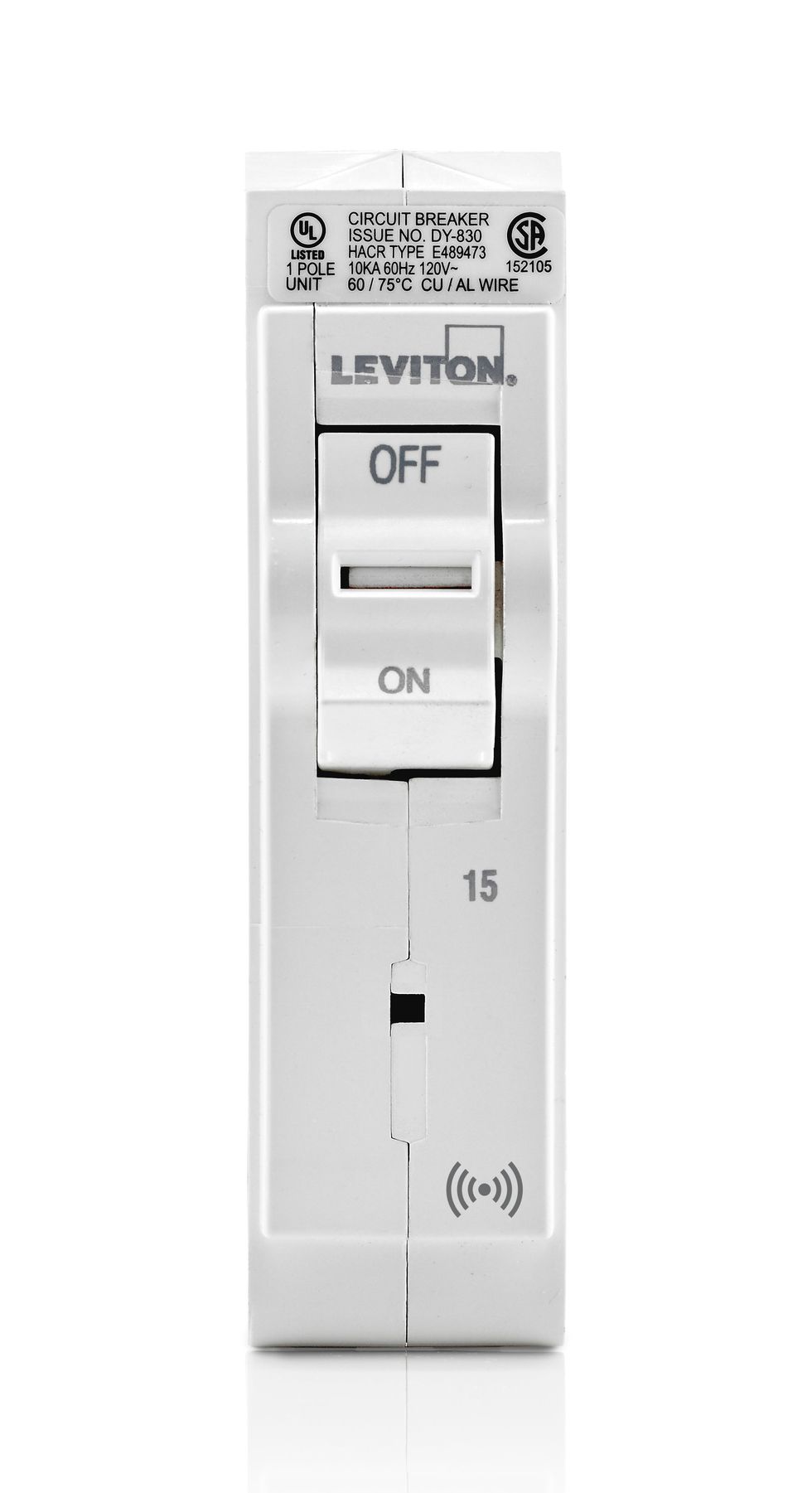 The Leviton Load Center is updated to help home owners run their home more efficiently Leviton
"The Leviton Load Center has already revolutionized residential power distribution, but our next generation model adds immense value to today's homebuyers, electrical contractors and builders," said Justin Berghoff, director of business development and product management at Leviton. "By focusing on the end-user experience, we advanced the Leviton Load Center with intelligent capabilities and improved safety features that will make it a welcome addition to any home."
Install Less than 20 Seconds Leviton Decora Smart Switch with Wi-Fi www.youtube.com