Wink, the smart home company owned by Will.i.am, has given its customers an extra seven days to pay for a new mandatory subscription service, or opt to leave for a rival system.
The company, which hasn't offered products for sale though its website for some time, surprised users earlier in May when it announced a $4.99 monthly fee would be required to keep the Wink smart home hub working.
Read More:
If customers do not start paying, Wink says they will no longer have access to their hub from the smartphone app. Voice control with Alexa and Google Assistant will also stop working, and none of the current apps will be able to control the hub through Wink's API. Essentially, without paying $5 a month, smart homes running on a Wink Hub will cease to function.
Switching to a subscription model comes after Wink had previously used a lack of monthly fees as a reason for consumers to buy its smart home hub instead of some rivals.
The change was due to come into effect today, May 13, but the company has updated its website to say the cut-off date has been shifted back a week to May 20. If Wink customers don't agree to the new subscription by then, their hub will stop working.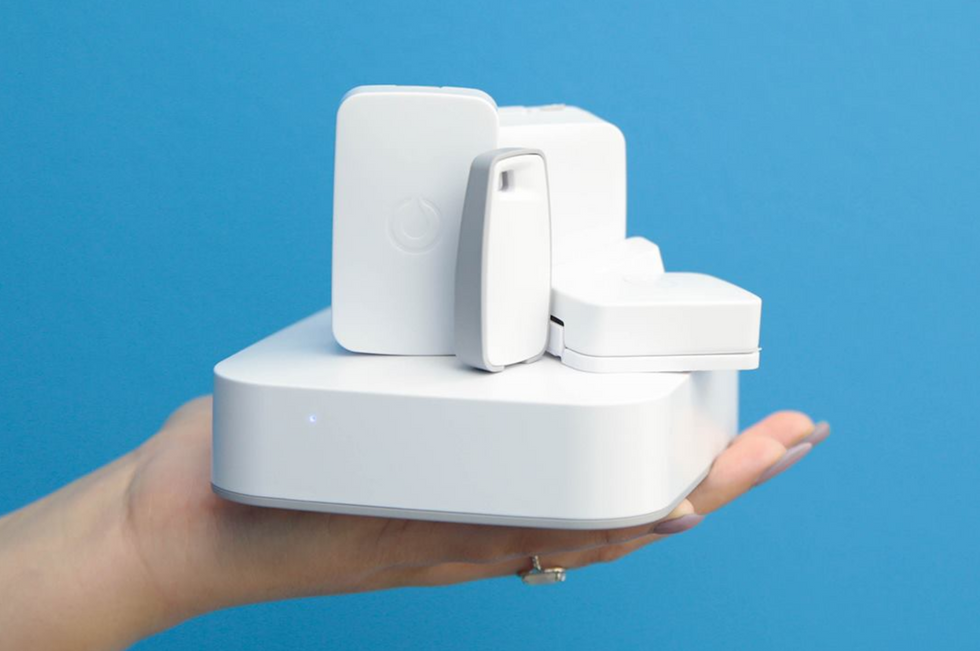 Many Wink owners are switching to Samsung SmartThingsSamsung
Wink also emailed customers to explain the new deadline. Posted to Reddit by one such customer, the email said: "We have received a lot of feedback from you regarding the recent announcement of our subscription service. Many of you have led the way by endorsing us through subscriptions and we are extremely grateful for that show of support."

The company has been vague about what the $5 fee will be used for, but previously spoke of "long term costs and recent economic events" putting a strain on its business. Wink added to this in its latest email, saying: "We will be focusing our efforts on stabilizing, improving and enhancing Wink through the subscriptions we receive, as we strive toward being the best smart home experience."
Despite the extra week, Wink users remain unimpressed, with many taking to Reddit's smart home sections to say how they are switching to alternative smart home systems, like Samsung SmartThings.
The 5 Questions To Ask Before Buying a Smart Home System - GearBrain www.youtube.com