Z-Wave's new Plus v2 certification program is one brands must add to build on the new Z-Wave 700 platform. Under the new certification program, customers will find a streamlined experience particularly as they add new devices to their smart home. We spoke this week with the Z-Wave Alliance's Mitchell Klein, who walked us through what consumers can expect when they bring new products home in the coming months — using features including SmartStart which may even let them toss the manual.
Read More:
GearBrain: What is SmartStart and why should consumers be excited?
Mitchell Klein: The whole prospect of adding something through SmartStart is one, make it very simple. SmartStart enables a consumer to purchase a SmartStart product and scan a QR code with any smartphone, and if you have a SmartStart compatible gateway, that device will automatically be included in the system even before it's taken out of the box.
Now, each time you add device, you have to open a manual, and each one has a different way to be added to your system.
For the consumer, with SmartStart all they have to do is look for a QR code on box and or on device itself. And if don't have ability to add QR code, you can open the application on your phone that controls the SmartStart capability, and just add in the pin code.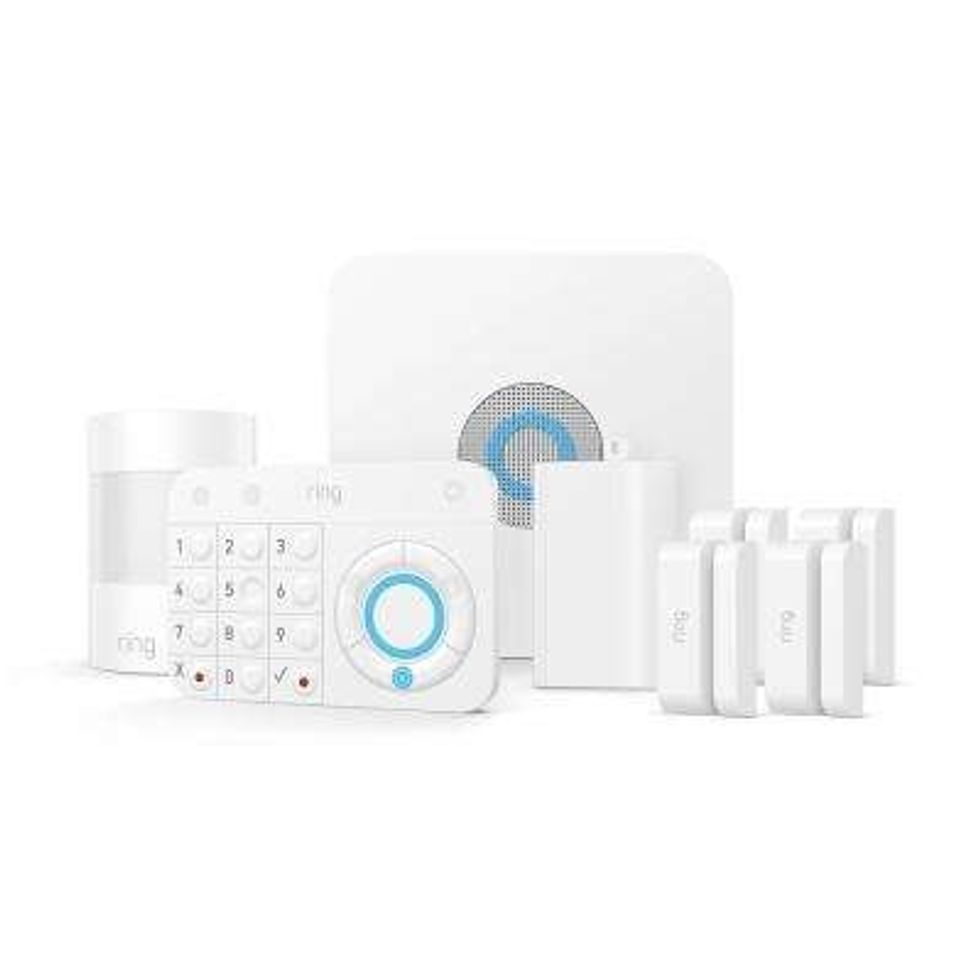 Ring Alarm products already have SmartStart features enabledRing
GearBrain: Are there any products already using SmartStart?

Klein: SmartStart has been available for some time, but it's been optional. You can try it today with latest Ring Alarm product, it's the first gateway product. The devices come shipped to you now all has SmartStart, and they're the first one to do it.
But let's understand what that means. We can't mandate products already in field, in the manufacturing process, that they go back and add this. What we're saying is that this point forward, in order to have certification, they must. We can't say old products have to have it. But anyone developing with the new chip has to deploy SmartStart. Previous versions just had option.
GearBrain: Aside from Ring's products available now, when should consumers expect to see SmartStart in their Z-Wave products?

Klein: Those products will start trickling out in Q4 of this year and then into next year.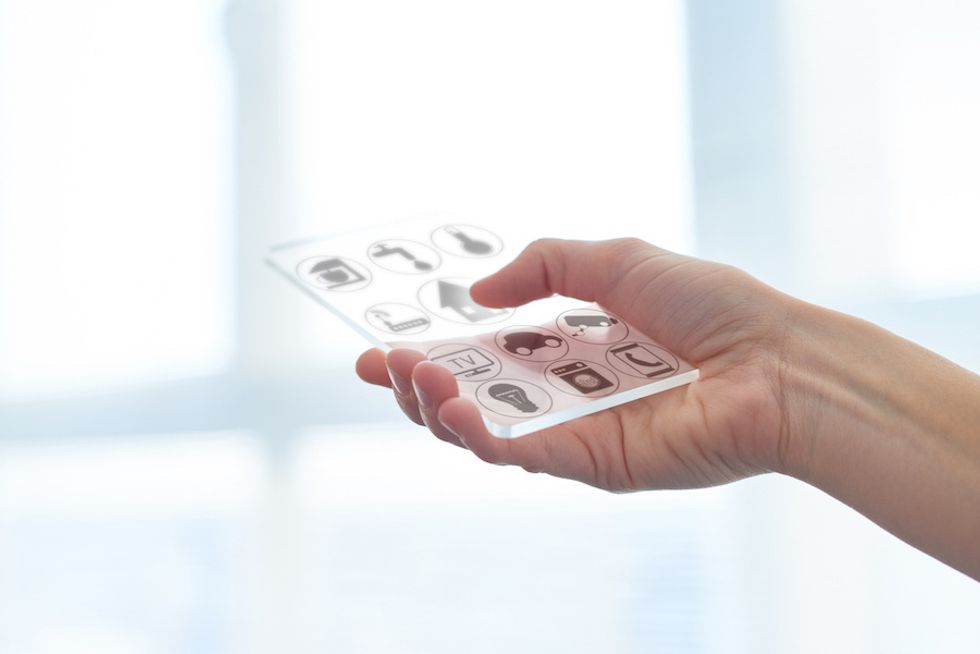 New Z-Wave features will start appearing by the end of the yeariStock
GearBrain: Any other features coming to help consumers update their smart home?
Klein: We now also include a requirement of device identification, some type of LED light on each product. When one goes to add products to a smart home it's not always clear which one got added, like a sensor. The products must now identify themselves. So when added a particular sensor is used, it has to have an LED light that says, "I'm the one that got added."
When you have a few sensors you want to add, and the app says I added a sensor, but you're wondering, "Yeah, which one?" This is a visual clue, and the guess work is taken out of the equation.
GearBrain: Why is this feature coming on now?
Klein: This was optional in past. But companies didn't always do it because of energy consumption. But with the new 700 platform, adding LED light isn't going to have adverse affect on battery power. Giving consumers visual confirmation to knowing something has been added is huge to making the experience better, and making devices easier to use and easier to deploy.
GearBrain TV Live with Z-Wave www.youtube.com