Like GearBrain on Facebook
Parents of children called Alexa are asking for Amazon to change the name of its virtual assistant, due to their daughters being bullied at school.
Amazon launched its Alexa voice assistant in 2014 and has since added it to smart speakers, displays, smartphones, computers and other devices. The assistant is summoned by saying its name, after which users are invited to ask questions or issue commands.
Read More:
Parents of children called Alexa now say other children shout their name and "relentlessly" issue commands at them.
Speaking to the BBC, one parent said of her daughter, called Alexa: "She started to not want to introduce herself because of the jokes and the backlash. She was and still is a child, yet adults thought it was OK to make a joke of her. It's devastating. The school was unhelpful and told her she needed to build resilience."
The parent eventually had her daughter's name changed, saying she is "in a much better place now. We have cut off friends and moved her to a new school to allow a fresh start...Amazon must change the default wake word on its devices. There was clearly not enough ethical research into using Alexa."
Amazon does offer a way to change the wake word of its Alexa-equipped devices, but it is not widely advertised. The wake word can be changed to Echo, Amazon or Computer by opening the Alexa smartphone app then tapping on Devices, Echo & Alexa, and the device whose wake word you want to change.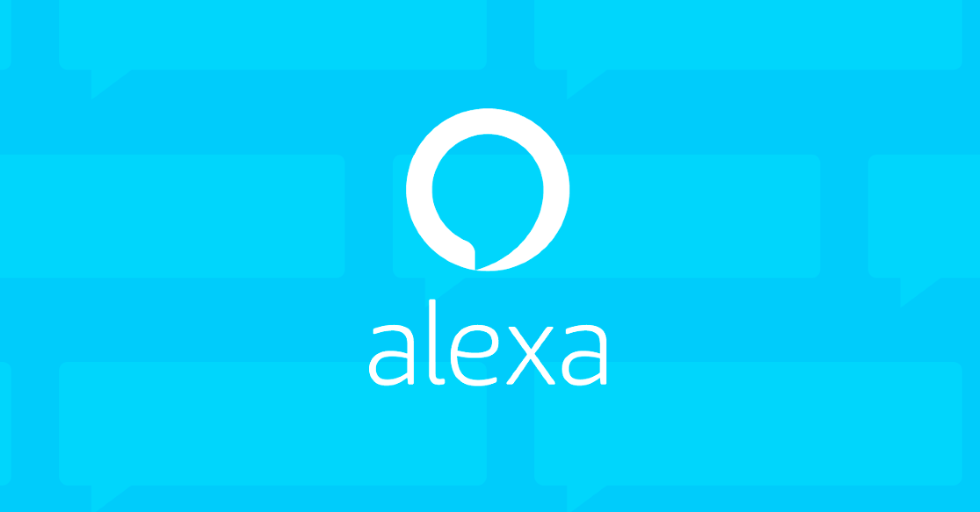 Alexa features on dozens of speakers, displays, computers, phones, games consoles and smart home devices Amazon
Amazon said in a statement: "We designed our voice assistant to reflect qualities we value in people – being smart, considerate, empathetic, and inclusive. We're saddened by the experiences you've shared, and want to be very clear: bullying of any kind is unacceptable, and we condemn it in the strongest possible terms."

According to the BBC, Alexa is the name of over 4,000 people aged under 25 in the UK. Another parent said of their daughter: "We were at the park the other day and every single boy there was saying [Alexa] to her constantly. She's started clamming up. I think it's affecting her confidence. Adults make fun of her too."
The issue also extends to the US, where a campaign called 'Alexa is a Human' has been created by Lauren Johnson of Massachusetts. Johnson says on the campaign website: "My story began with a letter to Amazon for my daughter. It has unfolded into a worldwide issue of ethics, bullying, harassment, sexis, and corporate responsibility. Teens are dealing with suicidal ideation as a result of the wake word."
According to the campaign, there are 130,000 girls and women called Alexa in the US.
Echo Dot (4th Gen) | Smart speaker with Alexa | Charcoal with Sengled Bluetooth Color bulb
how to speed up or slow down the way alexa speaks www.youtube.com
From Your Site Articles
Related Articles Around the Web
Like GearBrain on Facebook