Amazon is now allowing its voice assistant Alexa to recognize not just adult voices but those belonging to children too. The feature, Alexa Voice Profiles for Kids, is set up by a parent or guardian in the Alexa app as long as they have set up — and paid for — Amazon Kids+.
That service, which is $2.99 a month, unlocks more than just children being able to interact with Alexa (and the voice assistant knowing who they are). Amazon Kids+ also opens up Reading Sidekick with Alexa, aimed at children ages 6 to 9, which lets them request a story by just saying, "Alexa, let's read."
The A.I. then starts reading a story with that child, even helping them by delivering words if they get stuck, or taking turns with a child in a "read after me" mode.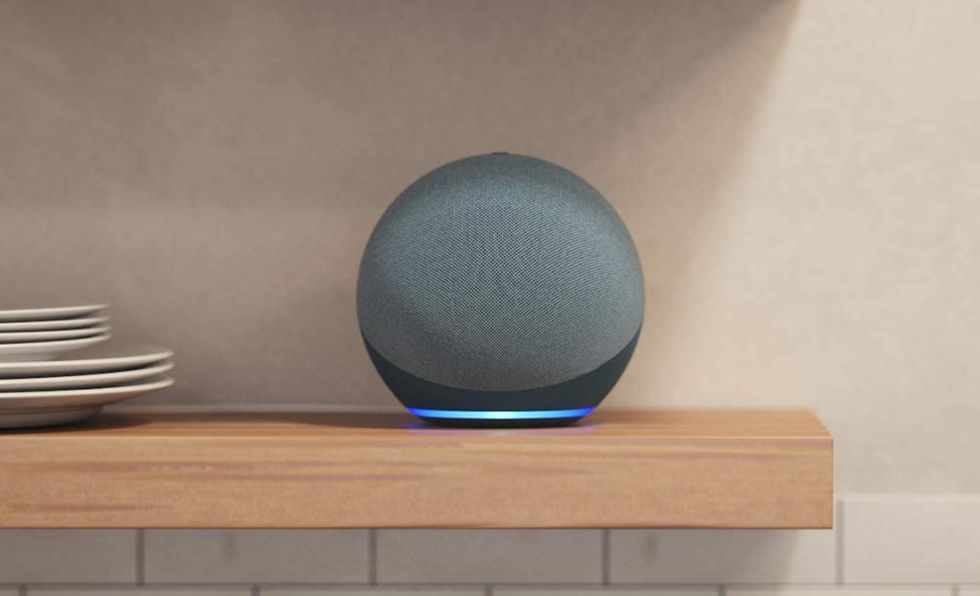 Amazon Kids+ will work on any Amazon Echo device Amazon
Alexa can read along with a physical book or an e-book as well as long they're in the Reading Sidekick library.

And Alexa pops up with positive reinforcement, peppering the readalong with phrases like "Amazing job!" And "Woohoo!"
Parents can then tap into their Amazon Kids+ parent dashboard and actually see how much a child has been reading and the books that they have read. And they can also set up an educational plan by holding off on entertainment content until they've hit their reading goal.
The new feature starts running this week, and will work on any Amazon Echo device. Parents and guardians can set this up, and create voice matches for up to four children.
Check out The GearBrain, our smart home compatibility find engine to see the other compatible products that work with Amazon Alexa enabled devices.
Echo Dot (4th Gen) Kids | Designed for kids, with parental controls | Tiger
See How Amazon Alexa Can Save You Money on Your Grocery Bill www.youtube.com