Like GearBrain on Facebook
Amazon has begun charging for Alexa skills, as the online retailer looks to monetize the apps used by its Echo smart speakers.
There are currently over 15,000 skills available to freely install on Alexa, the voice-activated personal assistant which can use skills to interact with smart home appliances, look up public transport information, play games and more.
Amazon currently pays developers out of its own pocket to create the skills, which Echo users are then able to download and install onto their Alexa at no charge. But it has now started a trial where skills can be upgraded and given new features for a monthly fee.
As discovered by the website Voicebot.ai while using an Amazon Echo Show, the Jeopardy skill - based on the TV quiz show of the same name - has started offering a subscription model where users pay $1.99 per month to gain six extra clues each month. They also gain the ability to play the previous day's games if they were missed. Previously, users could only play six clues per day and could not play games from previous days.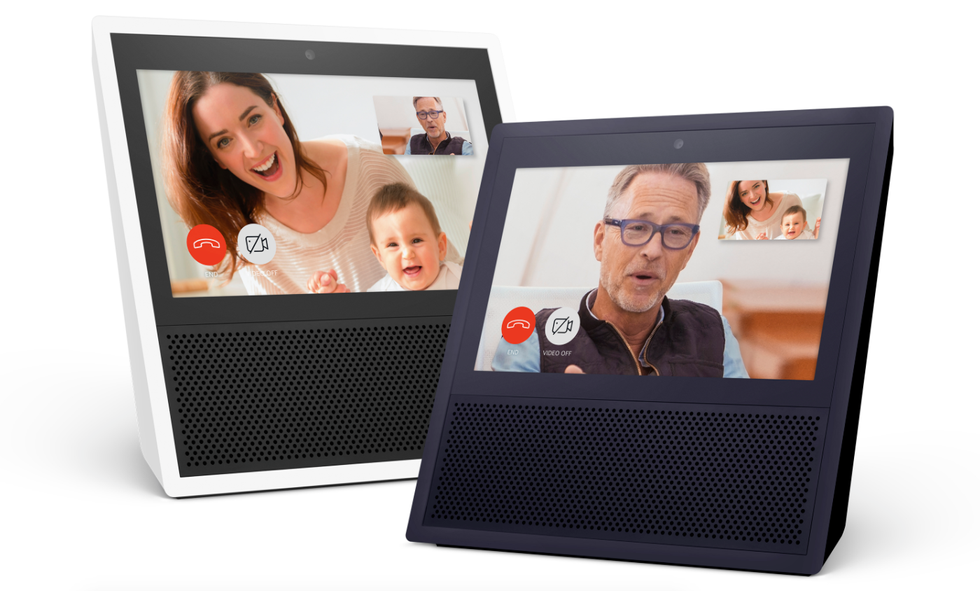 Echo Show was spotted offering a $1.99 subscription to Jeopardy skillAmazon
Amazon Prime members can access the extra Jeopardy content for free, and it is only non-Prime members who are offered the $1.99 subscription model. Also, before that option is offered, the skill suggests they instead pay $10.99 per month for an Amazon Prime subscription, thus getting the updated skill for free, plus Amazon's other Prime features.
Amazon said in a statement "Amazon introduced the ability for customers to access premium subscription content within the Jeopardy skill...The developer tools to create subscription skills are currently in preview with Jeopardy. We'll notify developers when the tools are more broadly available."
Monetization of Alexa Skills shouldn't come as much of a surprise. As Alexa's artificial intelligence gets smarter and more third parties look to integrate her into future smart home products, it makes sense to give them an opportunity to turn skills into a revenue stream. Charging consumers also gives developers the chance to offer skills with premium content, or with abilities beyond that of simpler free skills.
After this, we should expect to see the door open for in-skill purchases which go far beyond Alexa's ability to buy products from Amazon and pizzas from Domino's. ( Visit GearBrain's What Works with Amazon Alexa to see the connected devices that work with Amazon Echo and Alexa enabled devices.)
Like GearBrain on Facebook