Amazon is giving its Echo Flex a new attachment — a very tiny smart clock that can be plugged in, right into the USB port. The entire look is very modular, a snap-in-place look that's designed for small spaces.
The clock, first reported by The Verge, sports a little screen with time shown digitally, and you can choose between a 12 and. 24-hour format. You can choose to use display as a timer or even to show the current time. You can set the time using Alexa commands, or it will just pick the current time based on its location when you plug it into the Echo Flex.
This is a new addition to the other accessories you can buy for the Echo Flex which include a highlight and also a motion sensor. They both debuted, along with the Echo Flex, in September, 2019.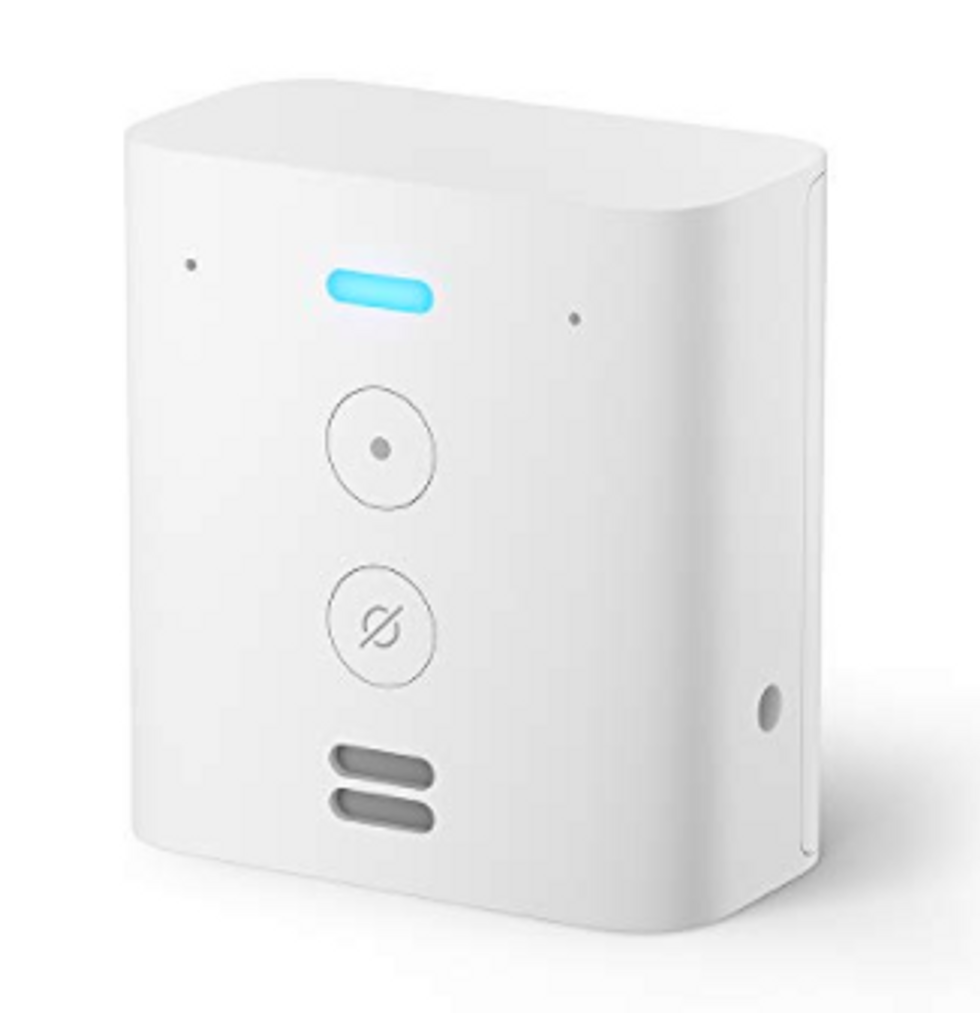 The Echo Flex debuted in September 2019Amazon
The new Smart Clock is priced at $14.99, and in addition to keeping time, the device will feature a sensor inside so it can adjust how the bright the screen — and the time — appears depending on the lighting around it.

Amazon typically has its Amazon Prime day in July, which would have been held last month. That's been postponed because of the coronavirus, although the company is holding the event in India today and tomorrow — and is still, clearly, releasing new products
You can pre-order the new Echo Flex clock now from Amazon, which is expected to be available on August 11.
Echo Flex - Plug-in mini smart speaker with Alexa