Amazon Echo users can now crank up the bass or trim the treble by asking Alexa, thanks to a software update for the smart speaker range.
Rolling out gradually to all Echo owners now, the update means users can individually increase or decrease the bass, midrange and treble by up to 6dB in either direction.
Read More:
All Echo users will get the feature in their Alexa app in the coming days, but only those in the US will be able to ask Alexa to make the changes, at least for now. This feature will come to other countries soon.

Once the update arrives on your Echo, you'll be able to make these adjustments either by heading into the settings page of the Alexa smartphone app, or by issuing spoken commands to Alexa.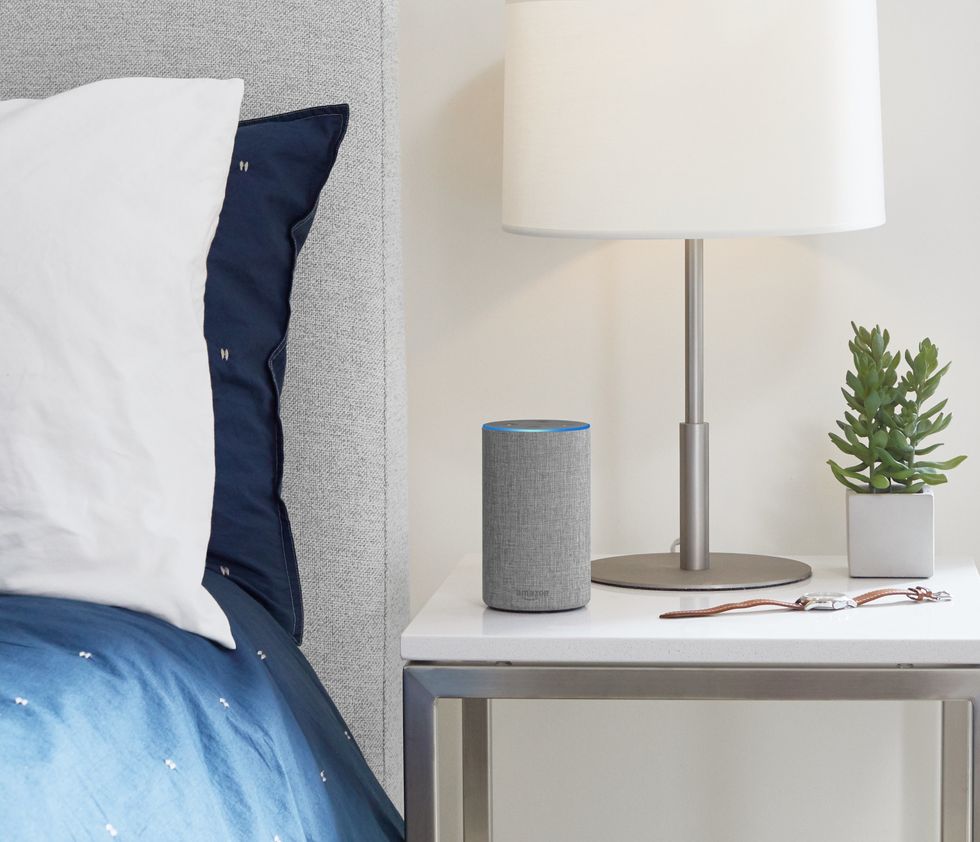 Amazon
Commands include:

"Alexa, turn up the bass"
"Alexa, decrease the treble"
"Alexa, set the midrange to maximum"
"Alexa, reset equalizer"
Changes are made to the Echo device you speak to, or the one you have picked to adjust in the Alexa app. That way, you can turn down the bass on the Echo you mainly use for podcasts and talk radio in the bedroom, while keeping the bass cranked up on the Echo used for music in your lounge or den.
Adjustments made to the EQ remain in place no matter what content is being played on that particularly Echo, so you might need to ask Alexa to make changes when switching from a podcast to music.
Amazon is making this feature available to third-party developers and speaker manufacturers, so you will be able to ask Alexa to adjust the levels on your Sonos One soon, too.
Check out The GearBrain, our smart home compatibility checker to see the other compatible products that work with Amazon Alexa.