One of the most frustrating things with Alexa is when the voice assistant can't answer a simple general knowledge question, instead saying something like "I don't know, but I'm always learning".
The Google Assistant has the upper hand here - as you might expect, given Google's question-answering abilities - but Alexa has a new trick up her sleeve to help rebalance the situation.
Read More:

Called Answer Update, the feature has begun rolling out at random to US Alexa devices from this week, and once enabled will alert you via the Alexa smartphone app when your assistant learns the answer to a previously asked question.
We're glad this delayed answering ability is limited to the app, as it would be pretty weird to have Alexa randomly shout out the answer to a question you asked days or weeks ago. Like that time you came up with the best comeback to an argument, but days later.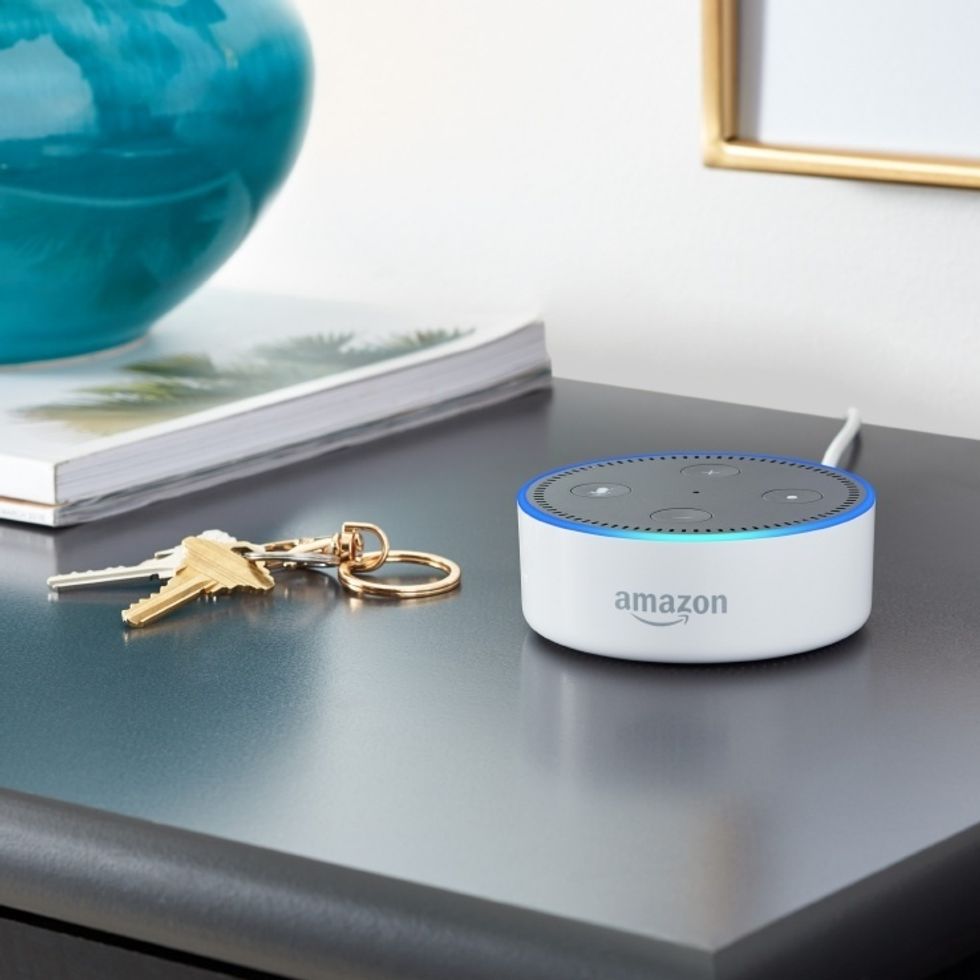 Amazon
First spotted by Voicebot then confirmed by Amazon, the feature can be enabled by saying: "Alexa, turn on Answer Update". Alternatively, if Alexa fails to answer a question the assistant might suggest you opt in to the Answer Update feature; this won't happen for everyone, however, as the roll-out is random for now.
If users decide they no longer want the feature, they can say "Alexa, turn off Answer Update" to switch it off.
This move shows how Amazon is looking to patch up the holes in Alexa's general knowledge, which will in turn make talking with the assistant feel more natural and less frustrating.
Check out The GearBrain, our smart home compatibility checker to see the other compatible products that work with Amazon Alexa.