Like GearBrain on Facebook
Play a lot of Words With Friends, or maybe you're a teacher or parents looking for some apps that can boost a student's spelling abilities. These five apps will work on iOS and Android mobile phones, smart speakers like Amazon Echo and Google Home — best of all most are also free.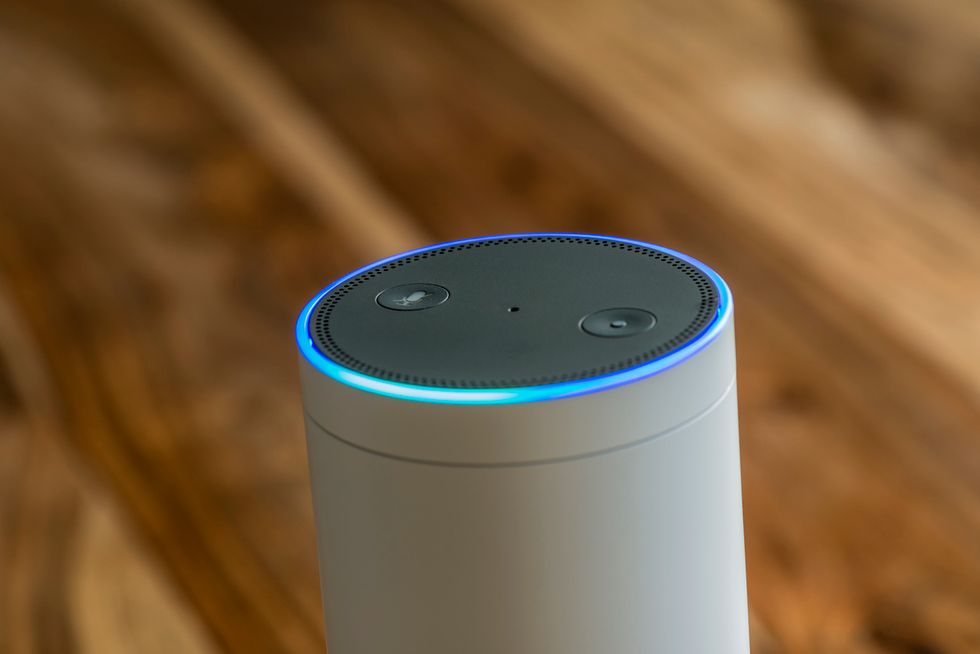 assets.rbl.ms
Alexa Skills

Alexa is full of lots of abilities as you know. One of the easiest ways to access her capabilities is to use Alexa Skills, individual apps that are downloaded to your Alexa account to use on your Echo devices.
Word Lookup is an Alexa Skill that plays back definitions of words, synonyms and will also give you a random word for the day. Want got test your spelling? Spelling Teacher reads a list of words out loud, waits, and then reads them back.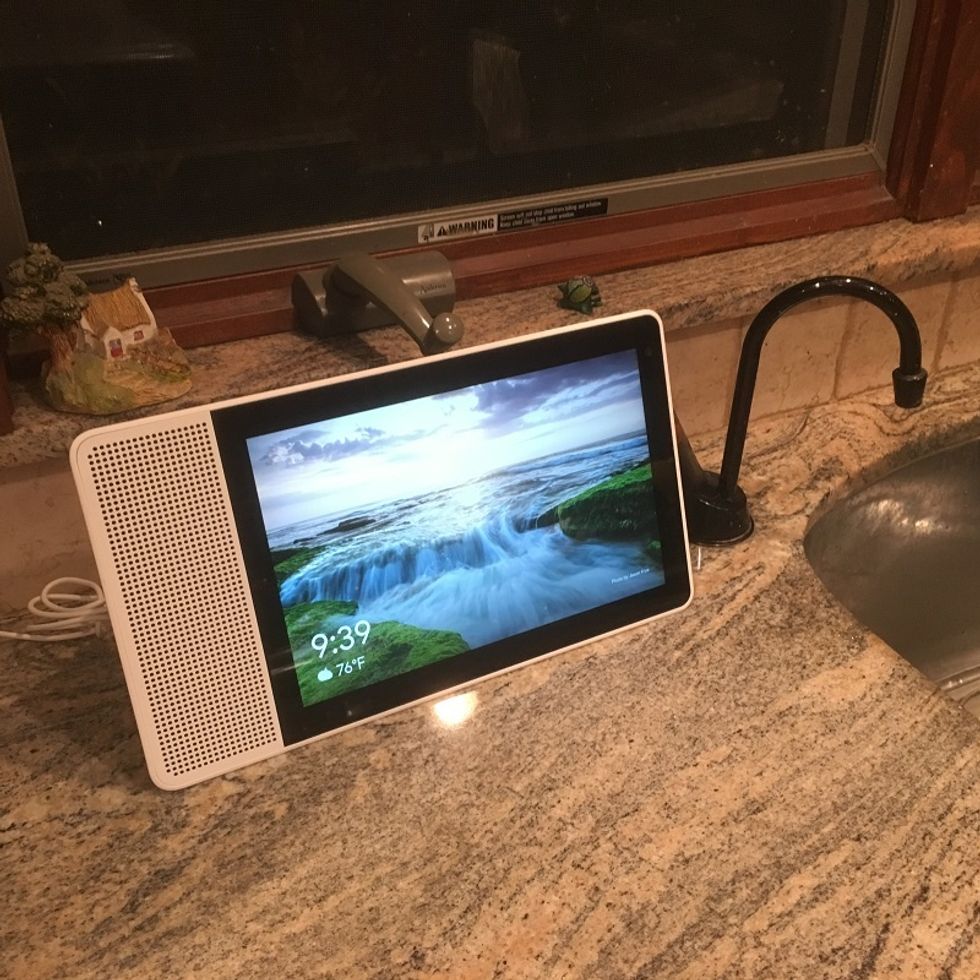 GearBrain
Google Home
Google Assistant is already set-up to be a spelling assistant. So if you have a Google Home, a Google Home Mini or any of the devices with Google Assistant baked inside like the Lenovo Smart Display, you're set.
To make the app work, all you have to do is ask the smart speaker to just give you the spelling of a word, asking "OK, Google, spell [word]."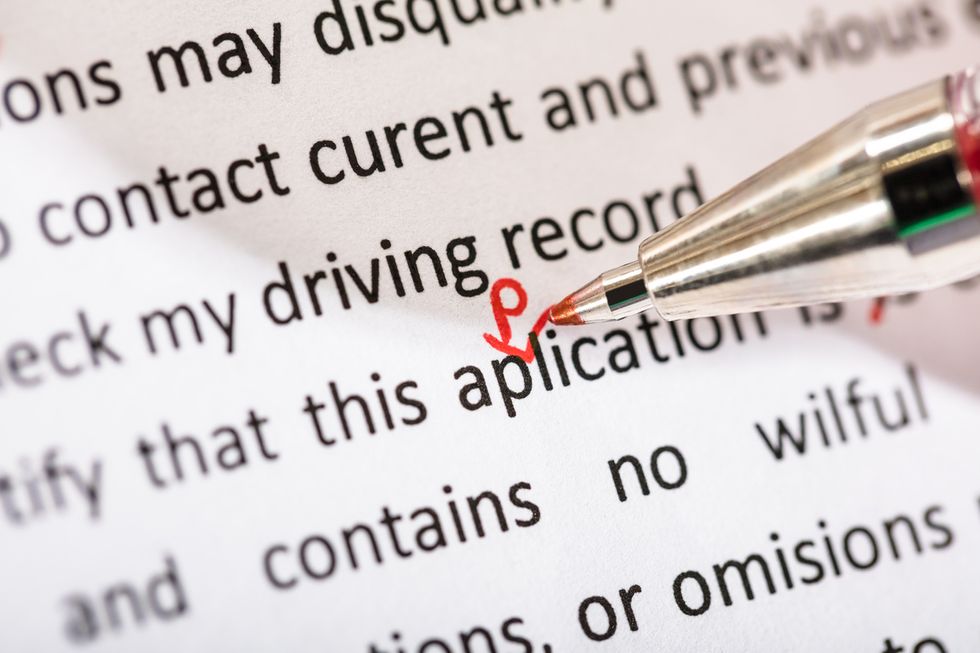 iStock
Spelling Monster

This app works on iOS, Android and Amazon devices. You can customize your own lists, and if you're a parent you can check how your children are doing on their own spelling words.
Spelling Monster says it also works with words that have apostrophe's as well, and you can share words with other people. The app is $.99 through the different app stores.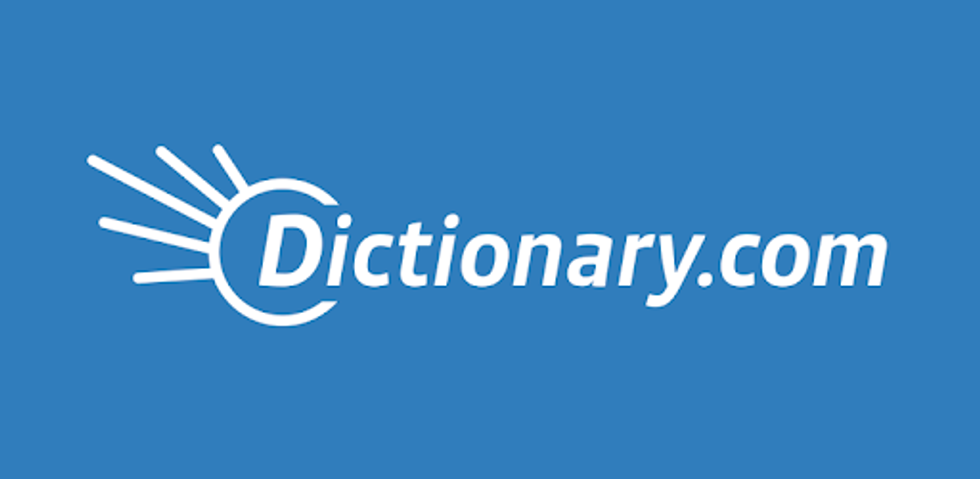 Dictionary.com
Dictionary.com
This app works on iOS and Android devices and does more show you the spelling of words. The app also shows you definitions, synonyms, has a Word of the Day feature, and will also say words aloud so you can hear how to pronounce them correctly.
Dictionary.com is free and has more than 2 million definitions and synonyms inside the app: that's certainly enough to chew on for a time.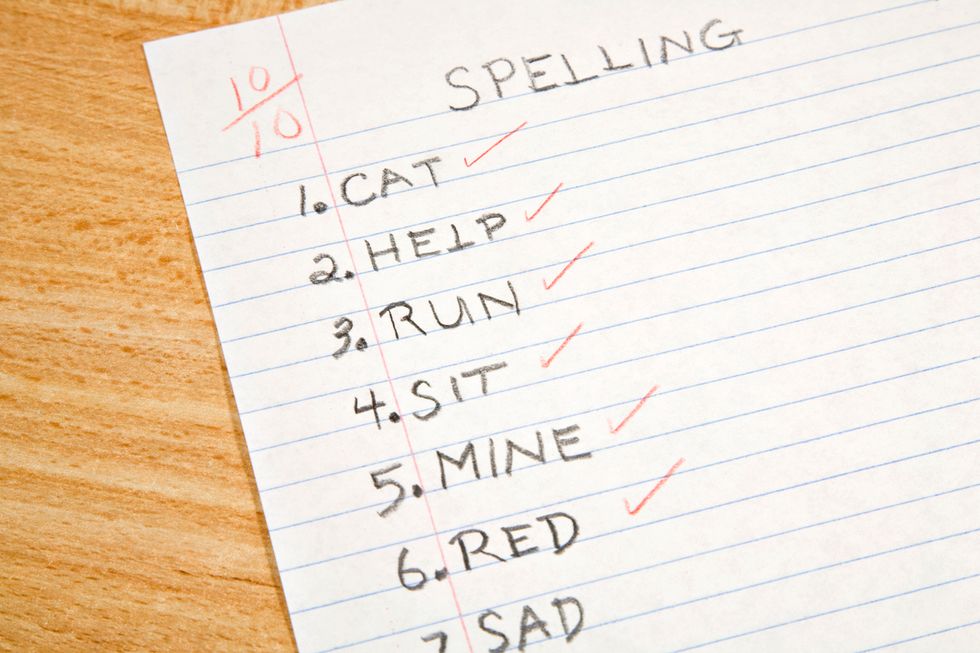 iStock
Spelling Notebook
This app works across multiple English spelling variations from U.S. to U.K., Canadian, Australian and New Zealand. You can add your own words, like you can with other apps, create multiple lists and can also have words read aloud, even record them in your own voice.
There are 100,000 words in the app. You can set up practice spelling tests, search for words as well and also email test results. It's a solid option not just for students and also adults.
Like GearBrain on Facebook