Like GearBrain on Facebook
Apple, Amazon, Google and the Zigbee Alliance announced a new smart home standard on Wednesday — a system called Project Connected Home over IP, or CHIP, for short.
Read More:
The goal, says the new group, is to make smart home products that are easier to use, with, assumably, one common system to link all of them together. Certainly, three of the four — Apple, Amazon and Google — are competitors in some capacity, each with their own ecosystem of smart home products, and different ways of communicating with these devices.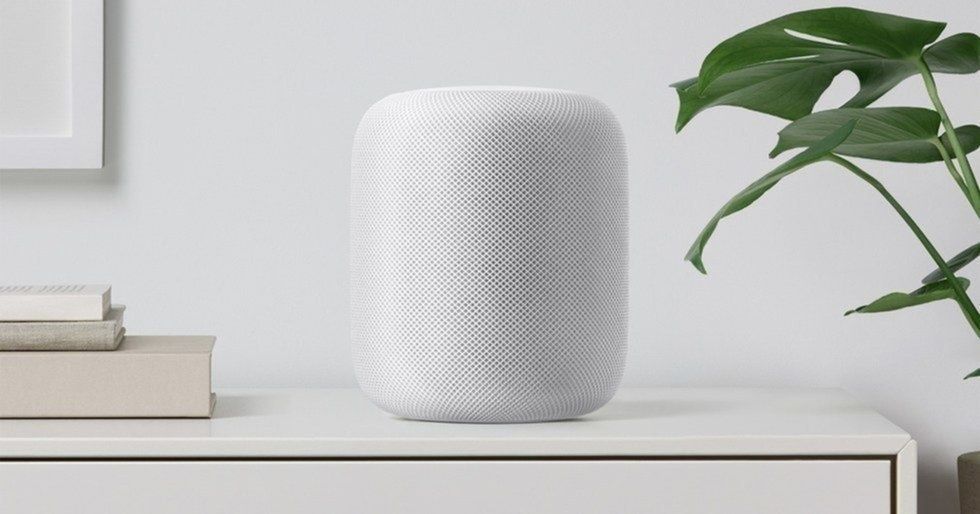 Apple, which controls its smart home devices over HomeKit, is joining the new standard. Apple
Apple has HomeKit, a smart home standard that links Apple products at home to each other. Amazon uses Alexa, a voice assistant, that can bridge devices within the Amazon ecosystem. Google has Google Home, its own smart home network, which are connected with Google Assistant, its smart assistant. Some smart home products made by third parties can work with all three systems, but typically the three do not work directly with one another. For example, a smart light bulb may be able to be controlled by Alexa, Google Assistant and through HomeKit. But Alexa will not speak with Google Assistant.

All-new Echo (3rd Gen) - Smart speaker with Alexa - Twilight Blue
While both Zigbee, and the Z-Wave standard, work across multiple smart home devices, Apple, Amazon and Google tend to force customers to choose one of them over the other. Each standard also has its own app, and the voice assistants of the three, Siri, Alexa and Google Assistant, operate in their own silos. For customers, this can create a confusing array of choices — and a confusing experience as they try and build their own smart home.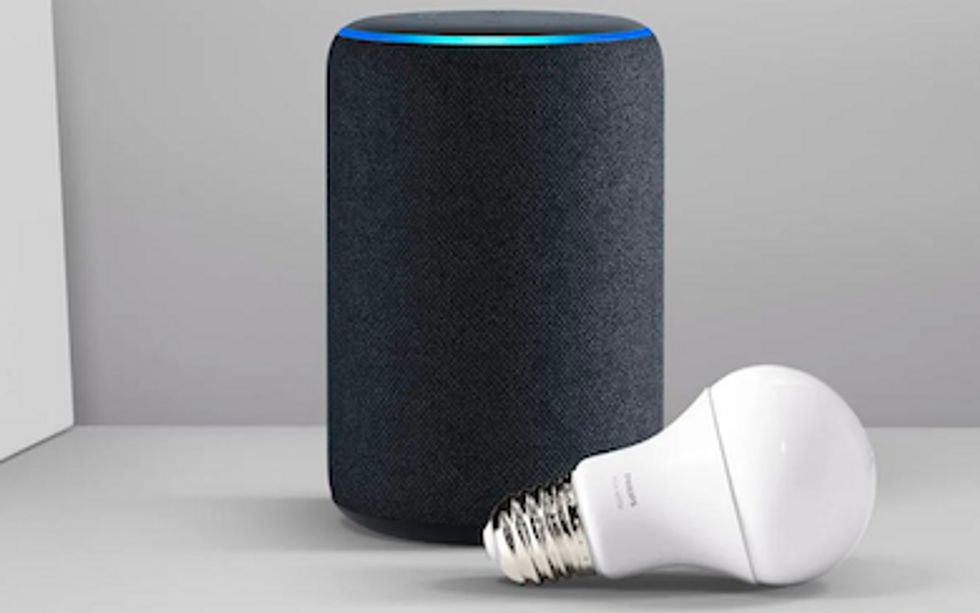 Amazon is joining with Google, Apple and Zigbee to create a new open source standardAmazon
One standard to rule them all

The new CHIP project, however, seems to be calling for a change, a system that works across all three of these players and with Zigbee, another standard, as well.
"The project aims to make it easier for device manufacturers to build devices that are compatible with smart home and voice services such as Amazon's Alexa, Apple's Siri, Google's Assistant, and others," said the new group. "The planned protocol will complement existing technologies, and working group members encourage device manufacturers to continue innovating using technologies available today."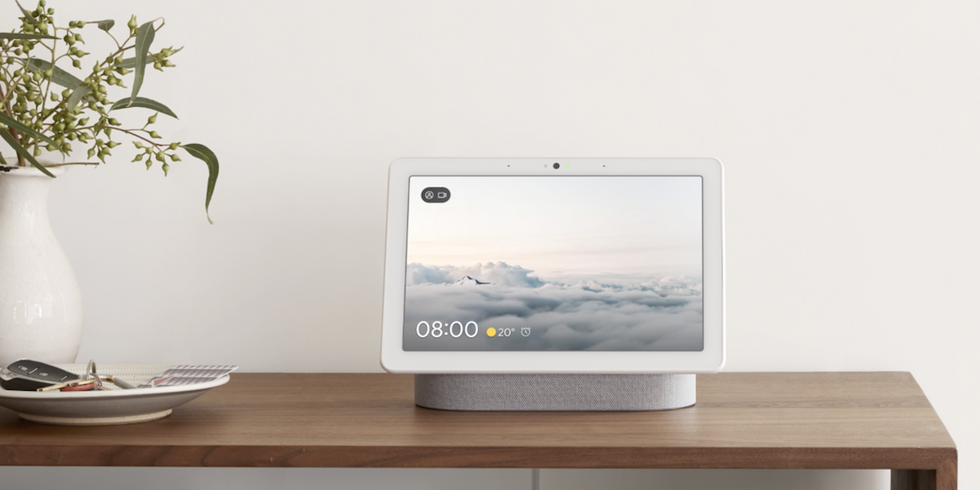 Google and its Nest line is now part of a new standard called CHIPGoogle
The companies say that the new standard will be royalty-free, open-sourced and also focused on security as a key part of the design. Other companies joining up the new group include IKEA, Legrand, Resideo, NXP Semiconductors, Samsung SmartThings, Schneider Electric, Signift, Silicon Labs, Somfy and Wulian. The new platform has a web site of its own, which is now live at connectedhomeip.com.

Honeywell Home T9 WIFI Smart Thermostat with 1 Smart Room Sensor, Touchscreen Display, Alexa and Google Assist
From Your Site Articles
Related Articles Around the Web
Like GearBrain on Facebook