Like GearBrain on Facebook
Ready to get started with your first voice assistant device? Buying one of the voice-controlled speakers is a good place to begin, either a Google Home device, one of the Amazon Echo options or Apple's HomePod. Prices can range wildly on these (save for Apple's HomePod) and to help you make the best choice, and get the best prices, we've found the current deals on the main three speakers from Google, Amazon and Apple — along with ways to use these smart speakers in your home.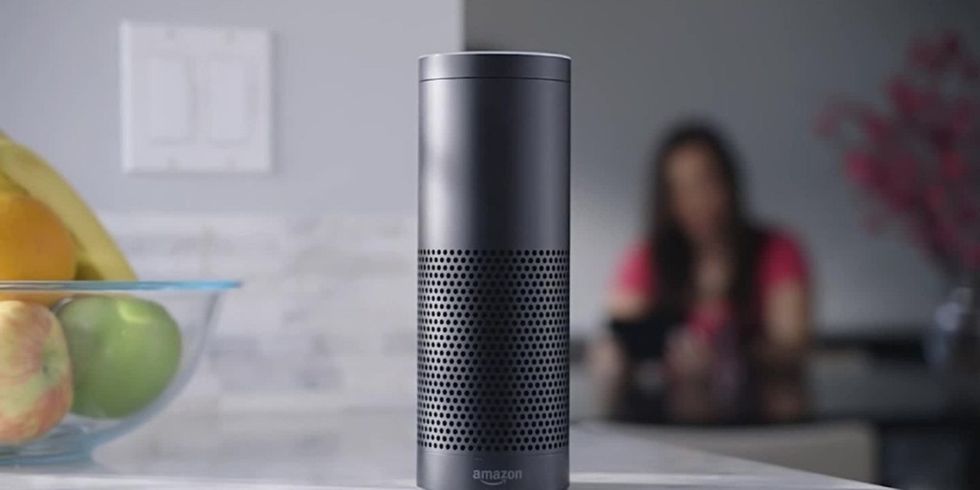 Amazon Echo, the first smart speaker and run via AlexaAmazon
Amazon Echo
Amazon Echo is the original smart home speaker — first to market the line now boasts six devices that also have Alexa, its intelligent voice assistant inside. It's almost impossible not to find some kind of deal, on at least one Amazon Echo device, at any time.
Amazon Echo, current price is $99
Amazon Echo Plus, current price is $149.99 Current deal: Amazon throws in a Philips Hue bulb for free
Echo Spot, current price is $114.99
Echo Dot, current price is $39.99
Echo Show, current price is $179.99
Echo Look, retails for $199.99 but you need an invitation to buy one. (Yes, really)
Read more about Amazon Echo:

Amazon Echo vs Echo Dot vs Google Home vs Home Mini: Which smart speaker is best for you?
Review Amazon Echo Dot: Echo's Little Brother with a lot of skills
How to make Alexa do several things at once with Routines
Amazon Echo: What are Alexa Smart Home Groups and how do I create them?
How to set up a second Amazon Echo, and why your smart home should have more than one
How to play music in several rooms at once with Amazon Alexa and Multi-Room Music
Alexa Drop In: How to turn your Amazon Echo speakers into a home intercom system
The GearBrain: What works with Amazon Alexa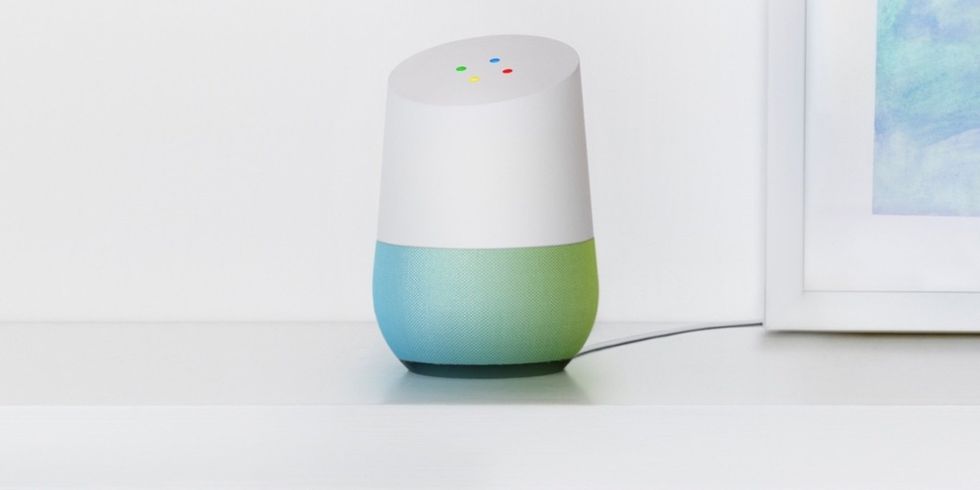 Google Home works with Google AssistantGoogle
Google Home

Google Home is the second player to smart home speaker space and has already managed to get three voice-enabled devices on the market:
Google Home, on sale for $99
Google Home Mini, currently on sale for $39
Google Home Max, current price is $399
Currently, Google is offering free shipping for any order on its online store over $35 — so essentially any Google Home device will ship for free. But that's the only way you'll shave any thing off the smart speaker price for now.
Read more about Google Home:
Google Home Mini review: Small and simple, yet surprisingly smart
Google Home Max is the smartest speaker yet
Amazon Echo vs Echo Dot vs Google Home vs Home Mini: Which smart speaker is best for you?
Google Assistant: How to control your TV with voice
Google Assistant now plays the right Netflix profile by recognizing your voice
How to make free calls with Google Home
How to set a music alarm with Google Assistant on your Google Home
The GearBrain: Here's what works with Google Home and Google Home Mini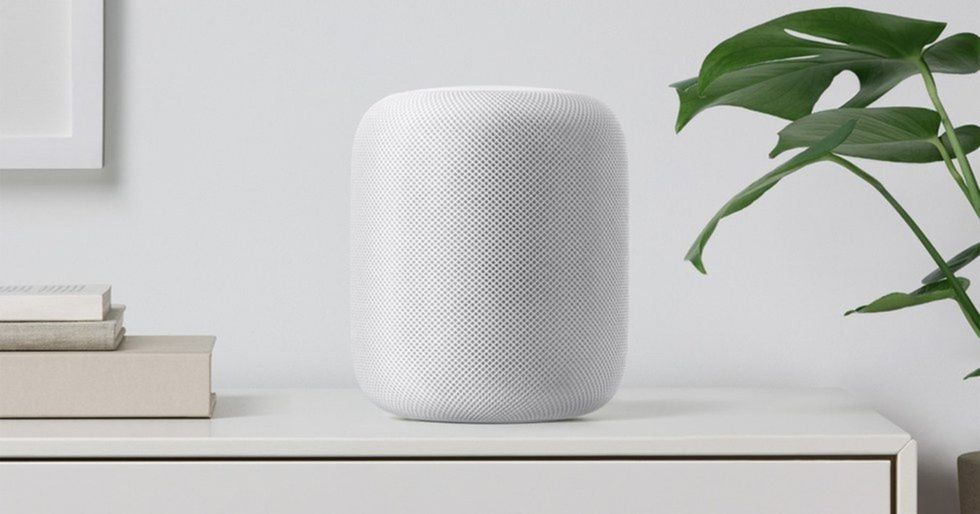 Apple HomePod, the smart speaker last to the game and Siri-friendlyApple
Apple HomePod
Apple just launched the HomePod. Priced at $349, the device isn't bundled with any other offers, and it's unlikely HomePod will see any price cuts for awhile. (That's just not Apple's way.) For now, though, if you want the new smart speaker from Apple, you're just going to have to pay the full price.
Read More about Apple HomePod:
Apple HomePod review roundup: Excellent sound, but 'horrid' Siri isn't a match for Alexa
Apple HomePod smart home speaker: Should I buy this $349 device?
Apple HomePod is a Siri-speaking, music-pushing smart speaker
Apple 'HomePod Mini': Rumor roundup, and what we want to see
How to stream music from Spotify, Amazon and Tidal to the Apple HomePod
Check out The GearBrain, our smart home compatibility checker to see the other compatible products that work with Google Home and Home Mini and Amazon Alexa enabled devices.
Like GearBrain on Facebook