In at least one way, Apple proved its no different than other voice-enabled companies — having real people listen in on what's recorded by Siri. Now, the latest version of Apple's mobile operating system, iOS 13.2, has a way to opt-out of allowing Apple to listen on those snippets and phrases people utter to the voice assistant.
Read More:

Before this update, Apple claimed the ability to listen to what Siri had recorded, as long as you used the feature. One way to keep those details from being overheard was to delete the recordings. The problem? You can't cherry-pick which recordings you want to keep or delete: it's either all or nothing.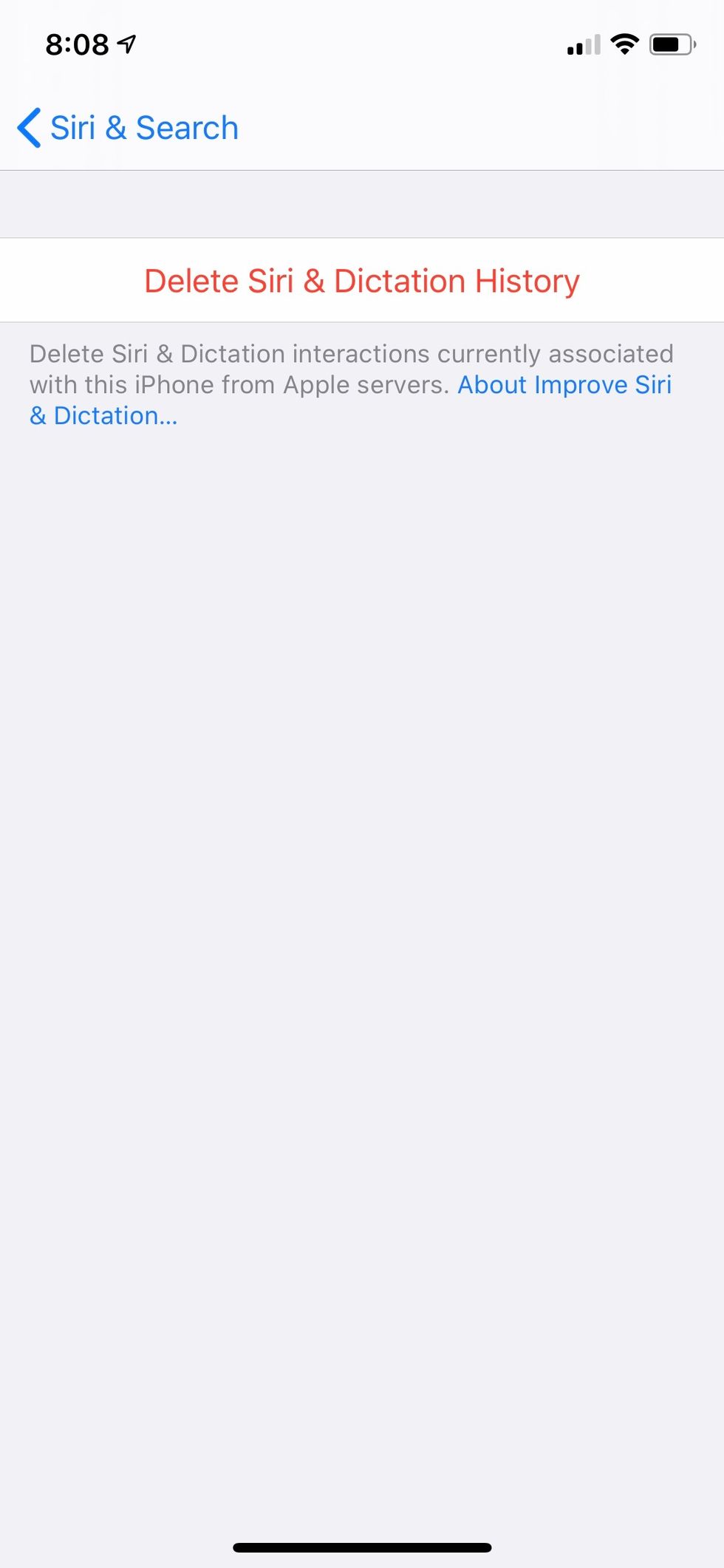 Apple allows iPhone owners to delete Siri recordings and history inside SettingsGearBrain
Apple, however, had promised to eventually stop automatically recording what's been sent to Siri in August 2019. That promise is being fulfilled with the new update coming with iOS 13.2.

Now, for Apple to analyze the recordings of your calls, people have to actually give their "explicit consent," the company said in its Privacy Policy.
The main issue in August, was that Apple said it kept transcriptions of your conversations. And according to its privacy details on the mobile app, Apple is still creating transcriptions and storing them, of what you say to Siri — and those can still be read by Apple, or people who work for Apple.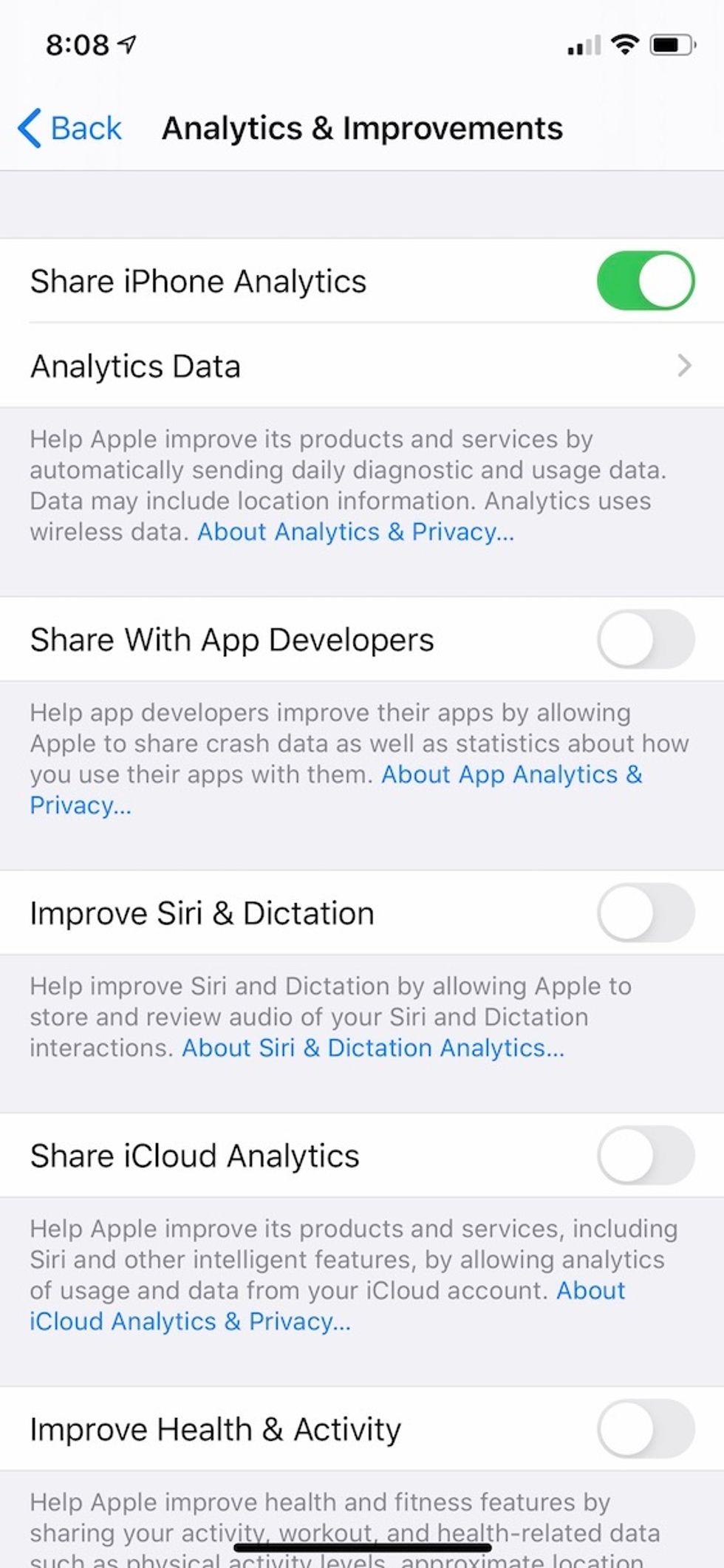 With iOS 13.2, people can now opt-out of sharing Siri recordings with AppleGearBrain
Your main ability now is to opt out of sharing the audio recordings created when you speak to Siri. So if you don't want Apple to hear anything, that's as simple as clicking off the permission. Here's how:

Go to Settings
Go to Privacy
Go to Analytics & Improvements
Go to Improve Siri & Dictations, and toggle this off if it's on.
Now, if you have not opted-out, and don't want to, but you do want to delete your recordings, you can do this:
Go to Settings
Go to Siri & Search
Go to Siri & Dictation History
Click on Delete Siri & Dictation History