Taking a page from Alexa and Google Assistant, Apple announced a new feature during its Worldwide Developers Conference, coming to iOS 12 to bring quick controls to devices that you use on the go and at home. Called Shortcuts, the feature lets you assign a voice tag to different actions that you run through Siri.
Lost your keys? You can open Siri, just say "Lost keys," and if they're tagged to a product like Tile or TrackR, Siri will actually launch Tile and start looking for your key chain. You can do the same with devices that connect to Siri and HomeKit such as Honeywell's Lyric thermostat, adding a phrase like "Going home," which when said will set your home to the temperature you want before you walk through the door.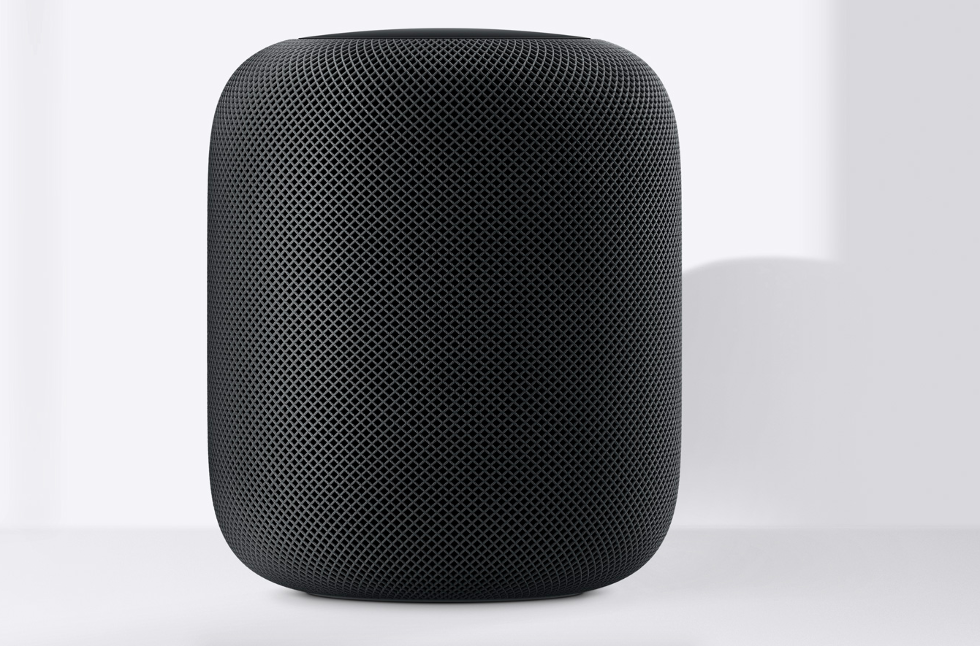 New Shortcuts will lets Apple users create phrases to run actions like those can be done through Google Home and Amazon EchoGearBrain
These are very similar to Alexa Routines and Google Commands, phrases that let you bring up quick actions on Amazon Echo or a Google Home device. With Apple's Shortcuts, however, users will be able to create any phrase and customize the action that they want.
Shortcuts will likely run, we are guessing, only on devices that work with Apple HomeKit. But the app may also bring more HomeKit control to the iPhone — and even reduce the need for the $349 HomePod, which has not been swiftly adopted by Apple consumers.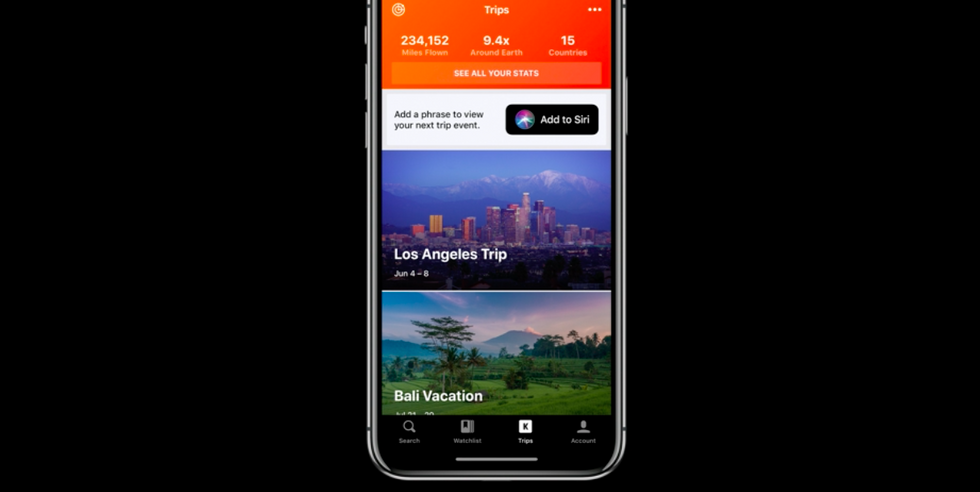 Shortcuts can be used to bring up apps and stored information.GearBrain
HomePod got a little update last month with AirPlay2, which brought stereo sound to Apple HomePods — in other words, better sound if you have two. But priced at $349, buying two HomePods is a premium sell.
MacOS is also getting updated — with a new OS called Mojave, named for the nearly 48,000 square mile desert that covers part of California and Nevada. The new OS, version 10.14, will feature a new dark mode which will turn frames into a dark grey to make photos, text and code pop out against the muted background. Some iOS apps are also coming to the desktop including Apple News, Voice Memos, Stocks — a business news app — and Home.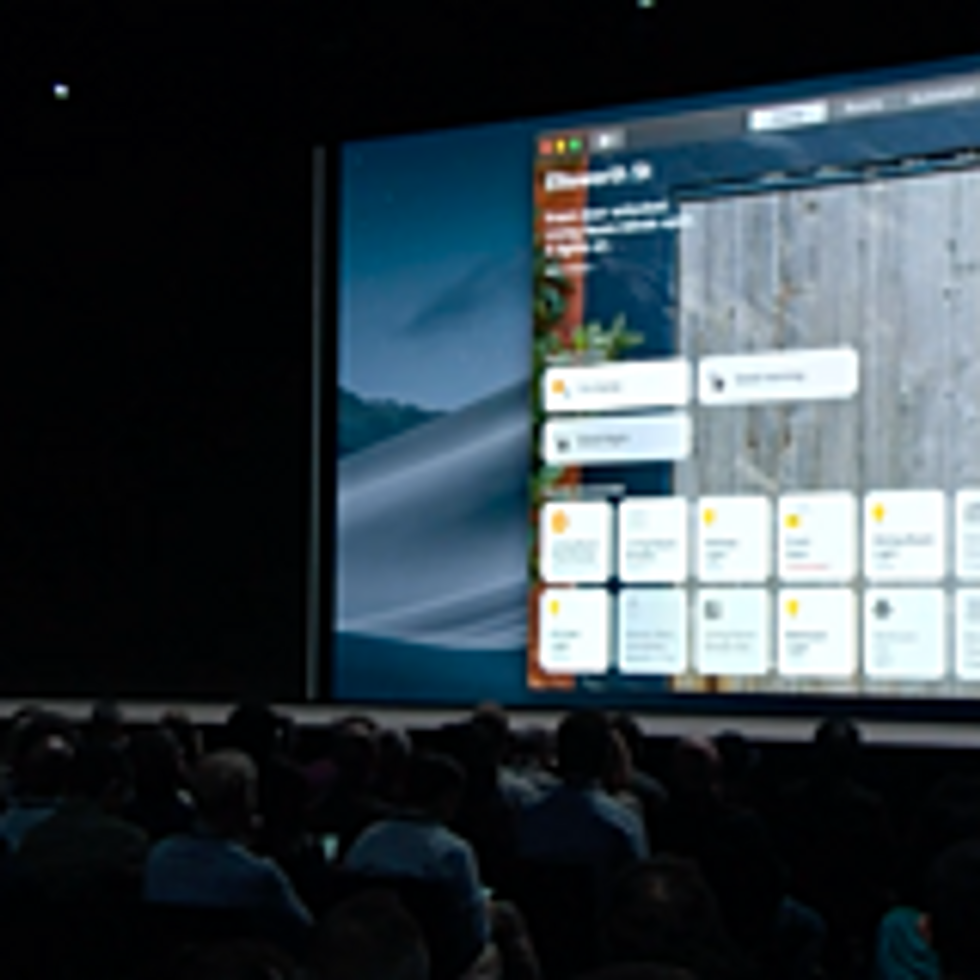 Home on the Mac will let you see feeds and run Home scenes right on your desktopGearBrain
Apple barely touched on Home at the end of the more than two-hour WWDC keynote, but from the brief seconds that we heard, you'll now be able to use Home, currently an iOS app used to control HomeKit-enabled devices, on Macs running Mojave. This includes pre-sets for different smart home devices — and the ability to view feeds from security cameras, again all through your Mac.
The public beta of 10.14 is available as a developer preview, with public beta ready by late June, and the official release coming this fall. The developer's version of iOS 12 is out now, a public beta should be ready by late June, like Mojave, with an official release ready likely by September.