Like GearBrain on Facebook
Even since Siri arrived on the iPhone almost a decade ago, it has used a female voice by default in many markets, including the US.
Now though, with the upcoming iOS 14.5 software update, new iPhone buyers will be given the choice of male and female voices when they first setup the handset. The update is available as a beta to developers now, and will be rolling out to everyone else soon.
Read More:
The move is being pitched by Apple as a small but significant step towards greater diversity and inclusion. It also coincides with a pair of new voices being made available for Siri, both of which will be included in the iOS update, which will roll out to the public in the coming weeks.
The two new English-speaking voices include one male and one female, and they feature recordings by new talent who haven't previously lent their voices to the famous Apple assistant.
Before iOS 14.5, Siri on new Apple devices defaulted to a female voice in most markets, with some defaulting to a male voice instead. Now, users setting up a new iPhone or iPad for the first time will be given a choice of which voice they want to use.
Apple said in a statement given first to TechCrunch: "We're excited to introduce two new Siri voices for English speakers and the option for Siri users to select the voice they want when they set up their device. This is a continuation of Apple's long-standing commitment to diversity and inclusion, and products and services that are designed to better reflect the diversity of the world we live in."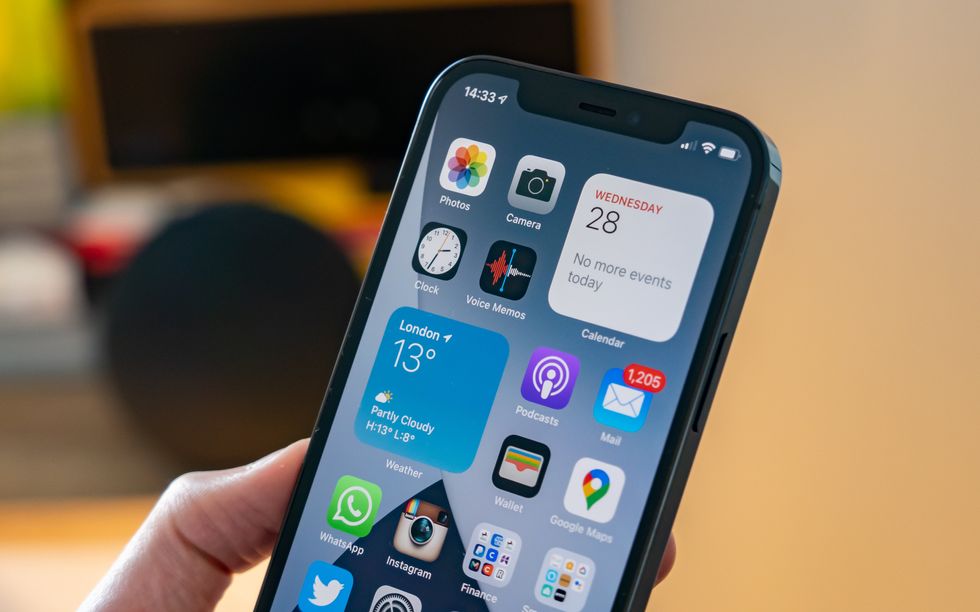 The changes to Siri are coming with Apple's iOS 14.5 software update GearBrain
Technology companies have attracted criticism in recent years for choosing female voices, and in some cases names too, for their voice assistants. A United Nations report published in 2019 raised concerns about how female voice assistants give "deflecting, lacklustre or apologetic responses" when insulted by users.

The report said: "Because the speech of most voice assistants is female, it sends a signal that women are...docile helpers, available at the touch of a button or with a blunt voice command like 'hey' or 'OK'. The assistant holds no power of agency beyond what the commander asks of it. It honors commands and responds to queries regardless of their tone or hostility...this reinforces commonly held gender biases that women are subservient and tolerant of poor treatment."
By default, Siri, Alexa, Cortana and Google Assistant all began with female voices. Alexa still only offers a female voice, while Google presents gender-neutral options that are named after colors instead of using traditional human names.
Siri currently offers male and female voices with various languages and accent in most markets, but until iOS 14.5 arrives the default in most regions is female.
Apple says the new voices should sound more natural, thanks to its neural text-to-speech engine, with improved inflection and smooth transitions between words.
Elsewhere in the iOS 14.5 update, Apple is adding a function for recalibrating the iPhone's battery health estimation, which was found to be inaccurate for some iPhone 11 owners. The new function is designed to fix issues where the phone would report its battery as being less healthy, and therefore capable of holding less charge, than was actually the case. That said, Apple is still offering a free battery replacement for iPhone 11 owners whose handsets are showing undue signs of battery fatigue.
From Your Site Articles
Related Articles Around the Web
Like GearBrain on Facebook