Apple may be throwing its hand in for bidding on the NFL Sunday Ticket, according to a report from The Information. The package of Sunday Night football games is currently held by DirecTV, a deal which is set to expire in 2022.
But Apple is apparently interested in the streaming rights, which is now up for auction. The games would be then available through Apple TV+ streaming site.
Apple TV+ launched November 1, 2019, a $4.99 monthly service which can be viewed through an Apple TV but also through the Apple TV app on the iPhone, iPad, iPod touch, Mac and other devices.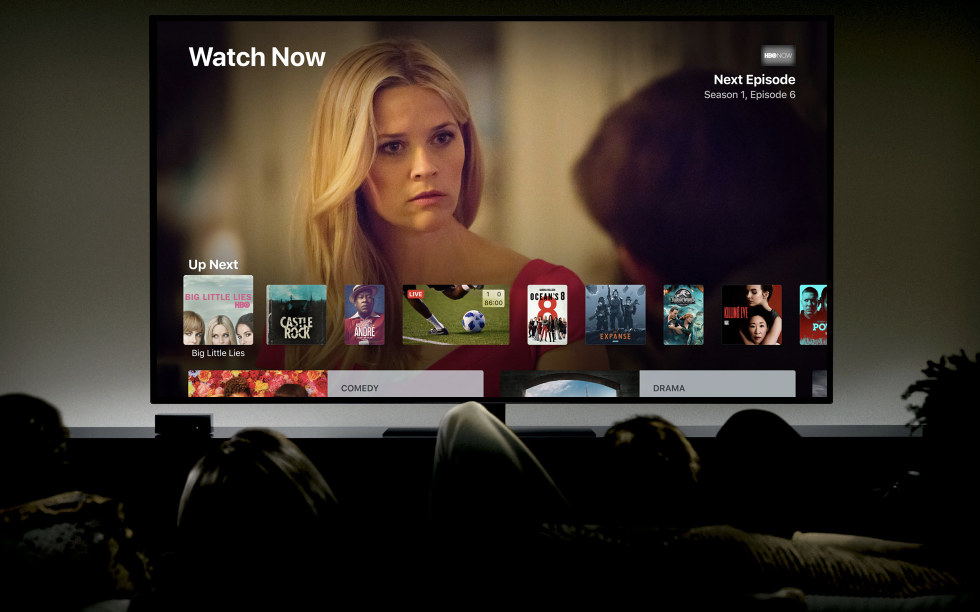 Apple TV+ with shows and content available through its service Apple
The service became an immediate competitor to Netflix, Disney+ and also Amazon Prime. HBO beefed up its service the following year, in 2020, with the launch of HBO Max.

NFL Sunday Ticket is itself a streaming offer, which airs football games that are being played by the NF on Sunday, to anyone who subscribes. Local games, though, are still blacked out in that market. The service launched in 1994.
Amazon, one of the streaming service competitors to Apple TV+ has rights currently for some NFL games through Thursday Night Football, which it acquired in 2017. That gives Amazon the ability to show 15 regular games as well as on pre-season game every year through 2032 on Prime Video.
Apple has yet to move into sports, instead focusing, since its launch on a heavy rotation that includes original TV series and movies on its Apple TV+ streaming service. But Apple has recently hired James DeLorenzo, the former head of sports for Amazon Video, noted The Information — and this could be the reason for its decision to start looking at sports to fill out its service.