Like GearBrain on Facebook
Apple is offering to replace some models of the Apple Watch 5 and Apple Watch SE — if they can't get unstuck from a Power Reserve mode issue. But first, the company has released an watchOS update for the the two devices which should be step one for owners.
The issue has until now only affected some models — and only if the smartwatches were running watchOS 7.2 or watchOS 7.3. The problem showed up when the Apple Watch would run low on battery power and enter Power Reserve mode, which it should do. But some Apple Watch 5 and Apple Watch SE device would not come out of that mode, even after being placed on their charger.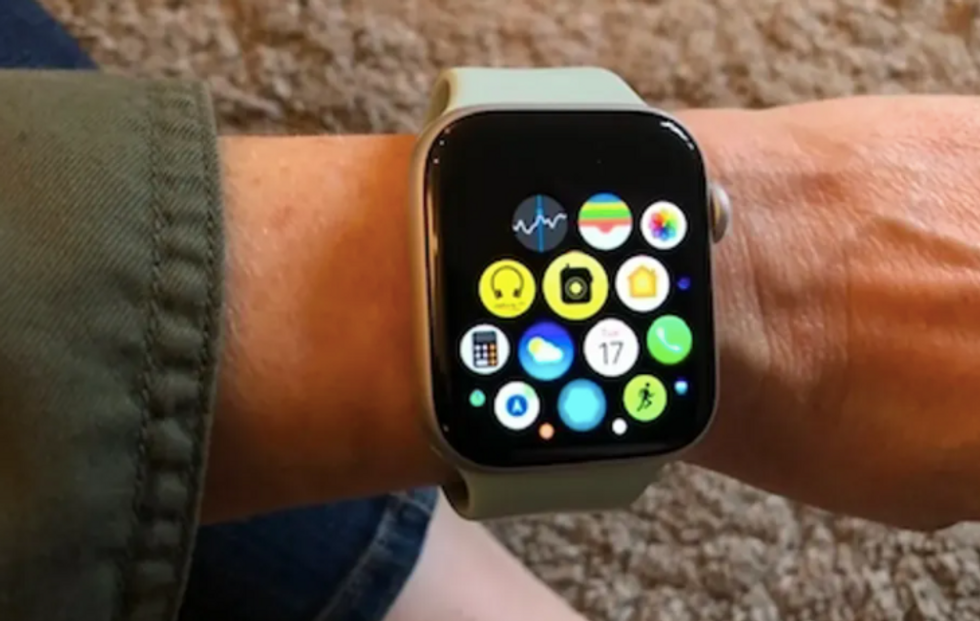 Apple wants people to update the watchOS on the device firstGearBrain
Update first

Apple is asking, first, that owners of the Apple Watch Series 5 and the Apple Watch SE update the operating system for their device to the new watchOS 7.3.1 which it has just released.
How do you update the OS on an Apple Watch? Typically, you actually open the iPhone, and handle uploads from there through the Watch app. But any Apple Watch that runs watchOS 6 or higher can now update their device through the Watch itself if it is connected to Wi-Fi:
Open the Settings icon on the Apple Watch, which looks like a gray wheel.
Tap "General"
Tap "Software Update"
The Apple Watch will say that it is looking for updates. If there is one, agree to update.
You'll be prompted to enter your passcode, and the Apple Watch will begin preparing the update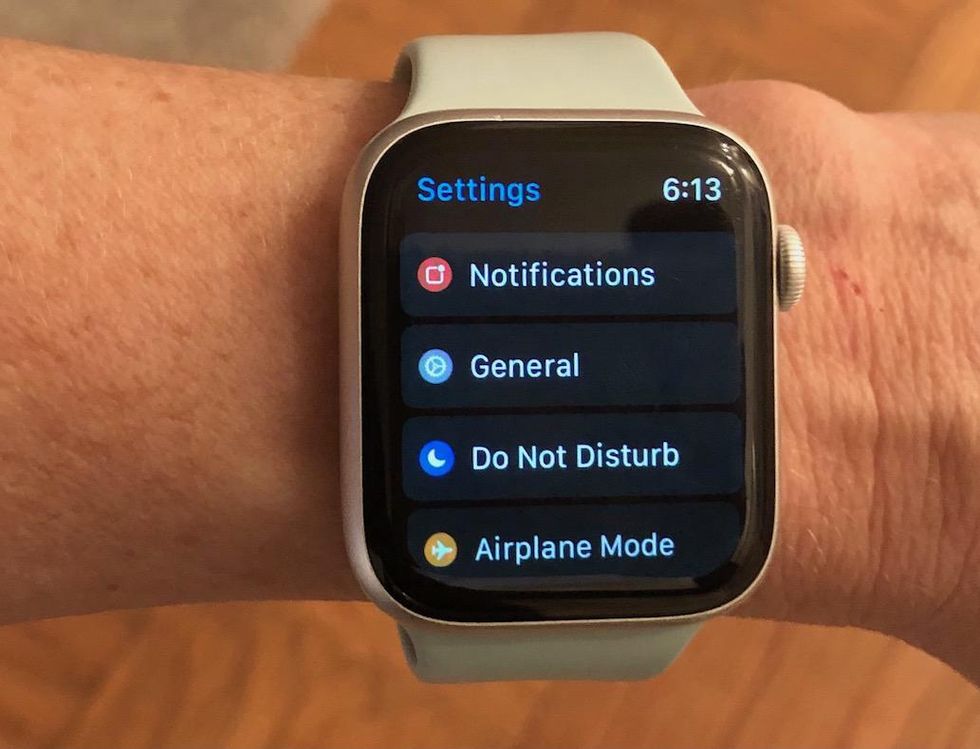 Updates to watchOS can be found under General in the Apple Watch SettingsGearBrain
Check if update works

After updating the Apple Watch, device owners should then place their smartwatch on an Apple Watch charger and wait up to 30 minutes to see if the update has fixed the problem. If that's the case, the device should begin charging.
If it has not, Apple is then telling owners to contact Apple Support, which will set up a mail-in repair for free. Apple will check to verify that the Apple Watch is eligible for the free service as well.
It is worth checking to make sure you actually own an Apple Watch 5 or Apple Watch SE before sending it in. That information can be found:
Open the Settings on the Watch
Tap "General"
Tap "About"
Look for a five-digit number that starts with the letter "A" — this is the model number of the Apple Watch.
Owners can find out if the model listed match up to the Apple Watch Series 5 or the Apple Watch SE on Apple's web site.
How to Setup an Apple Watch www.youtube.com
From Your Site Articles
Related Articles Around the Web
Like GearBrain on Facebook