A new study claims heart rate data collected by the Apple Watch can be used to successfully detect diabetes in those who wear the smartwatch.
The study was conducted by Cardiogram, a company which produces an app able to break down heart rate data captured by Apple Watches. It is claimed the Watch can detect diabetes in patients previously diagnosed with the disease with an 85 percent accuracy.
However, the company states this is only useful in spotting potential signs of diabetes, not for diagnosing the disease or providing advice on insulin requirements. The app looks out for variations in heart rate which are known to correlate with diabetes, but it cannot diagnose the disease outright. Without FDA approval, the system can only tell the Watch wearer that something is up and they should seek medical advice.
The firm has previously claimed the Apple Watch can detect abnormal heart rhythm with 97 percent accuracy, sleep apnea with 90 percent accuracy and hypertension with an accuracy of 82 percent.
Cardiogram worked with researchers from the University of California, San Francisco and used the firm's DeepHeart neural network to determine that the Watch was able to spot the signs of diabetes in patients previously diagnosed with the disease.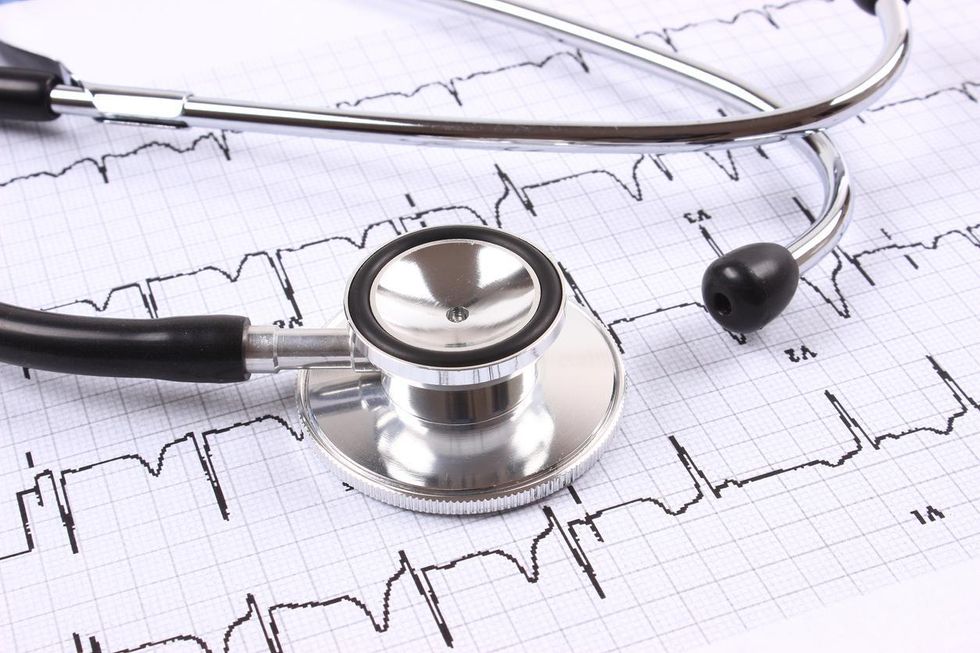 The data can spot irregular an heart rate which correlates to diabetesiStock
The study involved more than 200 million sensor measurements taken from 14,011 participants.
A huge and growing problem in the US, it is claimed by the Centers for Disease Control and Prevention (CDC) that over 100 million American adults have diabetes or prediabetes. Of those, just over 30 million currently have the disease, amounting to 9.4 percent of the US population. If not treated, prediabetes often leads to type two diabetes within five years if not treated.
It has been rumored for some time that Apple is working on a future Watch capable of monitoring blood sugar levels - key to diagnosing and monitoring diabetes - in a noninvasive manner; ie, without pricking the skin to take a blood sample. It was reported in May last year that Apple boss Tim Cook has been wearing a prototype of the device.
However, one expert in the field is doubtful than noninvasive glucose tracking is possible. Steven LeBoeuf, chief executive of Valencell, a company which licences biometric sensor technology to Samsung and Sony, told Wareable: "It is completely impossible to have a truly noninvasive glucose monitor.
LeBoeuf added: "There will literally be stem cell regenerated pancreas cells in the body before there is ever anything that can be a truly noninvasive glucose monitor for dosing insulin...You can have all the money in the world, but you can't change physics."