Wake up in the morning, and you're almost as likely to check the weather as grab a cup of coffee. Even for those who spend most of their days working from home, knowing if the morning is going to dawn with blue skies or a downpour is something most of is would like to know. But today, there are apps that can tell you far more than the temperature of chance for some precipitation.
These 11 weather apps can be downloaded to your iPhone or Android smartphone, and deliver pollen counts, show satellite readings and even pull radar maps — all helpful, and for some likely fun, in planning your day or even the week ahead.
The NOAA Radar Pro app is designed for the those who live in areas where natural disasters are more frequent. The iOS app works on iPhones, iPads and also the iPod touch. Push notifications are sent right to your device when tornadoes, snowstorm and flood warnings have been issued. Hurricane trackers show the most recent path, the current and then the forecasted tracking as well.
You can see both radar and satellite plus both 24-hour and 7-day forecasts, and the app supports multiple languages including Thai, Swedish, Dutch and Indonesian. You will have to pay $4.99 for the app, but the alerts may be worth it for a lot of people.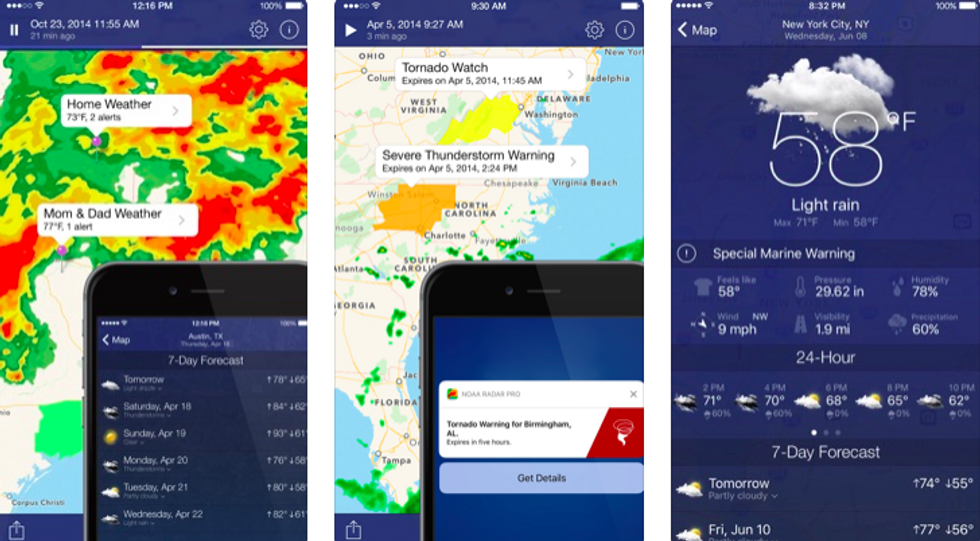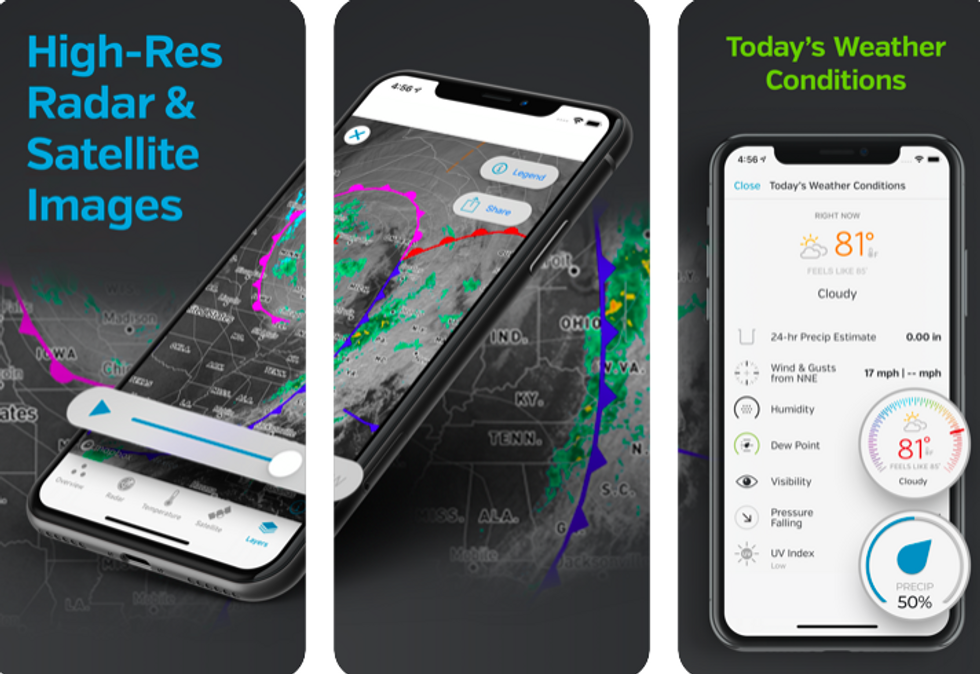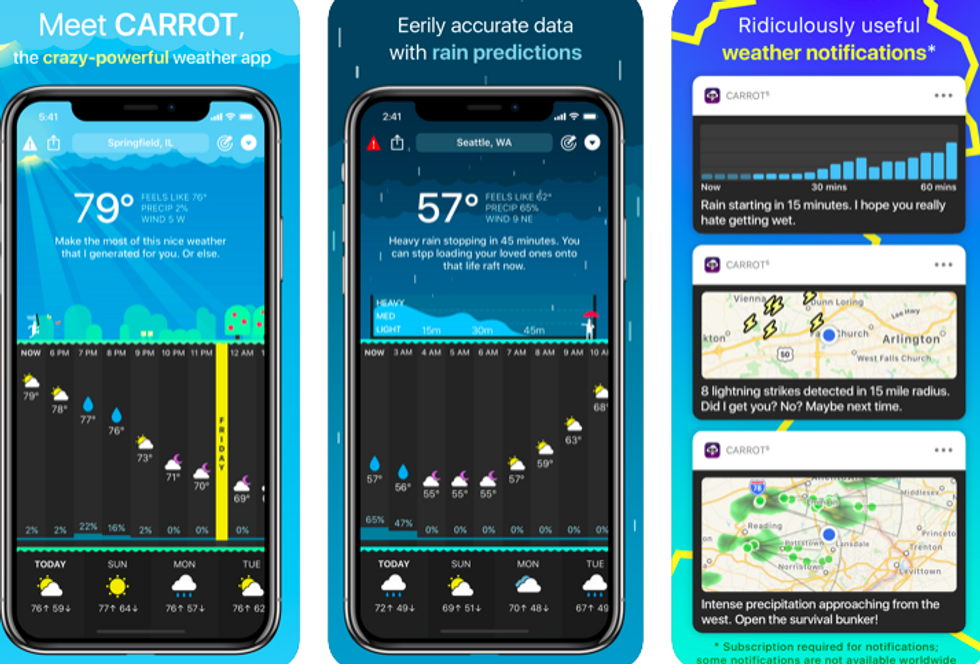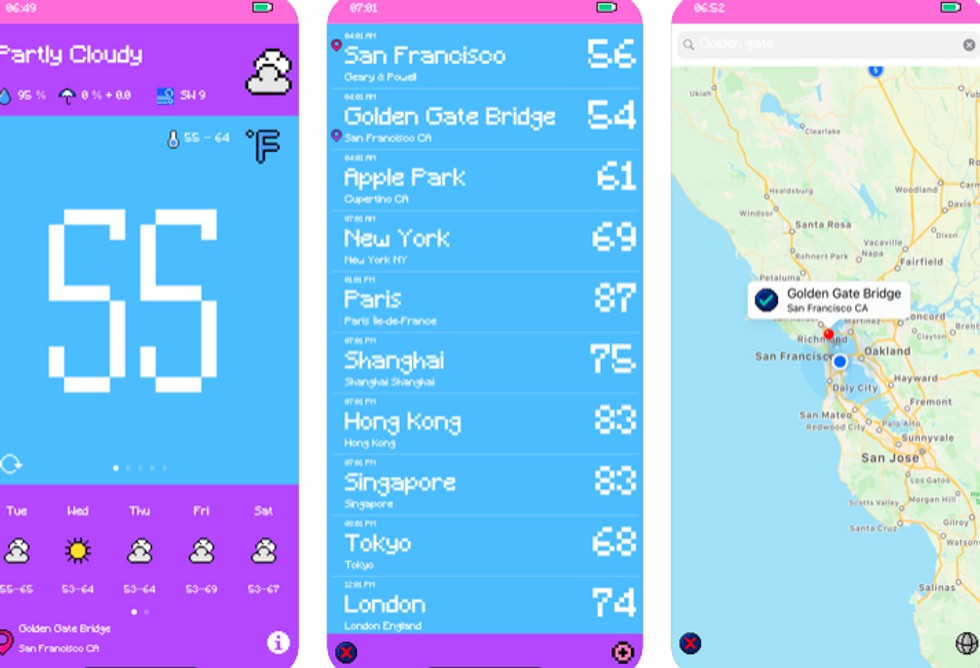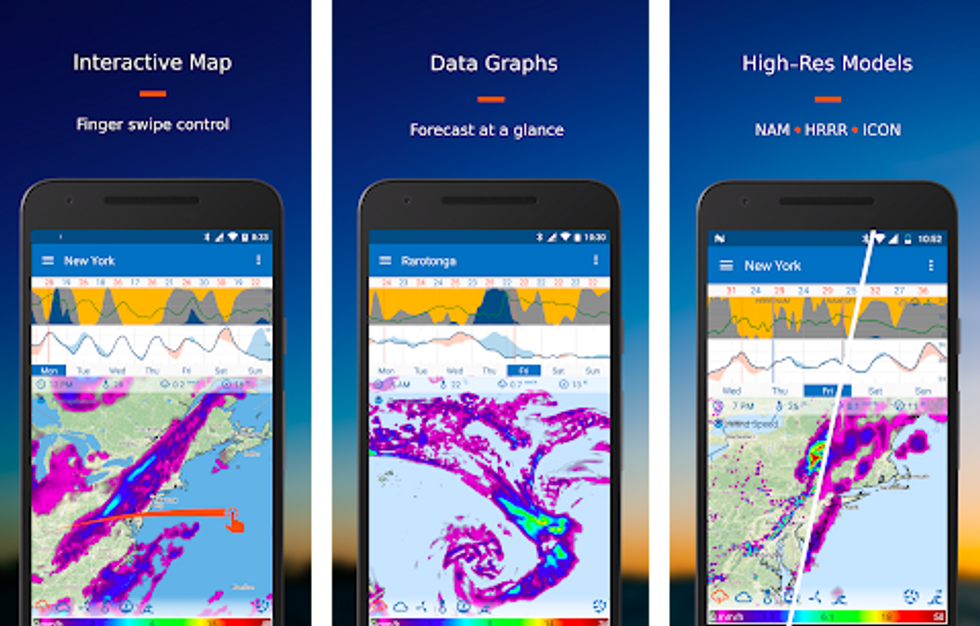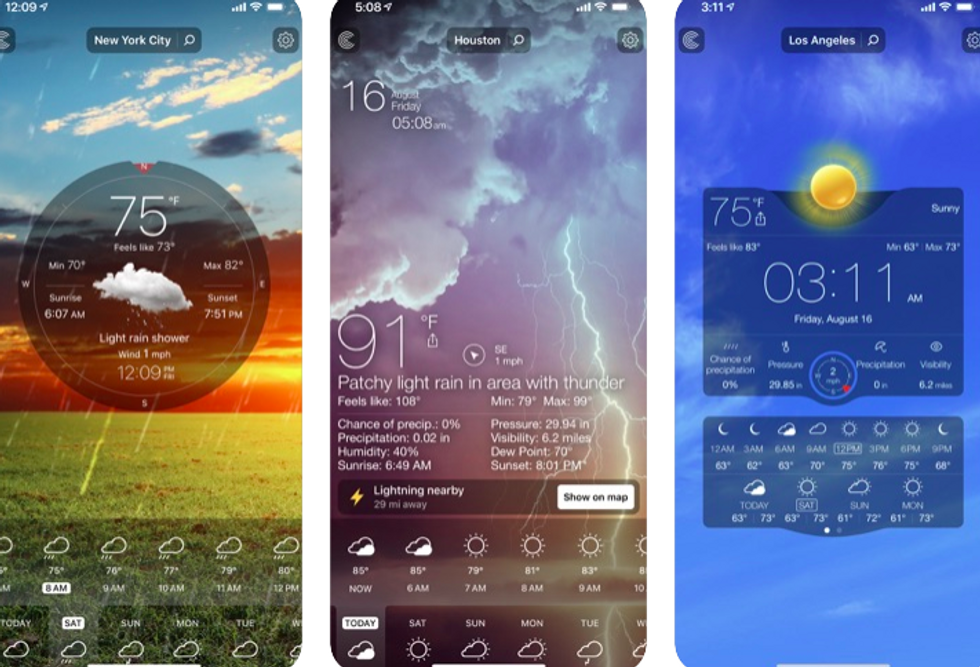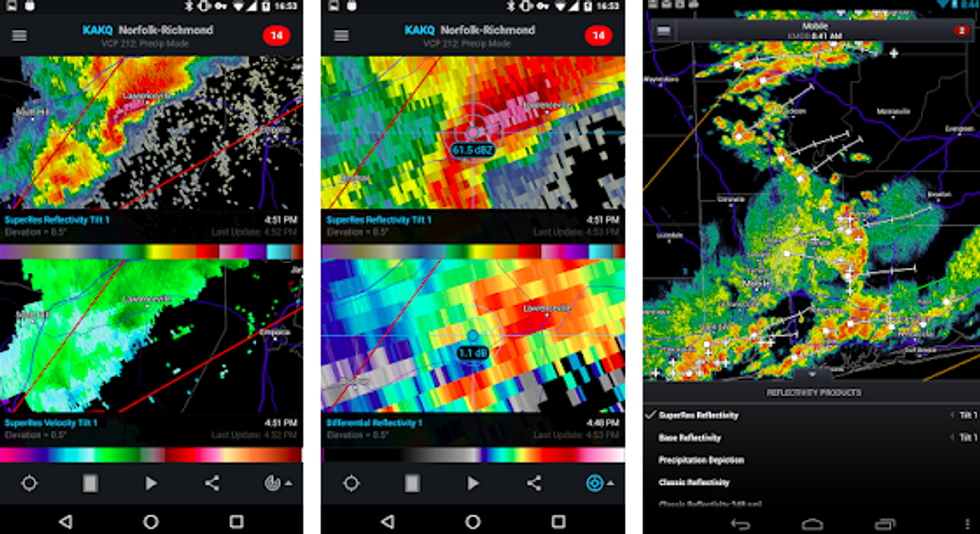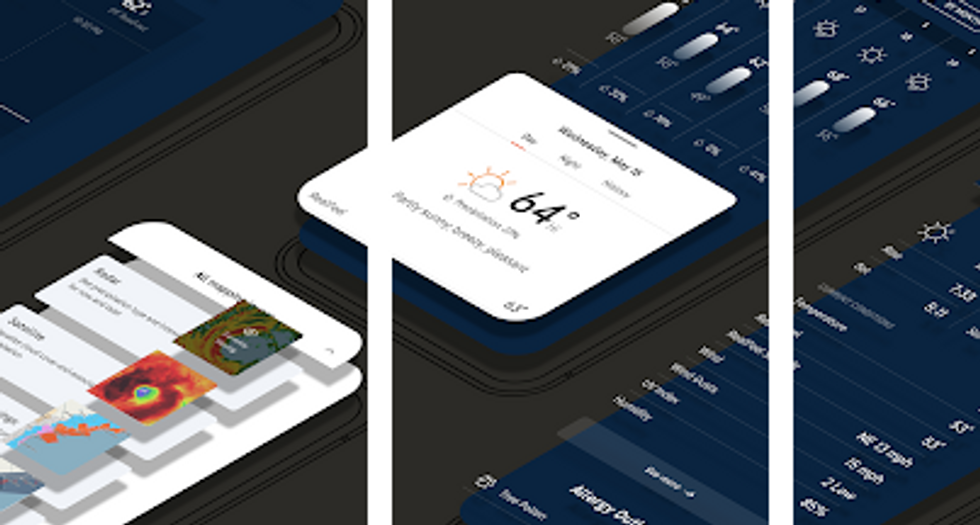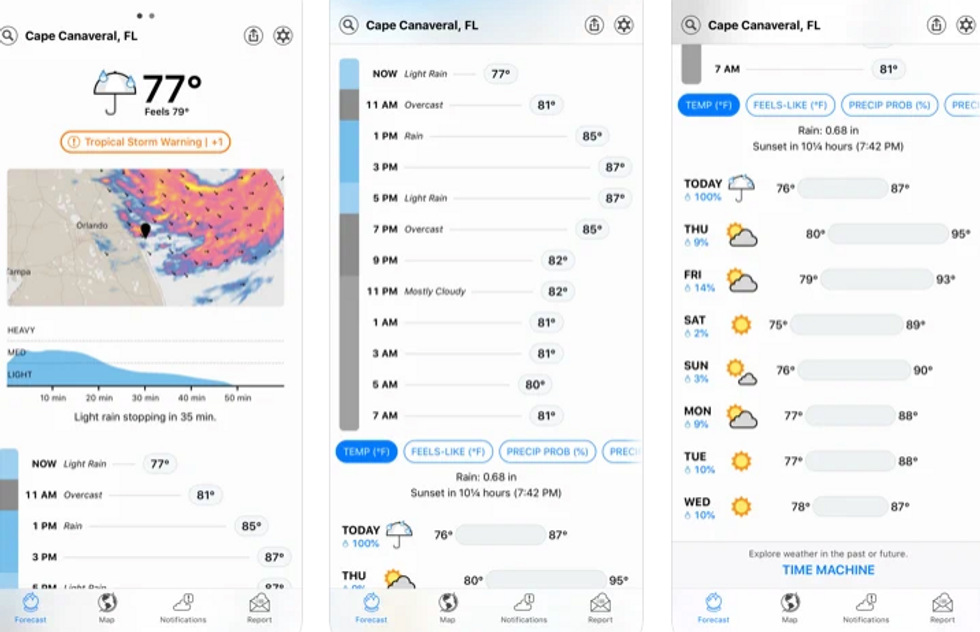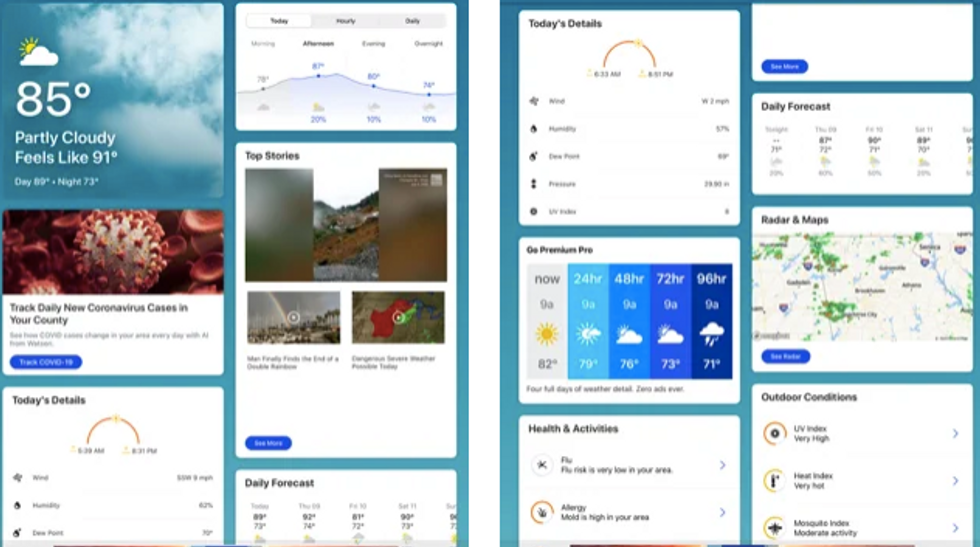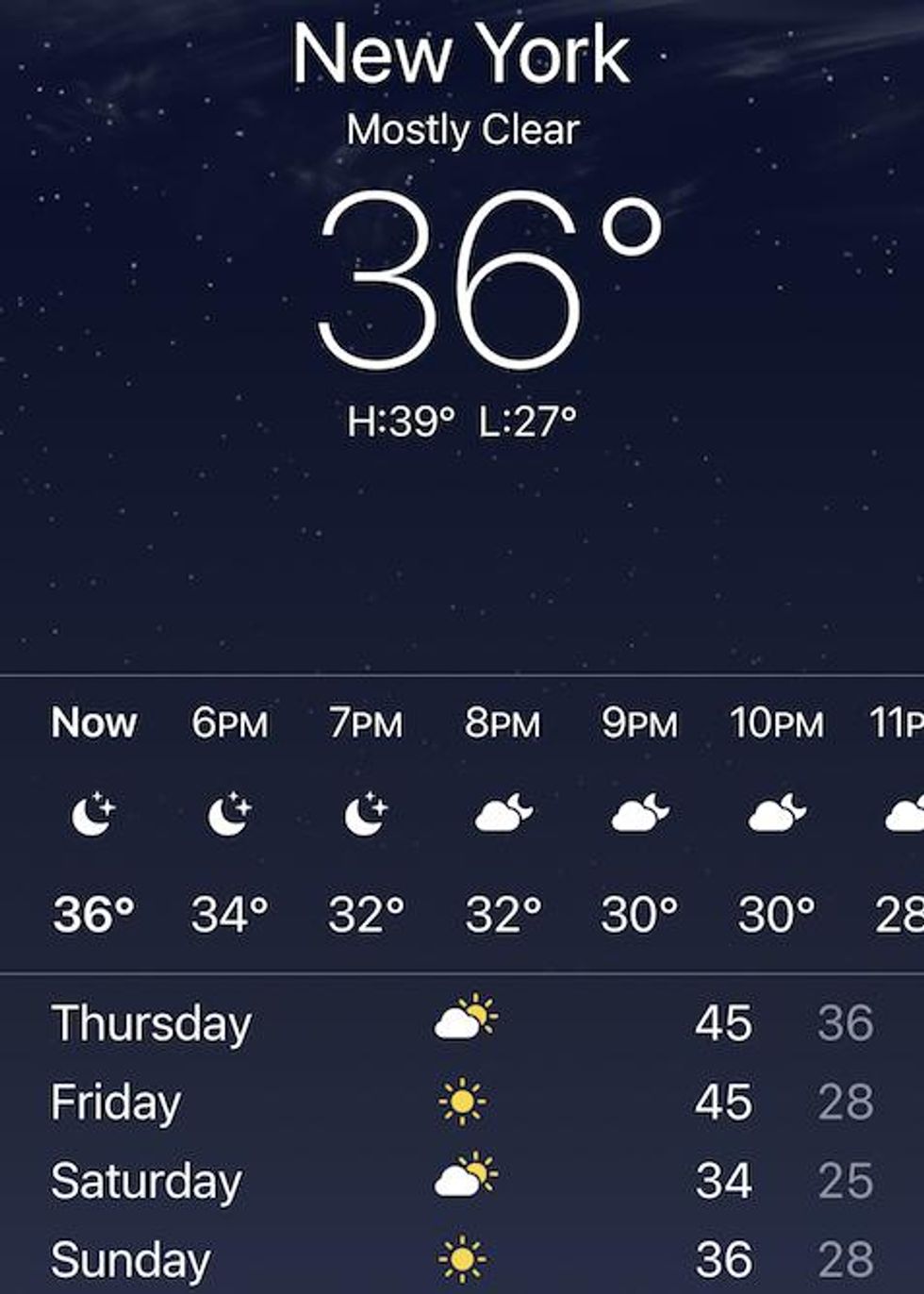 AcuRite Wireless Home Station (01536) with 5-1 Sensor and Android iPhone Weather Monitoring