Microsoft co-founder Bill Gates does not use a handset running his own company's Windows Phone software anymore.
The 61-year-old tech pioneer, who is worth an estimated $90 billion, doesn't use an iPhone either, not even as a second handset. Instead, Gates says he uses an Android smartphone, having recently switched from Windows Phone.
Speaking to Fox News, Gates refused to say exactly which model of Android he has in his pocket, but given Microsoft Stores stock a special 'Microsoft Edition' version of the Samsung Galaxy S8, we suspect that might be a good place to start. The handset comes with Office and Outlook pre-loaded, as well as Microsoft's voice-activated personal assistant, Cortana.
After all, despite rebelling against the Windows Phone operating system, Gates admitted his mystery smartphone contains "a lot of Microsoft software". But when asked if there was a second phone lurking in there, Gates said: "No, no iPhone".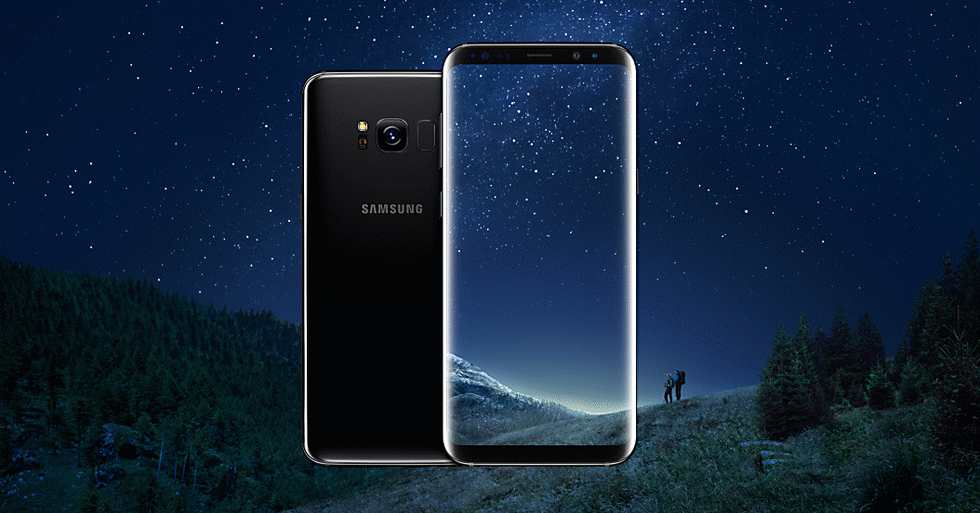 Does Bill Gates own a 'Microsoft Edition' Samsung Galaxy S8?Samsung
To be fair, it should really come as no surprise that Mr. Microsoft no longer supports his own team. Microsoft and its Windows ecosystem always struggled to compete against Android and the iPhone, with the death knell chiming most recently in July 2017 when Microsoft ended support for Windows Phone OS. Windows 10 can run on smartphones, but few manufacturers have capitalized on this.

Microsoft had previously bought Nokia in 2014 for $7.2 billion, but two years later Windows Phone, whose largest user was Nokia, accounted for fewer than 1 percent of global smartphone sales.
Gates' refusal to use Apple products extends beyond just his pocket, as he also revealed how he only uses Windows-based PCs - backing up a claim made by his wife Melinda in 2010 that Apple products are banned from the Gates household.