Star Wars VR Disney is putting The Force behind its Star Wars brand, launching two new VR experiences at its theme parks this year. One will sit in Downtown Disney near Disneyland, with the second at Disney Springs in Walt Disney World. The immersive VR experience is a partnership with Lucasfilm's ILMxLAB and VR company, The Void, and will be called Star Wars: Secrets of the Empire.
There are already VR games around the Star Wars branding, with one, IMAX VR: Star Wars: Trials on Tatooine, featured at the IMAX VR Experience in both Los Angeles and New York. Star Wars: Secrets of the Empire promises something more: untethered VR that's also multi-sensory. The Void is moving VR in the direction of "...fully immersive social experiences..." that not only push visual imagery and sound, but also, the company says, the ability to touch, feel and even smell the virtual world around you.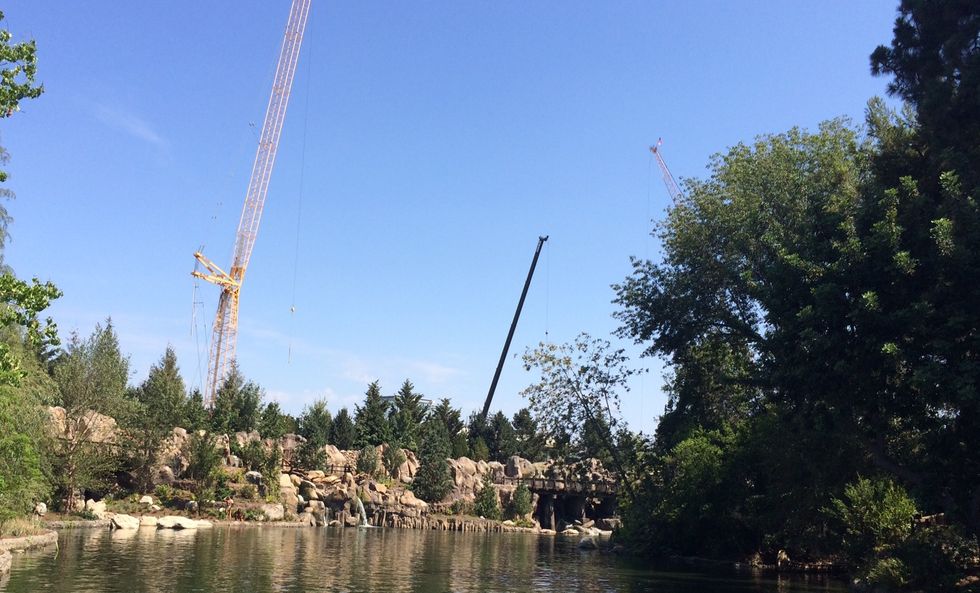 Cranes and steel structures are visible in both Frontierland and Toon Town at Disneyland as the theme park builds the new Star Wars area.Photo by Lauren Barack
Star Wars, of course, is a huge bet for The Walt Disney Company, with cranes already blighting the sky above Disneyland as the park builds a new Star Wars-themed area for visitors. Park guests will walk on to a new planet in the Star Wars world, be thrust into battles against the First Order and even fly the Millennium Falcon. At Disneyland, the new area replaces what was once a petting zoo and other frontier-like attractions that sat in Frontierland.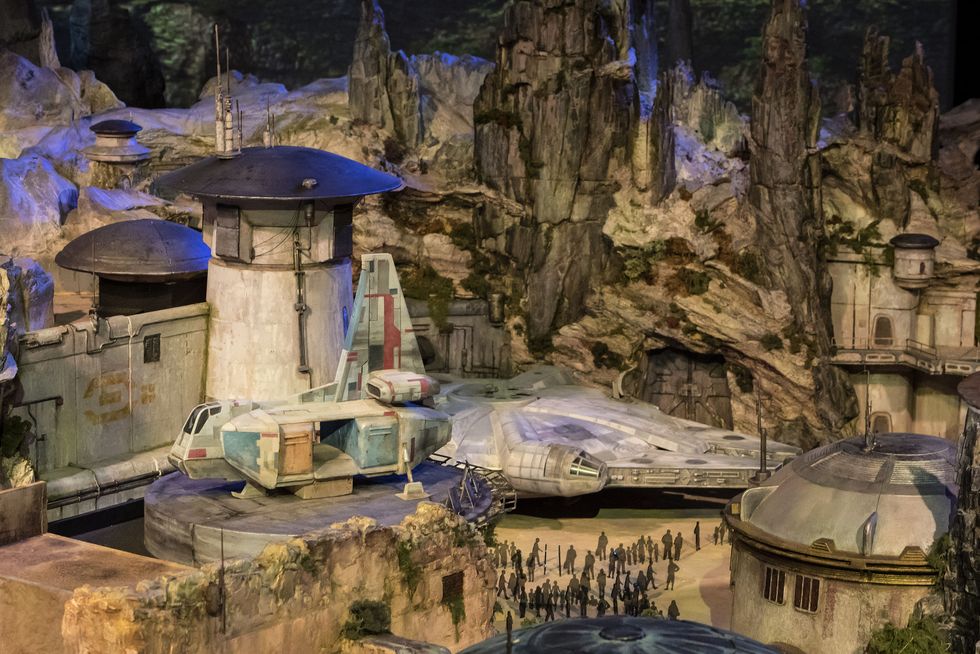 A new Star Wars themed area is being built at Disneyland and Walt Disney WorldPhoto via The Walt Disney Company
For now, though, cranes and skeletons of steel are the only sign of the new attraction. But the Star Wars VR experience is set to open by the holiday season this year, giving Disney guests an early taste of things to come — and presumably keep them anticipating the new theme park rides.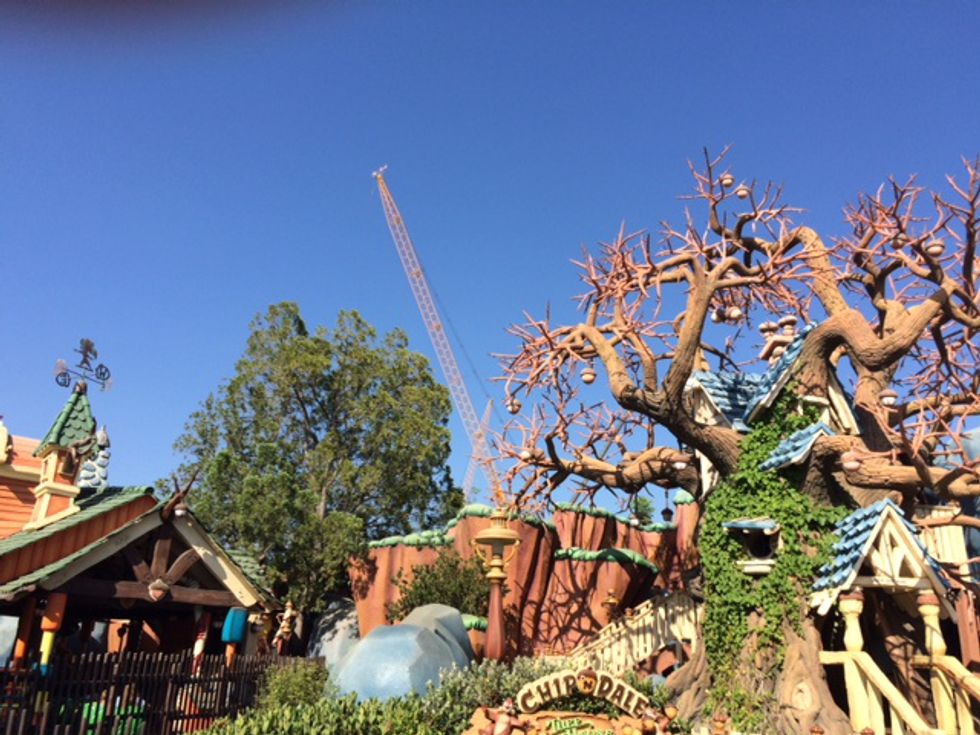 Park guests can see cranes at different points at Disneyland, including Toon Town.Photo by Lauren Barack