Like GearBrain on Facebook
Elon Musk had a busy week (and not one he likely enjoyed), Uber launches a new electric scooter company in California, and robots are taking on construction work. (Surely not to be of good news to workers who help construct new buildings.) Here's the news you may have missed —but we didn't.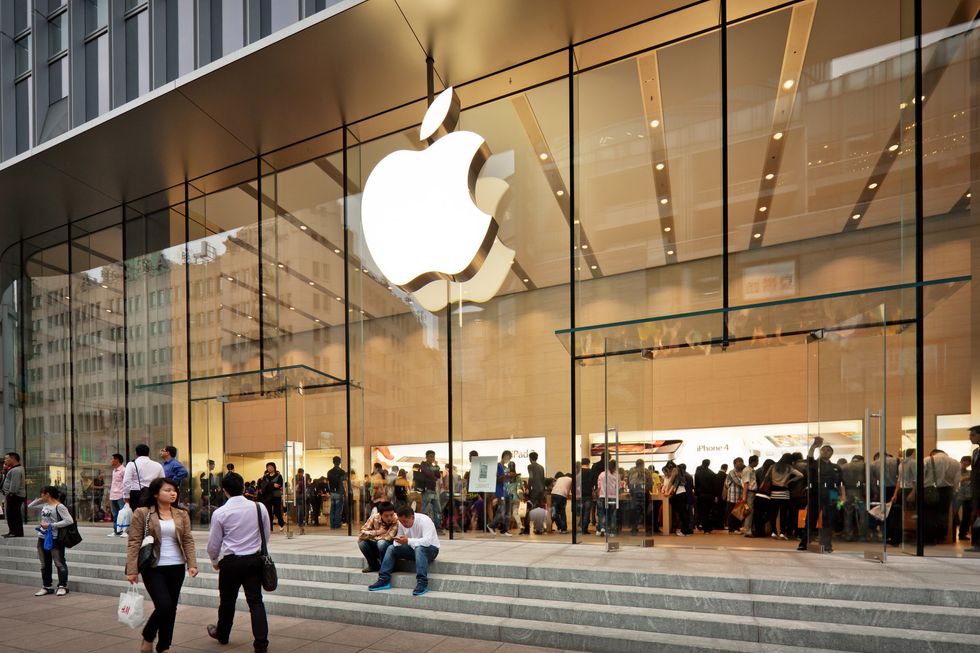 iStock
Apple Airdrop sued

Apple is a leader in mobile technology, but one company is saying its success is not completely its own. Uniloc filed a lawsuit against Apple, claiming that its Airdrop system — which lets you send documents, photos and other data wirelessly to other devices — was stolen from the original inventor of the patent, Jonathan Griffiths. Griffiths developed the patent and gave it to Philips Electronics in 2000. Uniloc, a company that seeks out patent misuse, acquired the patent in February and is suing Apple for unspecified damages, legal fee reimbursement and other forms of relief.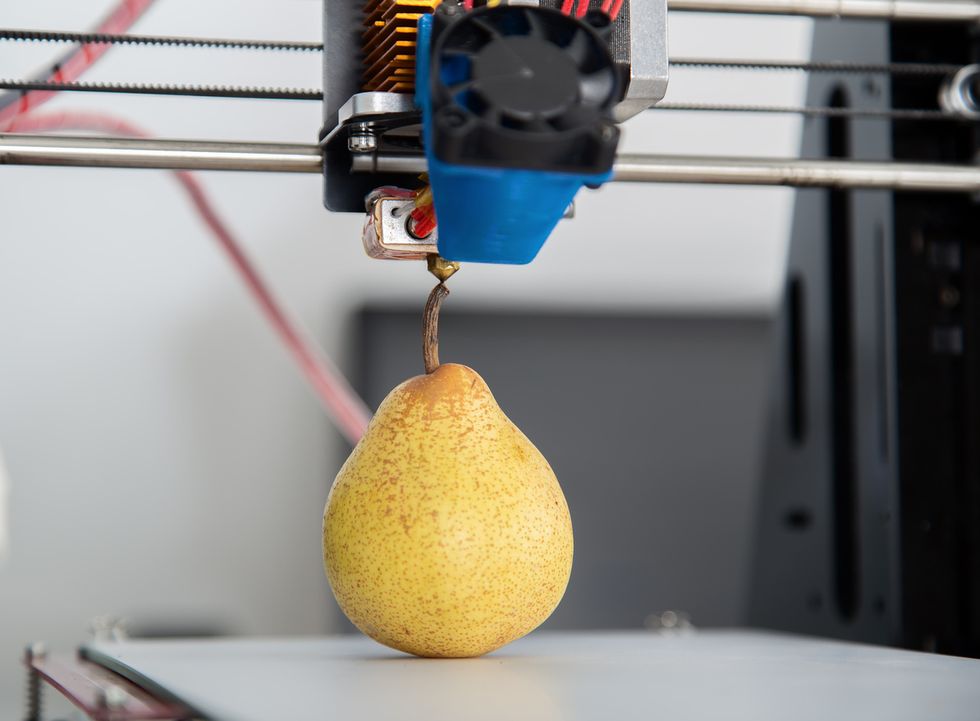 iStock
3D printers enter the food industry
The Netherlands is taking advanced technology into the kitchen. A chef in the Netherlands is using a 3D printer to create memorable food dishes and designs. While the printer will not be able to cook food, it will be able to create intricate details and designs with prepared mixtures, including an avocado octopus and meat bowls. The printer costs roughly $4,000, but the Netherlands chef is hopeful that the price will lower over time so that the technology becomes more prevalent in top kitchens.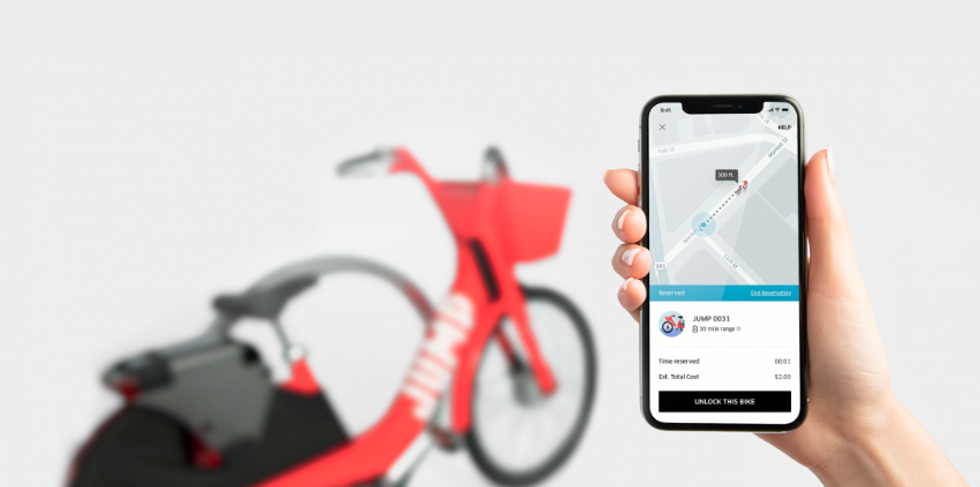 Uber
Getting a Jump on electric scooters
Uber's giving everyone a free ride on its new e-scooter launch, Jump, which went live in Santa Monica, California this week. You book the electric scooters through the Uber app, and pay $1 to unlock the rides plus 15 cents per minute that you use them. Rides are free through this Sunday, October 7 — if you can find one of the limited 250 scooters Uber has permission to put on the streets as part of the pilot.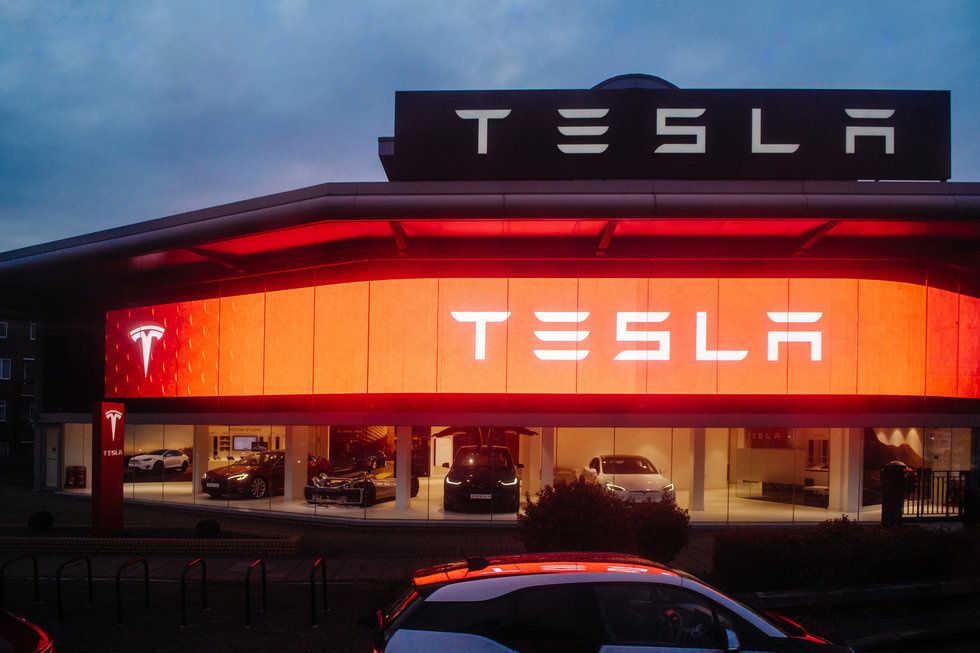 iStock
Elon Musk steps down from Tesla leadership
Elon Musk's latest controversies are forcing Tesla to make some internal changes. In the midst of fraud allegations, Musk made a deal with the Securities and Exchange Commission (SEC) that he will resign as Tesla's chairman for three years and pay $20 million in fines for his Twitter announcement last month that he had secured funding to buy out an electric car company for $420 a share. Musk will be allowed to remain as the company's chief executive throughout the next three years.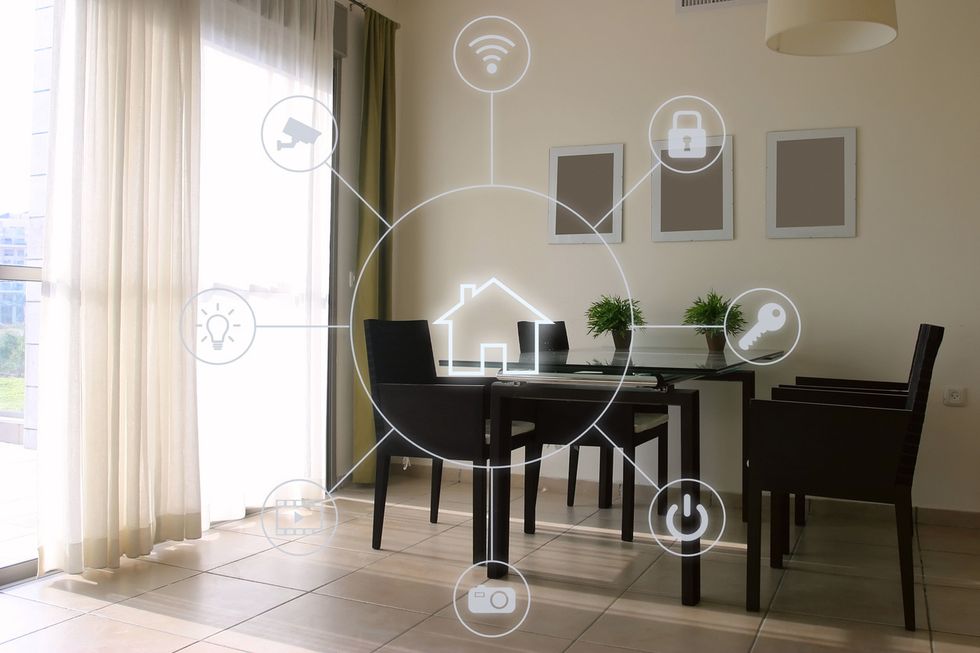 iStock
Johnson Controls gets a grasp on smart homes
Smart home companies have a new competitor in the market. Johnson Controls announced their new merge with Lux Products Corp., a company that specializes in thermostats and other products with smart technology. Some reports say the new merger may help Johnson with its new GLAS product — a voice-controlled, touchscreen thermostat with smart technology. The acquisition of Lux Products is also expected to help Johnson get into retail stores like Home Depot, Lowe's and Walmart more quickly.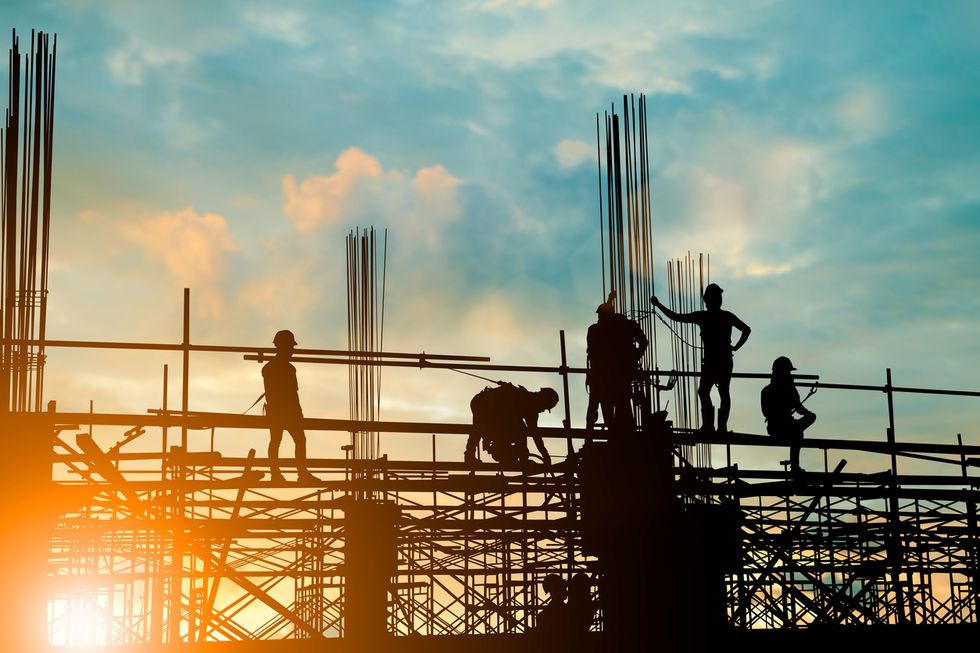 iStock
Robots take on construction work
Singapore scientists have introduced a new task for robots. A group of researchers from Nanyang Technological University have created an ability for two robots to work together with 3D printing to create concrete structures. The process, called swarm printing, will likely be used to create large designs made of a unique concrete mixtures in a short amount of time. The process begins with a computer design with certain parts assigned to each robot. The robots then use location technology to work together to create the design. The team plans to bring more robots into the equation to create larger structures.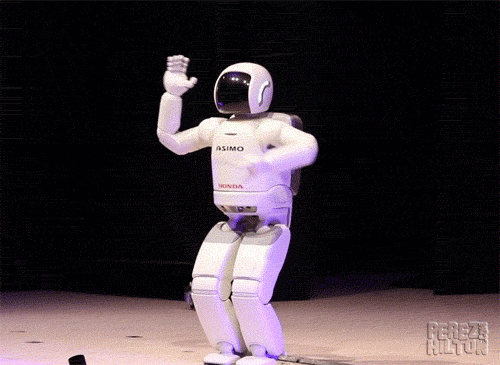 media3.giphy.com
From Your Site Articles
Related Articles Around the Web
Like GearBrain on Facebook