Like GearBrain on Facebook
The Federal Aviation Administration (FAA) wants to allow law enforcement groups — like local police — as well as Federal agencies to be able to track drones remotely. Currently, drones over .55 pounds do need to be registered with the FAA, but in the air, they can't be easily identified. A remote identification tag would give authorities a way to connect a drone back to its pilot and owner.
That's the hope behind a new proposed FAA rule put forth by the agency on Thursday, that would give more insight to the growing population of drones now flying through the nation's air.
"Remote ID technologies will enhance safety and security by allowing the FAA, law enforcement, and Federal security agencies to identify drones flying in their jurisdiction," said U.S. Transportation Secretary Elaine L. Chao, in a statement.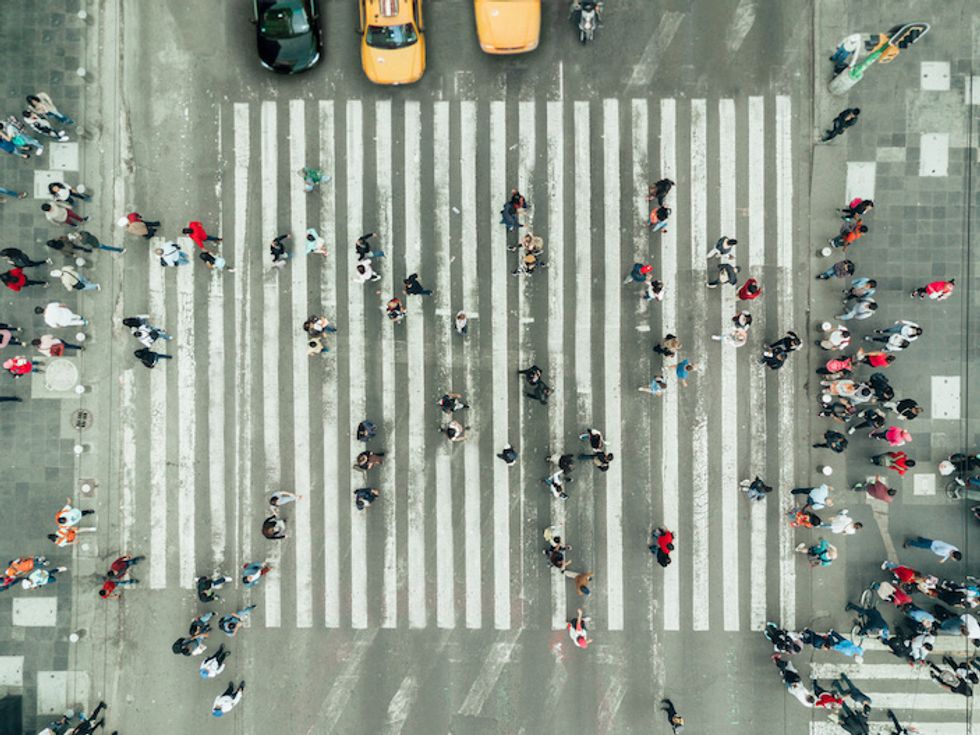 Drone laws are confusing for pilots, who are not allowed, for example, to fly in New York Getty Images
Drones are swiftly being adopted by big business as a potential way to deliver goods to consumers. Brands from UPS to Amazon are eyeing these flying cargo devices to bring packages to customers and even to hospitals. UPS, for example, earned approval in October for its Flight Forward business to drop packages to hospitals, even if it's at night, and the drone is out of eye sight of the pilot, which typically is not permitted by the FAA.

Drones are also being put to use in other sectors, from agriculture where they can be used to eye farms and livestock to film-making. New York City is currently considering allowing drones to monitor and examine buildings after building materials fell on a woman in Manhattan, causing her death.
When it comes to consumer drone use, though, the rules around where people can, and can't, fly, or whether the drones need to be registered or not can be extremely confusing to those who use them for recreation and not business. (Thinking of flying that new drone in New York City for example? Think again.)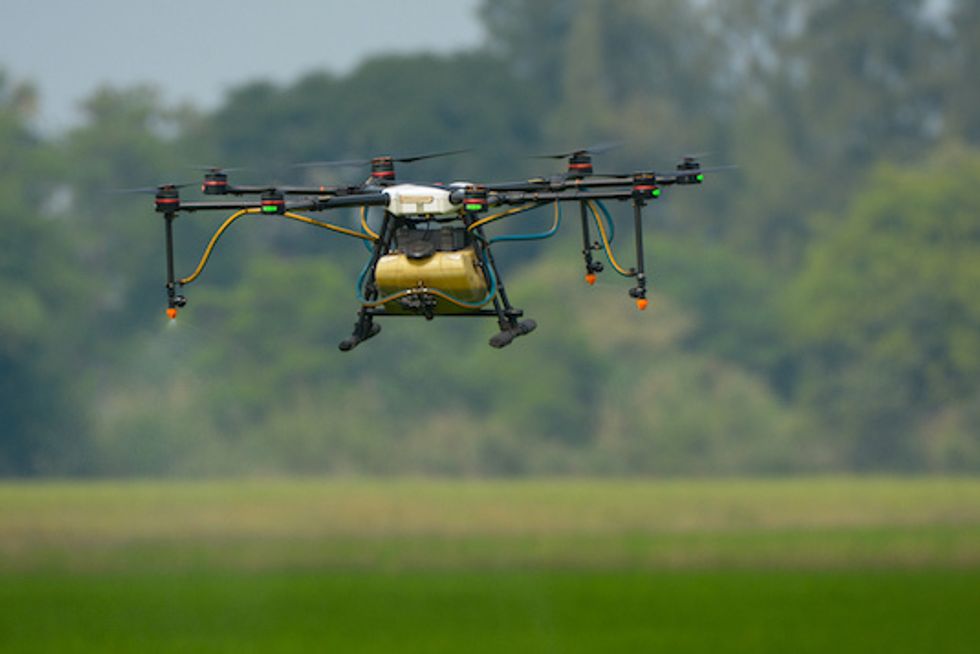 Drones are now at work in multiple sectors from film making to agriculture Getty Images/iStockphoto
That, however, doesn't seem be deterring adoption and use of drones. The FAA says that almost 1.5 million drones are currently registered, along with 160,000 remote pilots.

While the majority of licensed and registered drone pilots fly their unmanned aerial vehicles (UAV) correctly — and legally — there are cases where people, and their drones, may go a bit rogue. Cases of people flying contraband across prison walls, or interfering with rescue operations still occur. Having a way to track those drones — while still in the air — would give the FAA, as well as local law enforcement, another tool to use in getting the UAVs out of the air and grounded.
The FAA is now putting the proposed rule on Remote ID into a 60-day comment period, and yes, people can send their thoughts in as well.
From Your Site Articles
Related Articles Around the Web
Like GearBrain on Facebook