Like GearBrain on Facebook
It looks like Google will bring the Assistant to the Chrome web browser on Android later this year.
This is the indication given by a new piece of code discovered in Chromium, the software platform on which the Chrome browser and Google's Chrome OS laptop operating system is based.
Read More:
Spotted by 9to5Google, the code is listed as "for internal review" and suggests Google is planning an on-stage demonstration of how the Assistant will be integrated into Chrome for Android.
This demonstration will likely take place during the opening keynote address of the company's annual I/O developer conference, which this year begins on May 7.
The code describes a visual mockup of how the Assistant could be used in Chrome. One example is how, with the Assistant already knowing you have an upcoming trip to Chicago, it can offer to help book a rental car for the dates of your vacation when you visit a car rental website.
A pop-up card will appear on screen when you visit the website, giving you the option to quickly input the dates of your trip into the website's car booking form. If you then go ahead with the rental car booking, details the Assistant already knows - such as the dates of your trip and the pickup and return locations - will be automatically entered into the website.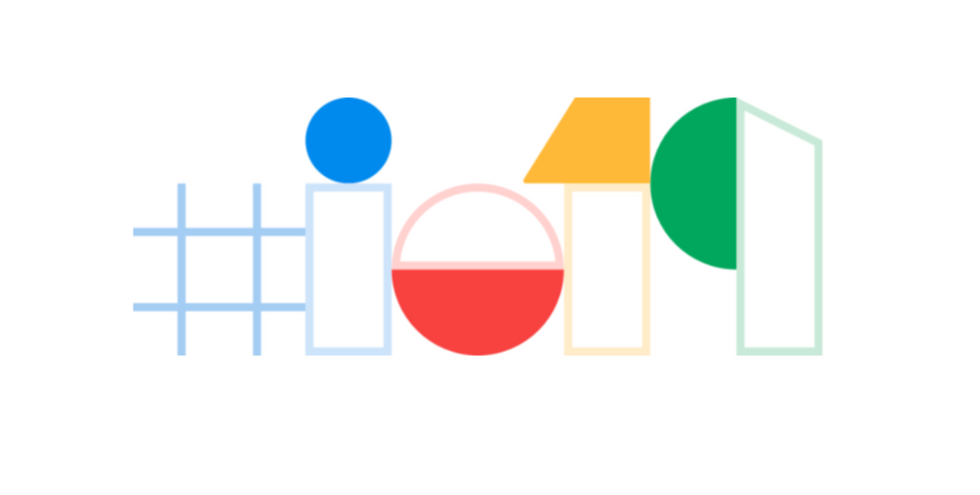 The feature will likely be revealed at Google's I/O event on May 7
According to 9to5Google, this piece of code is referred to in Chromium as 'Autofill Assistant', and it is not exclusive to car rental websites. It was also found to work while purchasing movie tickets online, too.

It doesn't take much imagination to think how widely this new form of Assistant could be rolled out across the web, intelligently filling out forms for you, with the information it already has.
Further suggesting this demonstration will be given at I/O is a piece of code which is labeled 'triggerGoogleIOStuff'
It is highly likely that we will see many more new Assistant features during Google's I/O keynote. Last year, the company gave its first public demo of Duplex, the spookily human-sounding voice which lets the Assistant call up restaurants and make reservations, while speaking convincingly to a human on the other end of the line, on your behalf.
Google is also expected to speak more about Android Q, the next version of its mobile operating system.
Check out The GearBrain, our smart home compatibility checker to see the other compatible products that work with Google Home and Home Mini
Unboxing in 10 Seconds - Lenovo Smart Display with Google Assistant www.youtube.com
From Your Site Articles
Related Articles Around the Web
Like GearBrain on Facebook