Google Maps is getting two new features, both designed to change the way people drive — and hopefully for the better.
At Google I/O, the company's annual developers conference, CEO Sundar Pichai opened the day with news of these updates, one which may help promote safer driving, the other focusing on being more eco-conscious.
Google Maps already delivers much more than just travel details for drivers. Those commuting by bicycle can take advantage of the thousands of bike lanes visible in the app — including 150,000 added. They can also locate subway entrances, and even Covid-19 details about the location where they're traveling. These two new features, which are actually focused specifically on how people use cars to get to their destination, are expected to be added soon as well.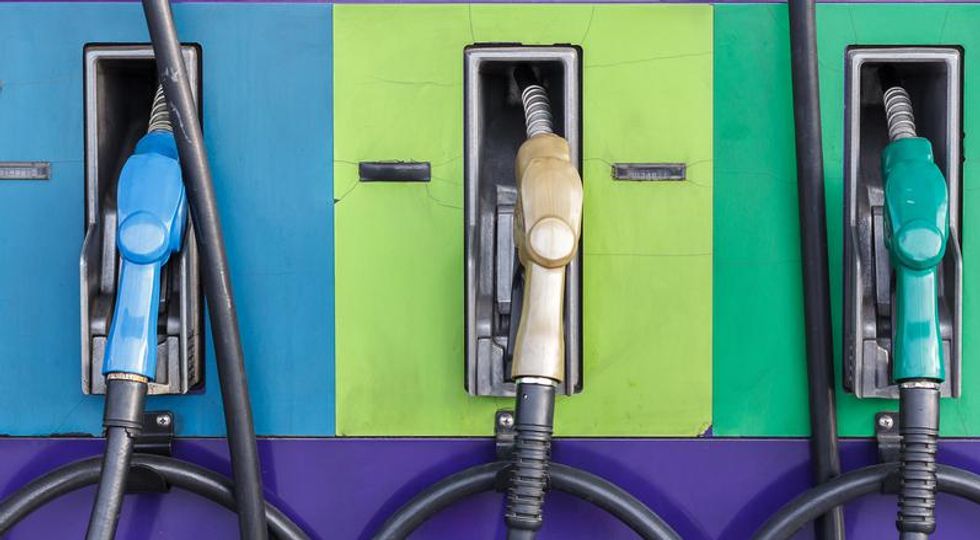 Google is going to create an eco-friendly driving route option, when people search for ways to get to their destinationiStock/Getty Images
The first is a feature that drivers will be able to select in Google Maps to show them a route to a destination that is the most fuel-efficient. Pichai mentioned that these routes could also help to reduce car emissions. The option will be one drivers can select, but won't have to, and will be marked as an a more environmentally-friendly route to pick.

The second feature, called Safer Routing, is one that may also help make driving more safe, with a focus specifically on showing a route that would lessen the chances of people having to stop suddenly while on the road.
Here, Pichai pointed to Google being able to take into account details from road conditions to even weather and traffic, and synthesize that information to present options that would be able to reduce 100 million incidents a year where people have to stop short, Pichai said.
This feature is also not live yet, nor did Google state when either feature would be put into the app.